FuriousMod is a tools that helps your iPhone to work with
Gevey SIM on iOS 5.0
or iOS 5.0.1. It doesn't support any new basebands, so it's not the baseband 04.11.08 unlock or something else method, but this tweak can make your life easier. FuriousMod works with Gevey Ultra but may be good for other Gevey cards as well and it frees you from dialing 112 every time your iPhone reboots or its battery dies (ouch). There are lots of questions of how to use FuriousMod and where to get one. Threads on
FunkySpaceMonkey
,
JailbreakQA
 and
modmyi
 give some answers on that question (
MacRumors
 is a winner in that competition). But we decided to write this article to give you the full picture on how FuriousMod should be used.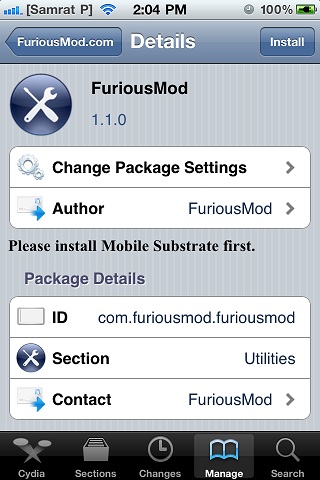 Instruction on how to use FuriousMod on iOS 5.0.1 baseband 04.10.01:
First you have to jailbreak your iPhone
Use this link and install iFile to your device in case if it isn't still there)
Open this link in your iPhone: http://www.mediafire.com/?nwznig3588wsm6l
Save fmod.deb file to your local storage
Find it in iFile and install
Reboot your device for completing the installation process
When the phone boots up again you will see a FuriousMod icon on your desktop
Don't perform any actions and dismiss all the error messages, just wait for 50-60 seconds
The signal bar and carrier's name will appear
This one seems to be a really working method.
There's other one, that involves FuriousMod Cydia download:
1. Your iPhone must be jailbroken 2. Run Cydia and add this repo: 
http://cydia.myrepospace.com/Squuiid/
3. Install the package 4. Respring and reboot your iPhone 4. Perform all the usual Gevey SIM's steps The alternative method to run fmod.deb on your iPhone is to install it using SSH-access:
Go to

var/root/media

Add Cydia folder
Within Cydia folder create AutoInstall folder
Put the .deb file there and reboot
Most of people found this method useful so if you're tired to dial 112 every time after rebooting or switching off your iPhone and
Gevey SIM fails
- try it, at least its free.
Software List
LetsUnlock Services List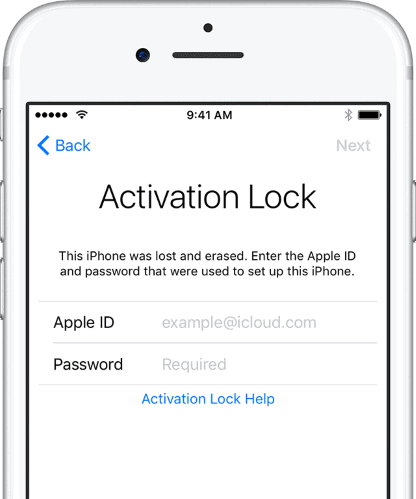 iPhone & iPad Activation Lock Bypass
Use LetsUnlock iCloud Tool to bypass Activation Lock Screen on iPhone and iPad running on iOS version up to 14.6.
Read More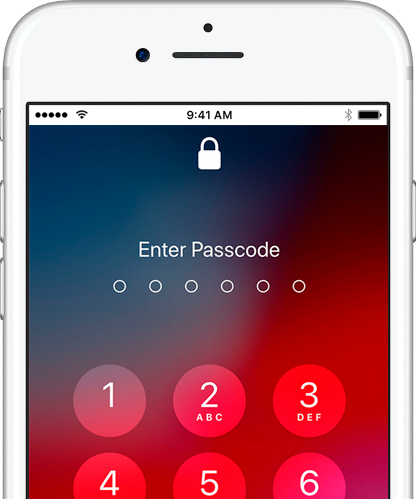 Unlock Passcode Disabled iPhone or iPad
LetsUnlock iCloud Tool is ready to remove Find My and unlock your passcode disable device running on iOS 13.x.x in one click!
Read More