Have you tried the new iOS 11 firmware? Apple runs tests for this future update and a lot of users have a chance to look into iOS 11 features while the operating system is still in beta stage. Right now you can already
download iOS 11 beta
2 and check the experimental options bought to Safari browser.
iOS 11 Beta
There are some new iOS 11 Safari features introduced in the latest beta 2. They are mostly meant for professional developers so ordinary users who are also public beta testers might want to skip this installation. At the same time, if you are curious to explore iOS 11 features and download this test firmware – why not taking the change? Installation is free once you sign up for Apple public beta testing program. In case you decided to test iPhone Safari update we'll explain how you can turn on the experimental options since they are not available by default even once you install iOS 11 beta 2 on your iPhone or iPad and explore
how to save iOS 11 battery life
on your iDevice to make it last longer.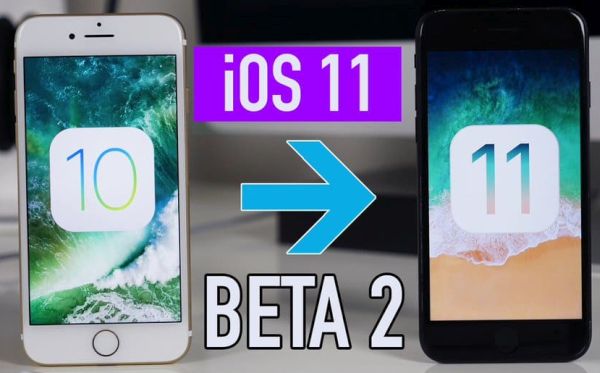 How to Enable New iOS 11 Safari Features
Before you explore the improvements added to new iOS 11 beta 2 Safari you have to understand that this update is created for developers. They can use these changes to improve their web development experience. It's still unclear if the new hidden options will appear in the public iOS 11 release or not but you can test them already and see if they are worth being added to the official version. By the way, you can also compare
iOS 10.3 features
with new additions brought to iOS 11 beta 2. Step 1. Download iOS 11 beta 2. Read how you can update to iOS 11 beta on your iPhone or iPad as we shared a detailed guide earlier. By the way, beta 2 fixes some of the issues and bugs found in the previous beta 1.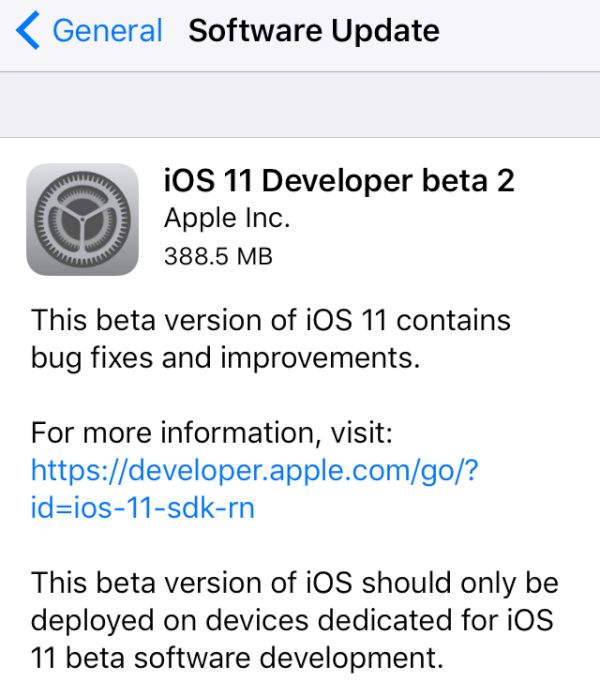 Step 2. Take your iPhone or iPad and go to Settings. Step 3. Get down till you see Safari option. Click on it to proceed. Step 4. There is Advanced feature right at the bottom so you need to scroll again until you see it. Click on it. Step 5. Now press on the option called Experimental Features. It is currently available on iOS 11 beta 2 only. Step 6. Find all the new iOS 11 Safari features and explore them. Remember to enable the feature by toggling the switch on next to it. P.S. Unless you proceed with Steps 4-6 you won't be able to access the hidden features on your iPhone or iPad. Apple made sure these changes are hidden from ordinary users. This is probably a good thing to do since all these improvements are designed for game and app developers.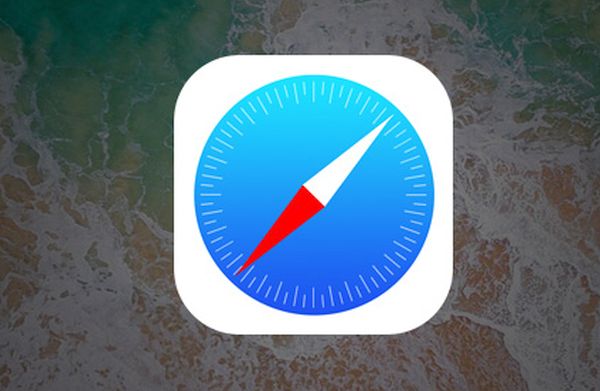 What new options do devs get?
iOS 11 beta 2 boasts the following Safari changes:
Link Preload option
Constant Properties
Web Animations
CSS Spring Animations
SubtleCrypto
WebGPU
Viewport Fit
Remove Legacy WebRTC API
And other options are also available to developers. It's a cool idea to add Safari features. Now developers can experiment with their apps and continue looking for bugs, problems and issues in the
beta iOS 11
firmware. The final firmware update is expected to arrive in September. Apple usually tests its future iOS versions in the summer and presents the public release in the fall. This 2017 year should not be an exception to the company's practice.
Software List
LetsUnlock Services List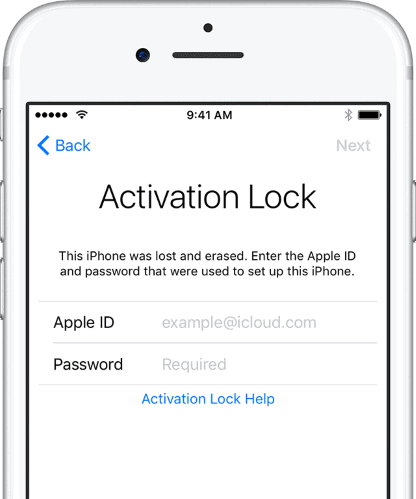 iPhone & iPad Activation Lock Bypass
Use LetsUnlock iCloud Tool to bypass Activation Lock Screen on iPhone and iPad running on iOS version up to 14.6.
Read More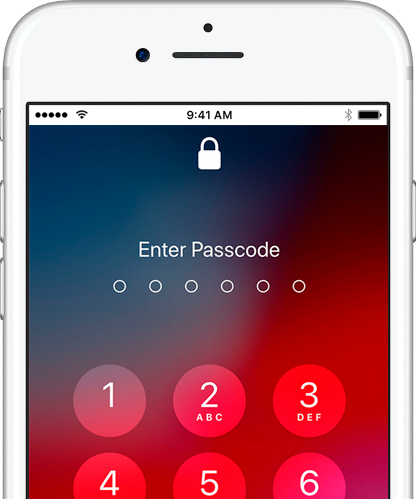 Unlock Passcode Disabled iPhone or iPad
LetsUnlock iCloud Tool is ready to remove Find My and unlock your passcode disable device running on iOS 13.x.x in one click!
Read More