We've already published tutorial on How to unlock iPhone 4 using Gevey SIM Unlock but there are many issues concerning signal lose and other stuff related to Gevey SIM failure. Here are some typical problems and ways to solve them.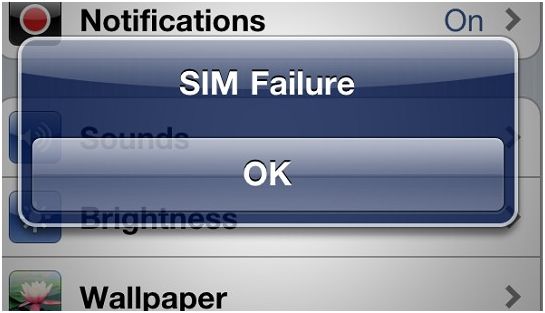 First of all, there are some troubleshooting tips which you should check to avoid further questions:
In case if your iPhone 4 has custom firmware, the unlock could not work and might cause Gevey SIM failure. You have to restore your firmware to stock using iTunes.
If after booting your iPhone 4 you don't see Accept message please make sure that you have inserted the working SIM card and it's inserted correctly.
If you get the No SIM card installed message right away after inserting Turbo SIM, it's not working. You have to replace it.
If No SIM card installed appears right after you dial 112, you'll need to get a new SIM card because yours is too old.
If everything fails and none of the required actions work, probably you've bought a fake Gevey SIM and it won't perform an iPhone 4 unlock.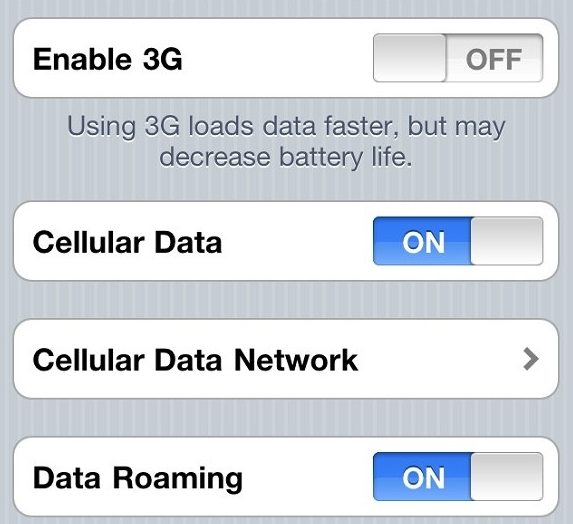 Now let's see which types of Gevey SIM failure you can get:
When you sync your iPhone 4 with iTunes via USB you might cause Gevey SIM failure. Your phone might show No Service message. You can fix this by removing SIM and inserting it again. You also can disable you internet connection while syncing. That should resolve the Gevey SIM failure.
The same failure could happen when you sync your iPhone with iTunes via Wi-Fi. In this case switch off the internet connection, sync with iTunes over USB. After that remove SIM and insert it again.
3g or GPRS doesn't work after downloading settings. To get things running restart the phone, remove and re-insert SIM.
In case if none of those methods work you still,  get the Invalid SIM message and Gevey SIM failure try to re-insert SIM. You'll see No service message. Call 112, wait for a minute and end the call. Turn on Airport for a minute, then turn it off. You'll get the signal. If not – remove and insert the SIM again. Wait for a few minutes and you'll see signal.
If turning on 3G drops the signal, remove and re-insert the SIM. Perform all the steps as shown in How to unlock iPhone 4 using Gevey SIM Unlock. You have to follow all of these steps even if you have the Gevey ultra SIM.
This method usually works for all kinds of Gevey SIM failure problems: eject the SIM card when you'll get No service message. In case if you see any other messages like Invalid SIM, swithch airplane mode on and off. No service message will popup. Insert SIM, the Welcome message will appear. Tap on Accept and wait for one minute (you might see No service message), dial 112 and hang up within 2 seconds. Switch on Airplane mode and wait for few seconds. You'll get SIM failure/Invalid SIM messages. Then the phone starts to search for the signal and displays the full bar.
Those Gevey SIM failure fighting methods work with
iPhone 4 baseband
4.10.01 running iOS 5 as well as 5.0.1 and using untethered jailbreak.
Software List
LetsUnlock Services List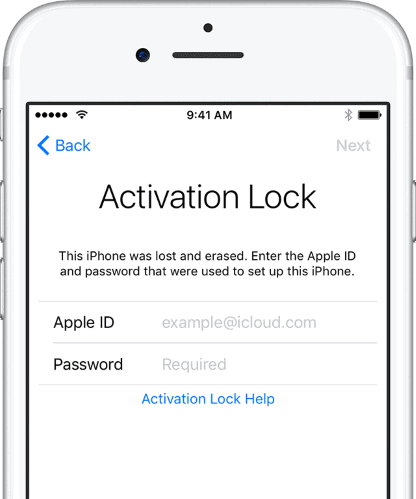 iPhone & iPad Activation Lock Bypass
Use LetsUnlock iCloud Tool to bypass Activation Lock Screen on iPhone and iPad running on iOS version up to 14.6.
Read More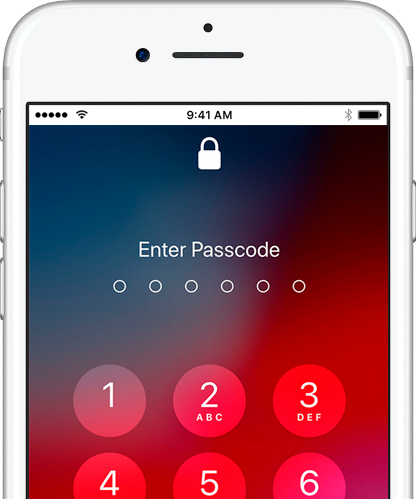 Unlock Passcode Disabled iPhone or iPad
LetsUnlock iCloud Tool is ready to remove Find My and unlock your passcode disable device running on iOS 13.x.x in one click!
Read More