iPhone hackers have been quiet about iPhone 4 and 4S unlock for a long time. But don't fall in despair, because we have wonderful
Gevey SIM
and Gevey Pro cards to unlock iPhones almost on any baseband and iOS. But what's the difference between those two cards?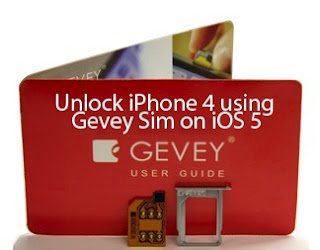 Gevey SIM vs Gevey Pro
Gevey Pro is actually a sequel to Gevey SIM which was designed to
unlock iPhone 4 baseband
02.10.04, 03.10.01, 04.10.01 on iOS 4 and 5/5.0.1. Gevey Pro comes with a new microchip that handles your IMSI and unlocks iPhone in just seconds. It also has a very nice improvement – a new SIM card interposer designed in more humane way than on Gevey SIM so now you don't have to cut your micro SIM to make it fit the tray. Due to this you can't use your card from Gevey SIM interposer in the Gevey Pro tray. ApplenBerry, the official Gevey retailer, claims that this card is also much faster and supports much more carriers than Gevey SIM did. However, most users don't see any unlocking speed improvements. If you will ask about dialing 112, yes, you still have to do that as well as the whole unlocking procedure.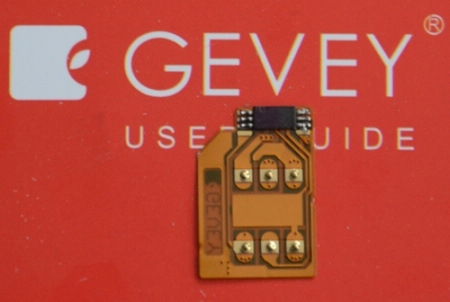 The most important changes made in
Gevey SIM Pro comparing to Gevey SIM
:
Gevey SIM fully failed with showing No SIM message in status bar.
SIM Failure and No SIM card installed message appeared even before users put their phones into Airplane Mode right after dialing 112.
Sometimes Gevey SIM failed to show welcome message after user rebooted his device.
There's no official approvement by ApplenBerry, but various tests show visible signal improvement. Two cards inserted in the same iPhone 4 showed 18 dB signal strengths difference (that's little less than one signal bar). Beware of fake Gevey Pro. Take a look at the screenshot below to see the difference: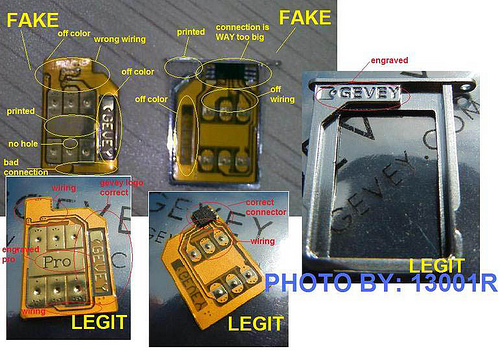 Another positive thing about Gevey SIM vs Gevey Pro is support of almost all basebands and firmwares (except iOS 5.1 related ones, as there's no unlock and no
iOS 5.1 untethered jailbreak
right now).
Software List
LetsUnlock Services List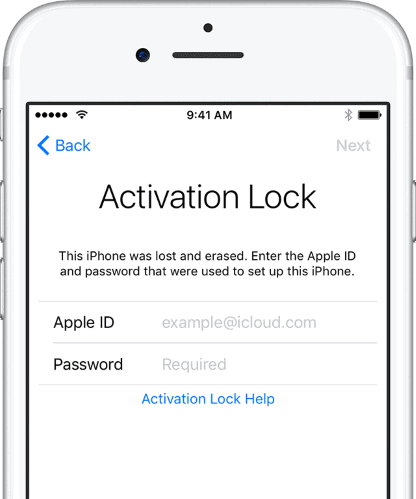 iPhone & iPad Activation Lock Bypass
Use LetsUnlock iCloud Tool to bypass Activation Lock Screen on iPhone and iPad running on iOS version up to 14.6.
Read More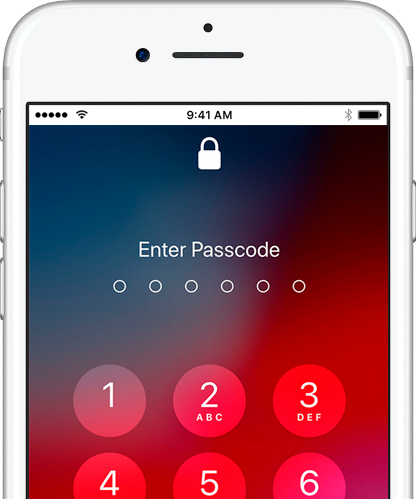 Unlock Passcode Disabled iPhone or iPad
LetsUnlock iCloud Tool is ready to remove Find My and unlock your passcode disable device running on iOS 13.x.x in one click!
Read More