Yesterday Chinese hacker Locktar_Sun published an iPhone 4 and
iPhone 4S unlocking
method that works on all iOS versions and basebands using SAM tool. Gevey Ultra 5.1 is also here to help with this unlock. It will be helpful for those people who stuck on iOS 5.0.1 or 5.1 with baseband 4.11.08 which was the 'the ugly child' in the baseband family.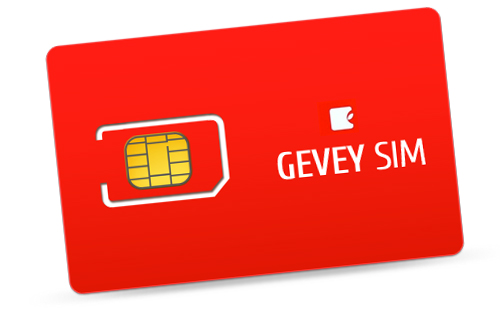 There was no unlock for bb 4.11.08 and baseband 4.12.01 till yesterday. Now we have already two unlocking solutions - software and hardware based. The SAM tool solution allows iPhone owners to unlock iPhone 4 and iPhone 4S running any bb and any iOS, including iOS 5.1. To free your device you need to jailbreak your iPhone and follow the instructions posted
here
. The main benefit of this method is that no additional devices, interposers, SIM cards or any other stuff needed to let your phone go. Only jailbreak, internet connection, data cable and iTunes. But it has one major drawback - the SAM unlock works only with one card, at the same time Gevey Ultra 5.1 doesn't have such restrictions, you can use your iPhone with any SIM card you want to. The other problem with Gevey Ultra is its inability to work with iPhone 4S. Yes, if you're the latest Apple's phone owner, you have to use SAM unlock or wait till the next Gevey or
R-SIM comes out
to free your precious gadget.
However the latest Gevey Ultra 5.1 unlock supports following iPhone 4 basebands:
1.59
2.10
3.10.1
4.10.1
4.11.08
4.12.01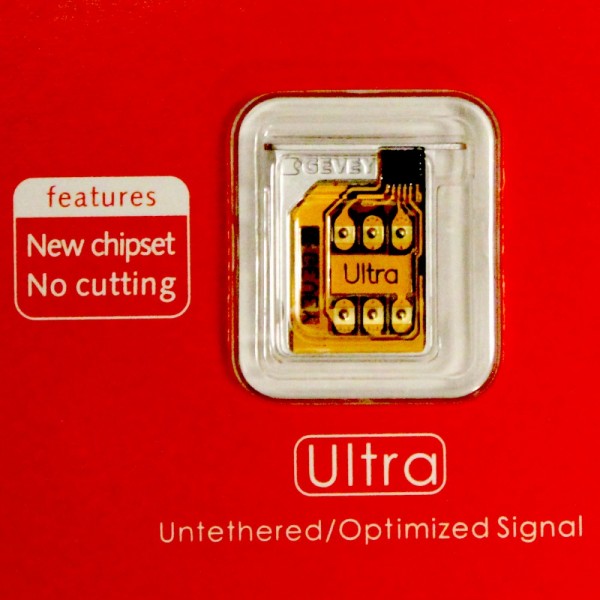 You can also use the card to unlock devices on iOS 4.0 or higher. Remember that if you plan to upgrade to latest iOS - there's no iOS 5.1 untethered jailbreak till this time and you have to use
Furious Mod
to get Gevey Ultra working. Yes, that means that you have to jailbreak your device and use iOS 5.1 with tethered jailbreak until hackers like pod2g will announce iOS 5.1 jailbreak without tethering. In general you can use SAM to unlock your iPhone but if you'd like to get Gevey Ultra 5.1 you can buy it on their
official site
for $49.99
Software List
LetsUnlock Services List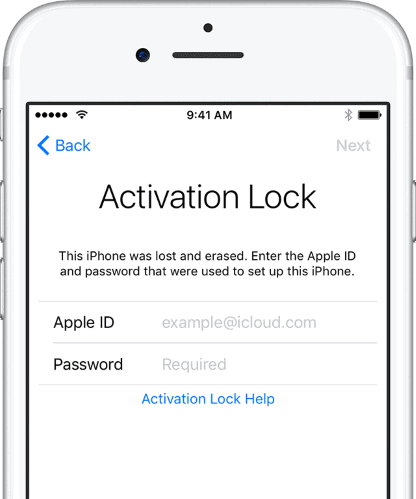 iPhone & iPad Activation Lock Bypass
Use LetsUnlock iCloud Tool to bypass Activation Lock Screen on iPhone and iPad running on iOS version up to 14.6.
Read More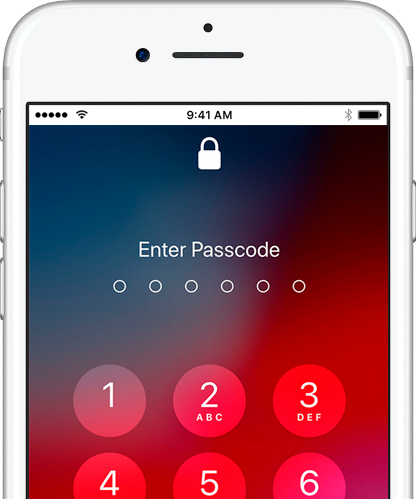 Unlock Passcode Disabled iPhone or iPad
LetsUnlock iCloud Tool is ready to remove Find My and unlock your passcode disable device running on iOS 13.x.x in one click!
Read More