Today I have some good news. If you are Verizon and Sprint iPhone 4S user then this news is just for you. There came new update fro Gevey Dev team. They have recently released
Gevey Ultra S
to unlock GSM and CDMA iPhone 4S. It was designed to
unlock iPhone 4s
running iOS 5, 5.0.1 and 5.1. Some say that there is not need to jailbreak iPhone but I recommend you to do this because this SIM uses furiosmod to unlock devices.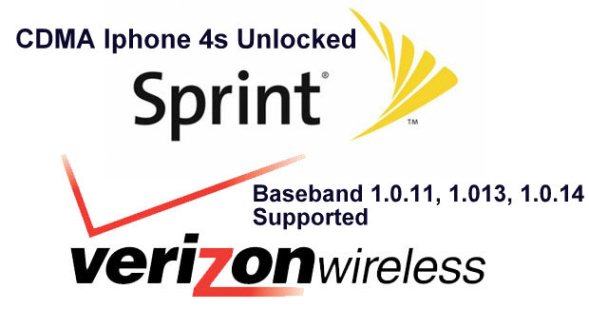 As you see you can unlock only iPhone 4S on iOS 5 and iOS 5.0.1 because there is no jailbreak for iOS 5.1 yet. But if you have already updated your iPhone 4S to iOS 5.1, don't worry, you can simply use
this link
to downgrade iOS 5.1 to 5.0 or 5.0.1. And then jailbreak it.
Update:
If you are waiting for free unlock you can
use this link
to find out more about iPhone 4S free unlocking method by pod2g.
Geve Ultra S can unlock GSM and CDMA iPhone 4S
Gevey Ultra S is CDMA Interposer Sim  that can unlock iPhone 4S using CDMA and GSM networks on Verizon and Sprint carries. Also there are some others methods that can unlock 4S. You can use such Inter-poser sims as TP-Sim and
R-Sim 3 unlocking solution
but there is one thing, they both don't work with Sprint handsets. So if you are Verizon or Sprint users this Sim card unlock is just for you. So don't waist your time and order it.
Note:
Do not update your phone to iOS 5.1 till jailbreak will be available.
About Gevey Ultra S
Untethered Unlock
Works on iOS 5.0, 5.0.1
Works on Baseband 1.0.11, 1.013, 1.0.14
Guaranteed Better Reception than Previous
No SIM Card Cutting or Physical Modifications
Complete Unlock with all 2G and 3G data services
Compatible with all GSM iPhone 4S SIM Cards
Decreased Power Consumption
No Need to Dial International Emergency Number 112

What you need for Gevey Ultra S
It is compatible for such basebands as 01.0.11, 01.0.13, 01.0.14.
Jailbroken iPhone 4S to work with CDMA network.
iPhone 4S on iOS 5 and 5.0.1. When jailbreak for iOS 5.1 comes it will be good for it too.
If everything is compatible for you the pre-order Gevey Ultra S
here
. The ship day will begin on April 10. After you receive Gevey card just insert the GEVEY Ultra S together with your SIM card in the SIM tray and insert it into your iPhone 4S. And then your phone should be unlocked untethered.
Software List
LetsUnlock Services List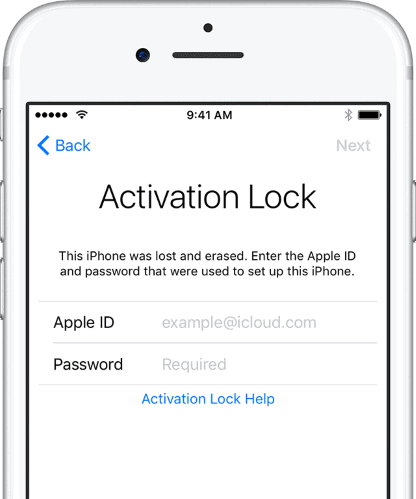 iPhone & iPad Activation Lock Bypass
Use LetsUnlock iCloud Tool to bypass Activation Lock Screen on iPhone and iPad running on iOS version up to 14.6.
Read More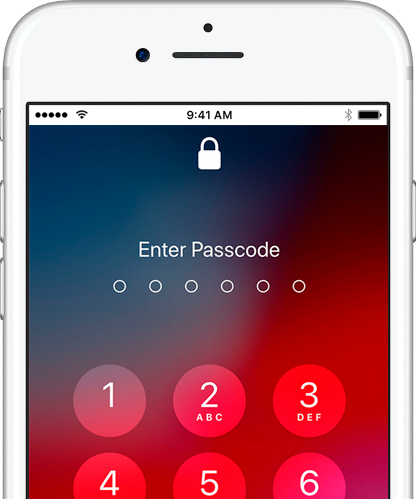 Unlock Passcode Disabled iPhone or iPad
LetsUnlock iCloud Tool is ready to remove Find My and unlock your passcode disable device running on iOS 13.x.x in one click!
Read More