Seems like we have the relatively new unlocking solutions for those who own iPhone 4S - that's GPP SIM unlock. That's a SIM unlock that can be just ok for those who is on AT&T contract and didn't get an
AT&T unlock
 for some reason. The manufacturer promises us fast and painless unlock that requires just to put the GPP card along with interposer into your iPhone 4S and forget about it forever. Yes, you won't need to something else like 
dialing 112
, turning airplane mode on and off, re-unlock after losing signal or else.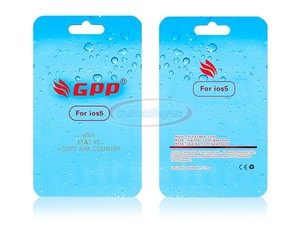 There's a video below that demonstrates how the card works on iPhone 4S running iOS 5.0.1 and bb version 1.0.14 locked to AT&T and running T-Mobile network.
Practically GPP SIM Unlock looks like this:
Step One:
Take off your SIM card and SIM tray
Step Two:
Insert custom GPP SIM interposer along with your card into the iPhone
Step Three:
Wait for 10-30 seconds for card to activate. You'll see carrier's name along with full signal bar
Step Four:
Dial any number to check the network connection and working state The unlock was released in the middle of February 2012 so official AT&T unlock wasn't available at that time. You can choose this option if you're not able or don't want to
unlock iPhone 4S baseband
through AT&T customer service. This unlocking option will be especially helpful if you travel outside the US, as the GPP SIM works with any SIM cards and any carriers around the world. It looks like steadily working solution without much problems. It catches up the signal once it was lost for some time, works ok after turning Airplane mode on and off etc. But from marketing point of view those features aren't new at all and it's hard to understand what's the fundamental difference between GPP SIM and
Gevey Ultra S
. With equal prices Gevey Ultra S unlocks 4S iPhones running iOS 5.1 while GPP SIM doesn't and the last one works only with AT&T iPhones (probably they will update the list soon). Does it work - yes, is it worth buying - not sure.
Software List
LetsUnlock Services List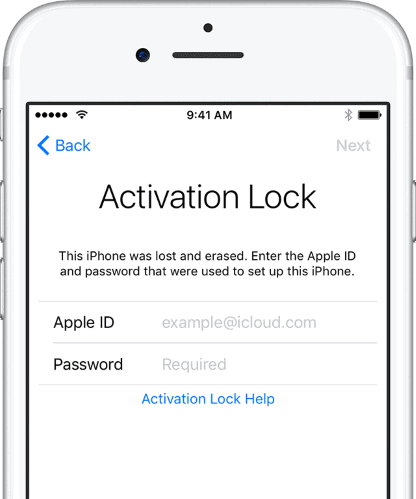 iPhone & iPad Activation Lock Bypass
Use LetsUnlock iCloud Tool to bypass Activation Lock Screen on iPhone and iPad running on iOS version up to 14.6.
Read More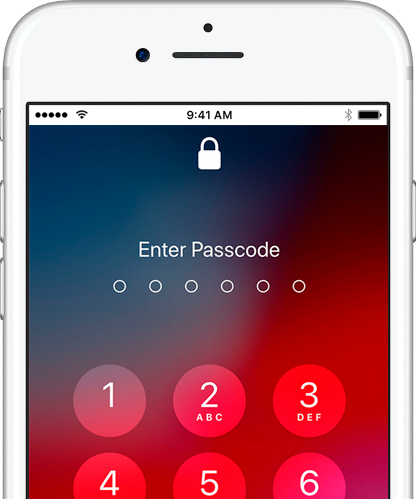 Unlock Passcode Disabled iPhone or iPad
LetsUnlock iCloud Tool is ready to remove Find My and unlock your passcode disable device running on iOS 13.x.x in one click!
Read More