Would you like to know why Hey Siri isn't working on your
brand new iPhone 6s
? A lot of new iPhone 6s and 6s Plus users wonder what the reasons are for Hey Siri disabled feature which should be working on iOS 9 and the latest generation Apple handset. Everything is very simple. You will be surprised at how to
enable Hey Siri
on iPhone 6s when it suddenly stops working. The issue isn't with your iOS 9 or phone itself. The problem is caused by another option Apple introduced this year. We are talking about the Facedown Detection that is designed to preserve your battery life.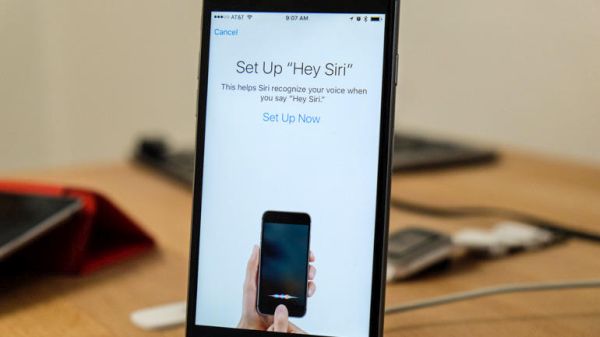 Why Hey Siri Doesn't Work on iPhone 6s
So, the issue is caused by face down option. When you are using iOS 9 Facedown feature on your iPhone 6s it automatically disables Hey Siri on your handset. This option makes the screen stop lighting when you get SMS messages and phone calls. It also prevents Hey Siri from working in order to give you more battery life. The Hey Siri option on iOS 9 should be always on [here are
direct links to iOS 9 ipsw
files]. Still it is not always working and the issue isn't connected with you being connected or disconnected from the power source. It's just the exception that exists and you can't do much about it right now. You can surely turn off your Facedown option on your handset by using
iOS 9 tips and tricks
and stop preserving your battery life. This way you'll have Hey Siri working all the time for you on iPhone 6s or 6s Plus model. It's up to you which option is more important to be used. You can also simply not place your iPhone facedown and this way you don't need to disable anything. Just turn your handset faceup whenever you wish Hey Siri to work. This could be a great solution to many of us.
Software List
LetsUnlock Services List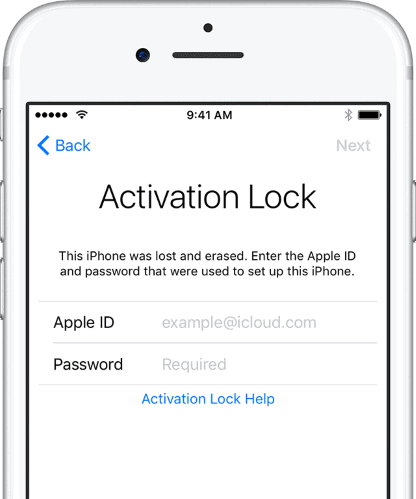 iPhone & iPad Activation Lock Bypass
Use LetsUnlock iCloud Tool to bypass Activation Lock Screen on iPhone and iPad running on iOS version up to 14.6.
Read More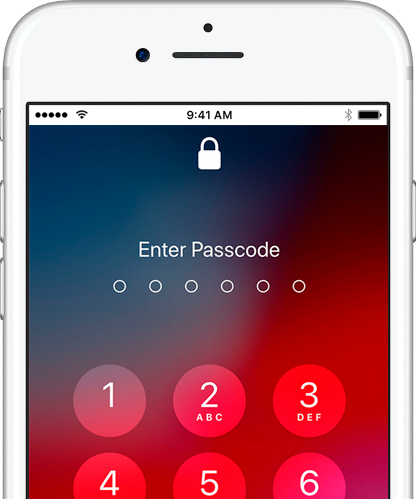 Unlock Passcode Disabled iPhone or iPad
LetsUnlock iCloud Tool is ready to remove Find My and unlock your passcode disable device running on iOS 13.x.x in one click!
Read More