Users who enable Lost Mode iPhone feature on any iOS 9 firmware version, including the
most recent iOS 9.3.2
, automatically turn on Low Power Mode on their smartphone as well. This way Apple hopes to keep the gadget updating its location for a bit longer and give the original owner more chances to locate, find and return the lost device. Those who tried iOS 9 Lost Mode report some curious facts. When this option is enabled you truly turn on the Low Power Mode and get several additional hours of iPhone battery life. Besides you can no longer activate Airplane mode or deactivate WiFi connection. Another measure that should help user find his or her handset and successfully return it. Is iOS 9 Lost Mode bypass truly available to those who happen to find the lost smartphone? Can you unlock the phone distantly or disable the iOS 9 protection option remotely? Let's see
what users come across when they lose their iPhone 6
or any other iPhone model that is running iOS 9 [iOS 9.3.2 or earlier version of mobile operating system] and has Lost Mode enabled along with Low Power Mode being turned on.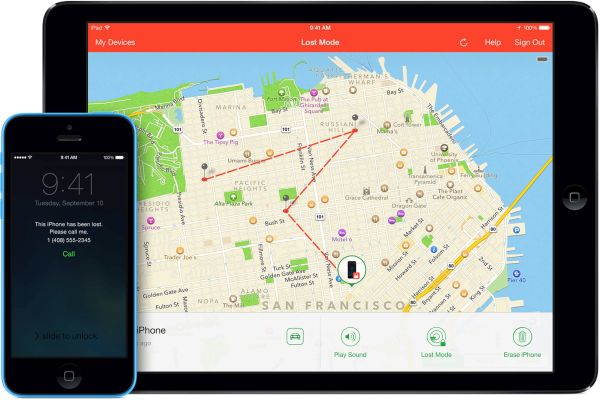 iOS 9 Lost Mode on iPhone: Must-Know Details
What is Lost Mode? This is the feature that is available on any iOS 9 firmware version. Apple made sure that users who activate Lost Mode on their iPhone automatically turn on another useful option called Low Power Mode. This mode extends the battery life by turning off many background features and unnecessary firmware processes such as parallax effect or application refresh. Reportedly the
iOS 9 Low Power Mode
can save you up to three hours of battery life. Pretty good, hah? The useful Lost Mode iPhone option helps user to mark his smartphone as being lost. It is simple option that requires no additional configurations. You only need to access your iCloud account from your computer and distantly turn on Lost Mode. Once the option is enabled there will be no screen alerts or noise when messages, notifications of phone calls are received by the lost iPhone. The handset will be locked and show a custom message on the screen. Its location will be tracked.
Here is how to turn on Lost Mode on iOS 9 from iCloud:
Step 1. Use Windows PC or Mac to visit
www.icloud.com
website. This is the official Apple's service. Step 2. Use your original Apple ID / password to log into your iCloud account [the one the is related to your lost iPhone].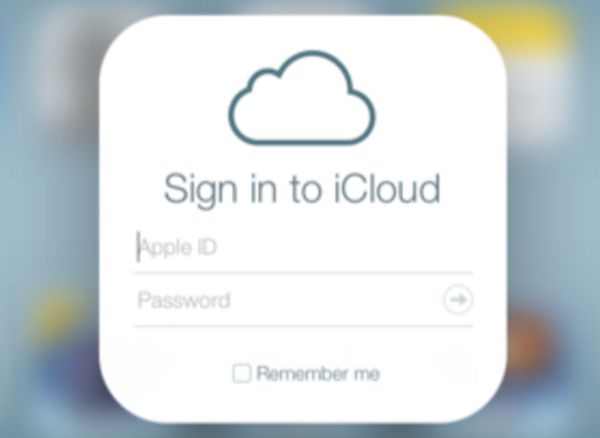 Step 3. Choose Find My iPhone option and press on the green dot you'll see on the map. Step 4. Press on 'i' option and select Lost Mode [you will also see Erase iPhone and Play Sound options].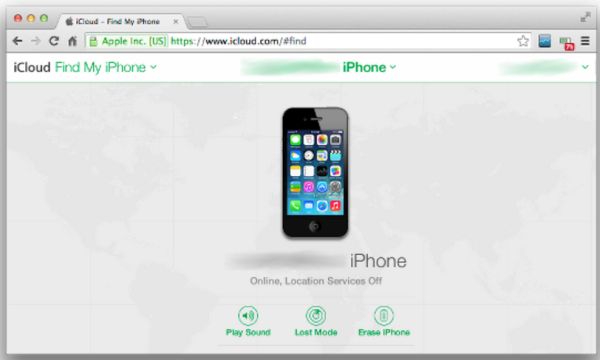 Step 5. Confirm your decision to enable Lost Mode. Users who already have the passcode set up are ok. Those who haven't, need to set up a passcode now. Step 6. Provide the phone number you can be contacted by someone who finds your lost iPhone. This number will be displayed on iOS 9 iPhone Lock screen. Step 7. Your device will say 'This iPhone has been lost. Please call me' unless you choose to customize this message.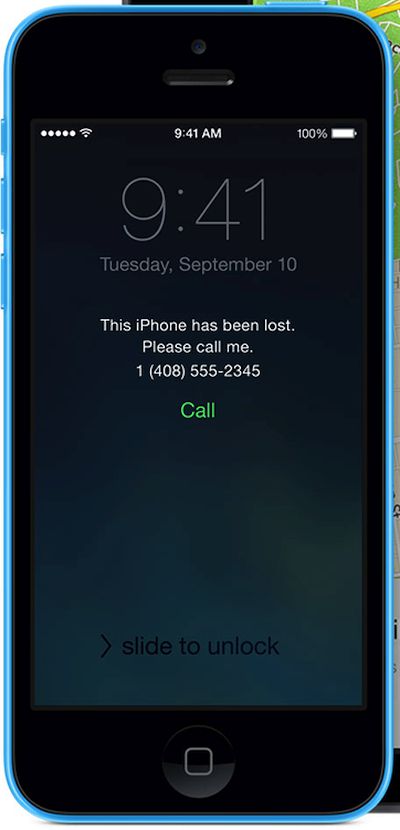 Once you enable Lost Mode distantly your iPhone will also get into Low Power Mode [automatically] saving you some battery life.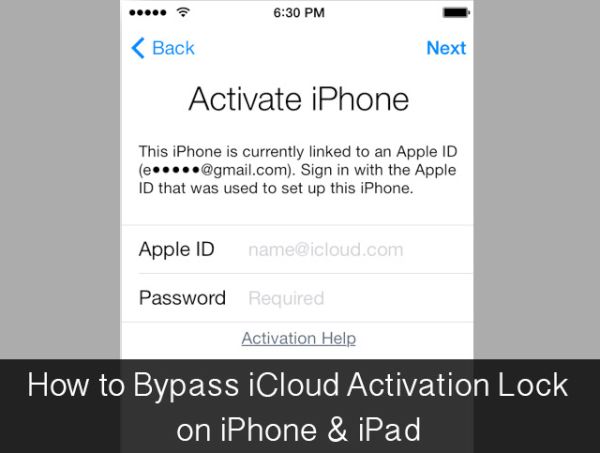 iPhone 6 Lost Mode Bypass Possibility
Before you start thinking of Lost Mode bypass option, keep your fingers crossed about someone finding your lost iPhone and giving you a phone call. There are many people who would return the lost smartphone when they find it. But there are also chances that whoever finds your lost iPhone simply disable iCloud Lost Mode and resell your iPhone on eBay or similar platform. Unfortunately such situations are also possible. Users who have lost their iPhone 6 or 6s Plus or any other model must feel so horrible. This is one of the most unpleasant experiences in life. Finding the locked iPhone should keep user away from the device, especially if it's set into Lost Mode. There are different methods to disable iPhone Lost Mode which are similar to
how to bypass iCloud Activation Lock
on iOS 9 firmware version. You are not advised to remove iCloud lock unless this is your iPhone and you simply forgot your passcode to unlock it and turn of the Lost Mode.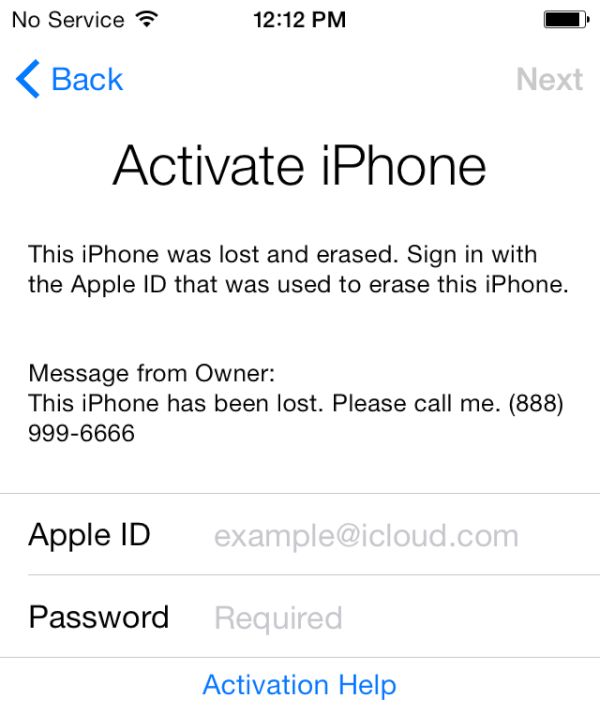 Here is how to disable iCloud Activation lock with DNS Removing for users who found their lost iPhone but cannot remember the password:
Step 1. Click Home button and choose WiFi Settings where you can select 'i' option and remove
DNS data
. This will only work on some iOS 8 and iOS 9 firmware version. Step 2. If you are located in North America you should type the following DNS: 104.154.51.7 and if you are in other countries you'll have to enter different DNS information: Europe (104.155.28.90), Asia (104.155.220.58) or 78.109.17.60 for other parts of the world. Step 3. Choose Back – Done – Activation Help. You should read that you are successfully 'connected to my server' message. Step 4. If you wish to
remove iOS 9 activation lock
option you should click on Menu on the top right of your iPhone screen [remember that you should only do this if this is your iPhone that was lost and found by you] and choose Applications by scrolling down. Step 5. Choose Crash option and wait till the locked iPhone 6 resprings showing you Apple logo. Step 6. Choose your country + language and select Home button. Step 7. You can now choose WiFi settings – 'i' option and select menu below HTTP PROXY option. Step 8. Clear address window and choose Globe on iPhone keyboard in order to type random characters (around 15-30) and enter '8888' near Port. Now click on Back.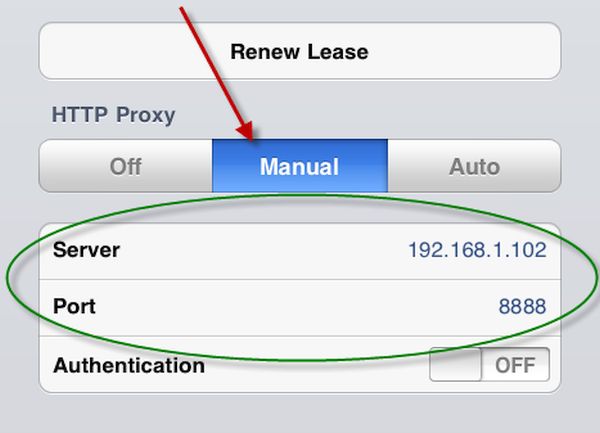 Step 9. Click on Next and slide to unlock [don't take your fingers off your screen] and click the language option [you should do this for about 3 minutes and don't give your fingers any rest]. This is how you can get to the locked iPhone Home screen where three apps can be accessed: FaceTime, Newsstand and Phone. Step 10. You will have to restart the iPhone every time you launch of the three apps available. Step 11. If you wish to permanently unlock the iPhone on iOS 9 and
disable iCloud Activation Lock feature
you should take your iPhone to the special service that will charge you money and unlock it for you. Sometimes this can be done when you purchase the iPhone online and it happens to have locked iCloud account that makes the smartphone useless unless you unlock it. Hopefully you will never lose your iPhone.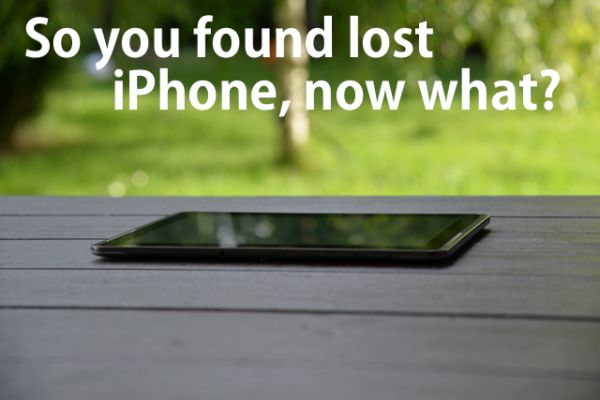 P.S.
If you find locked iPhone with Lost Mode on you should call the owner and return it. This can be done if you see the phone number and message on the screen. Locked iPhones cannot be activated even if you reboot it, restart or remove the SIM card. Such 'bricks' can only be disassembled although sometimes you can find ads with 'iPhone bad iCloud' message which should warn you [never purchase such smartphones as there is no guarantee you can permanently unlock them].
Software List
LetsUnlock Services List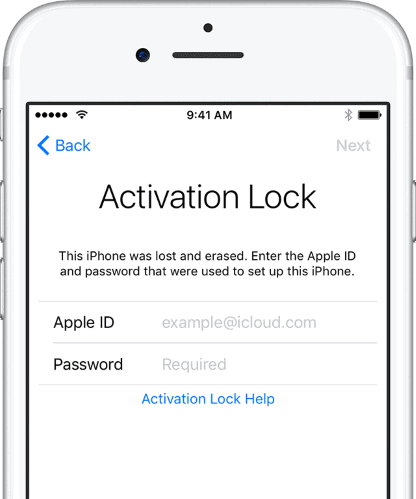 iPhone & iPad Activation Lock Bypass
Use LetsUnlock iCloud Tool to bypass Activation Lock Screen on iPhone and iPad running on iOS version up to 14.6.
Read More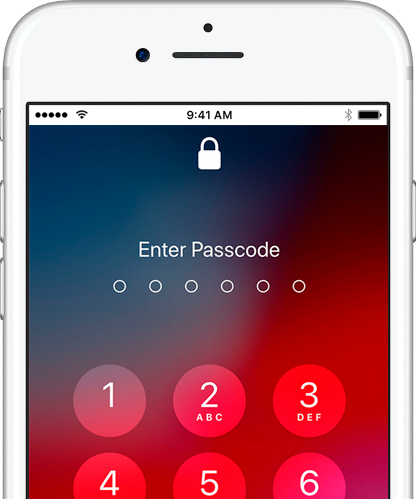 Unlock Passcode Disabled iPhone or iPad
LetsUnlock iCloud Tool is ready to remove Find My and unlock your passcode disable device running on iOS 13.x.x in one click!
Read More