iOS AirPlay feature isn't supported by a lot of high quality speakers. Is there a workaround that can help you enjoy listening to your favorite music streamed from iPhone, iPad or iPod touch on an accessory that Apple doesn't support? Of course, there is a method how to AirPlay songs to third-party Bluetooth speakers and we are about to share these tips and tricks with you.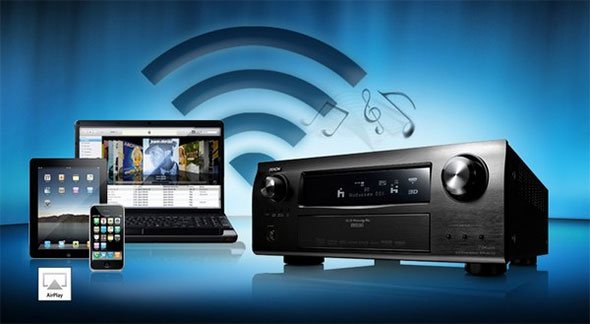 With AirPlay it is possible to stream tunes via Wi-Fi connection meaning you don't have to pair this process or use various connection accessories. It is the best way to listen to music on the party or different gatherings as it is easy, fast and nice thing to do. Having compatible speakers is awesome but sometimes you don't have time to search for a particular brand and model or you simply prefer some speakers which you have no desire to switch for compatible ones. Note. This instruction works for users with different software,
including Mac
, Windows and Linux computers. You need to get a free application and follow the steps below. Step 1. Download AirFoil Speakers program for your computer. This application simply turns your PC or Mac into AirPlay receiver. Step 2. Install AirFoil and run it in the background. Step 3. Connect your wireless speaker to Mac or PC. Step 4. Go to
Control Center on your iOS
device and touch AirPlay option. You will see the name of your computer. Step 5. Enjoy listening to music via AirPlay through the speaker of your choice. Mac users who won't want their laptop screen to stay open can try to use an additional application. There is NoSleep program which lets AirFoil Speakers work even when you close the lid of your computer. This app will also preserve your battery life and this is pretty nice. Enjoy streaming music from iPhone / iPad via AirPlay to your wireless speaker now!
Software List
LetsUnlock Services List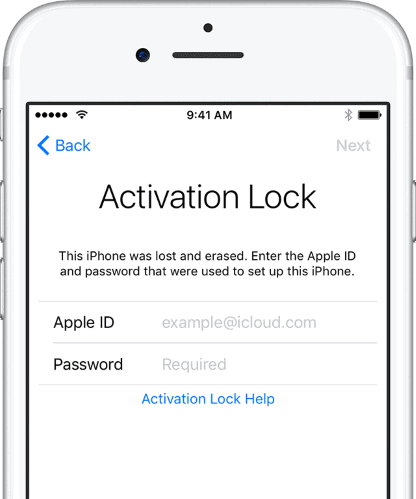 iPhone & iPad Activation Lock Bypass
Use LetsUnlock iCloud Tool to bypass Activation Lock Screen on iPhone and iPad running on iOS version up to 14.6.
Read More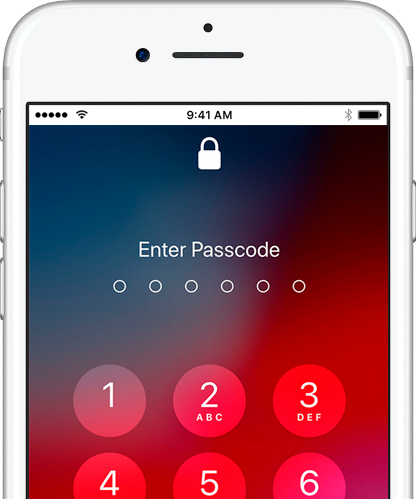 Unlock Passcode Disabled iPhone or iPad
LetsUnlock iCloud Tool is ready to remove Find My and unlock your passcode disable device running on iOS 13.x.x in one click!
Read More