You can no longer use the Apple's
Activation Lock Status check
page since the company removed it due to the possibility of hacks. The company decided to secure IMEI checking procedure and you have to find a different method how to make sure the used iPhone you are purchasing isn't reported as lost or stolen or protected by passcode.
iPhone iCloud Check
There are a lot of reasons why you would like to check your iPhone IMEI status. You could be a seller and offer your used device to buyers or be a customer yourself who is looking for a second-hand smartphone. iCloud Activation check is a simple procedure that answers some really important questions. Is your iPhone 7, 6, 5, 4s whitelisted? Is it backlisted and can't be used in particular countries? Is it locked and has
activaton problems
or not? Once you check if your iPhone is stolen or not, you'll know for sure what to say to your potential buyers or whether to search for a different gadget if you are a customer. Anyways, even if you are not selling or purchasing a used Apple phone right now you might need this knowledge in the future.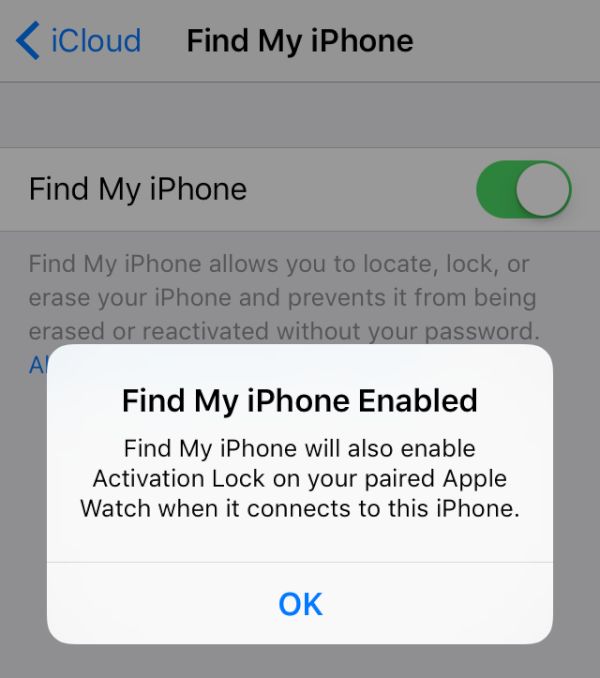 Details about Activation Lock Status Check by IMEI
Apple introduced
Activation Lock
as a security measure to protect iPhone 7 and other phone users who lost their gadgets. Once you turn on your Find My iPhone application your device will be protected by Activation Lock. When someone finds your lost device and tries to use it he or she will fail. It is necessary to enter your Activation passcode in order to bypass Activation Lock. Those users who don't know your secret password cannot erase, disable Find My iPhone or use your handset. It's important to protect your personal information, data and secrets and your iOS 9 or iOS 10 gadget is capable of carrying your secrets without letting anyone access your iDevice without your knowledge. But this protection only works when you enable your Activation Lock feature. If you are getting a used iPhone you must be sure that its Activation Lock option is disabled. Otherwise you will buy a brick and not a phone. Follow the instruction below and you'll successfully
check iPhone IMEI status
. There is no need to have the smartphone in your hands. You only should know its IMEI number.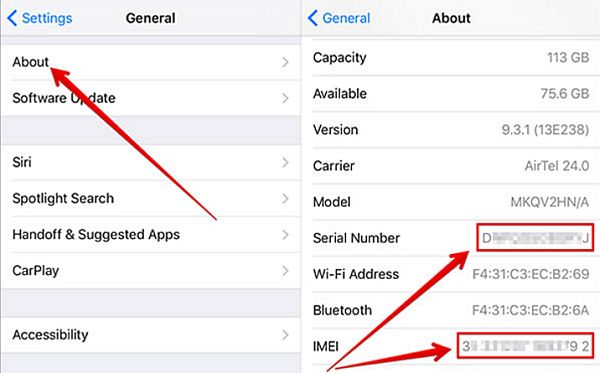 How to Check iPhone iCloud Activation Lock Status
Step 1. Ask the seller to provide the phone's IMEI number. Or just use your iPhone IMEI code if you are checking your own device [just launch Settings on the smartphone and select General menu – About where you'll see the IMEI]. Step 2. On your computer you should launch your favorite web browser. Step 3. Visit the iCloud webside: https://www.icloud.com/activationlock/.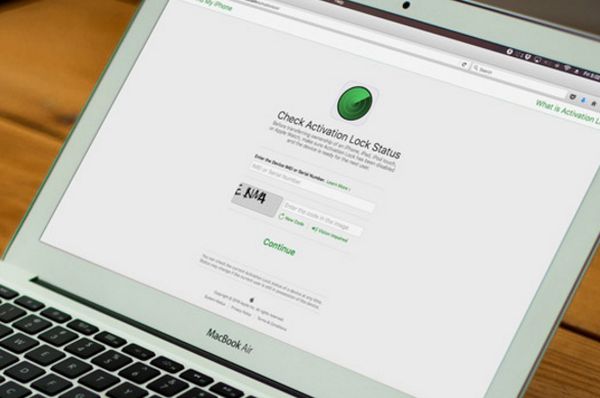 Step 4. Wait for the page to load. You'll see a field where you can type in the IMEI code. Step 5. You'll have to bypass the not-a-robot test by entering the verification code you'll see on the screen. Once you enter it just press on Continue.
Step 6. If the iPhone you are checking has Activation Lock being turned on, the iCloud service will show you the following message: Activation Lock. This means the phone is protected from third-party access [you can still
bypass Find My iPhone
protection]. It cannot be erased and it is impossible to disable this service unless you know the original owner's passcode. Isn't everything simple? It's great that you have learned how to check your Activation Lock status. Use this guide to help your friends and family to never purchase a used iPhone that is locked and can't be accessed without the original owner's passcode. Protect yourself and protect people you love. It is extremely easy since anyone can get information about the phone's IMEI status BEFORE getting the used device.
Software List
LetsUnlock Services List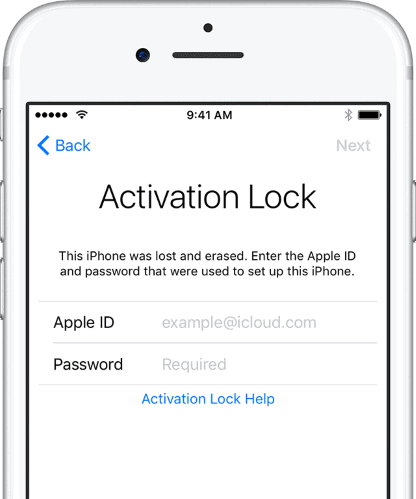 iPhone & iPad Activation Lock Bypass
Use LetsUnlock iCloud Tool to bypass Activation Lock Screen on iPhone and iPad running on iOS version up to 14.4.
Read More
Download Software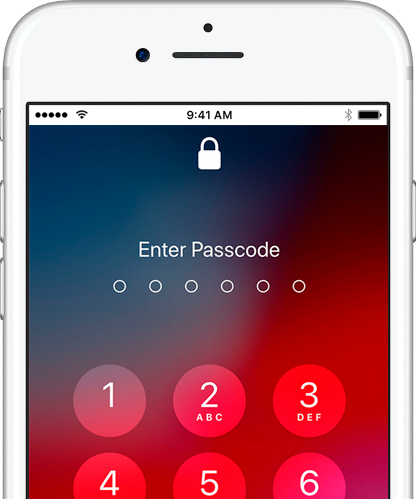 Unlock Passcode Disabled iPhone or iPad
LetsUnlock iCloud Tool is ready to remove Find My and unlock your passcode disable device running on iOS 13.x.x in one click!
Read More
Download Software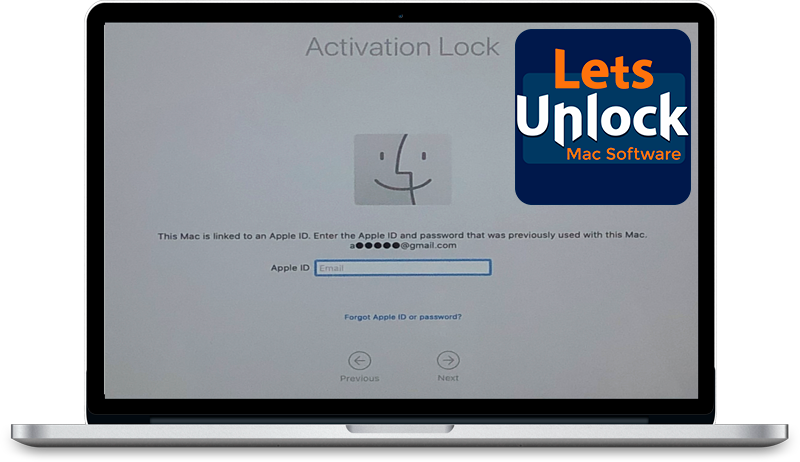 MacOS iCloud Activation Lock Bypass
The LetsUnlock Mac iCloud Activation Lock Bypass Tool will help you to remove Activation Lock on an iCloud locked Mac which is stuck on Activation Lock Screen with no need to enter the correct Apple ID and password.
Read More
Download Software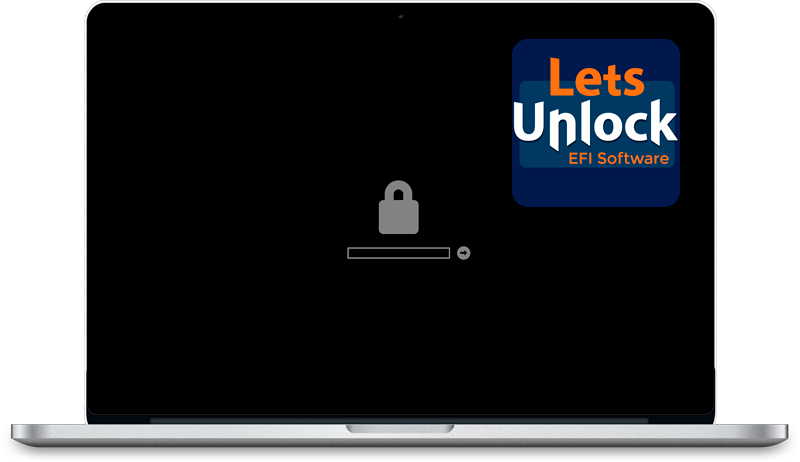 Mac EFI Firmware Passcode Bypass
The LetsUnlock EFI Bypass Tool is a one button solution, which you click to start the EFI Unlock process. Bypass EFI with out password! Everything else does the software.
Read More
Download Software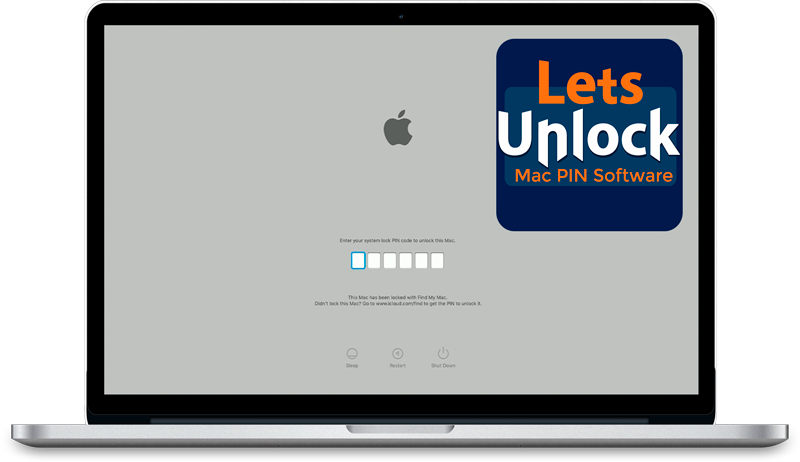 MacOS iCloud System PIN Bypass
The LetsUnlock MacOS iCloud System PIN Bypass Tool was designed to bypass iCloud PIN lock on macOS without passcode!
Read More
Download Software