A lot of users who haven't bought iPhone 5S and 5c last fall or last Christmas are now wondering what
unlocked iPhone to buy
. Apple is expected to present the new iPhone 6 in fall or late summer. This smartphone will get new features but it will be most likely priced higher than current iPhone 5S and iPhone 5c. Should you wait until the next-generation update or get the model now? We will try to help you make your choice based on our advice.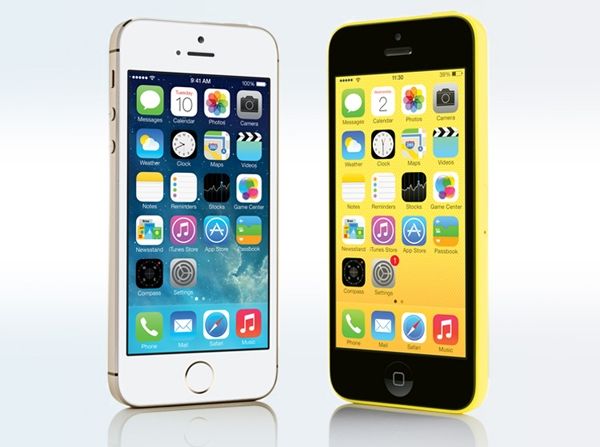 How to Choose iPhone
The current gen smartphones were introduced in September 2013. The colorful 5c costs less than the 5S model which in its term offers unique features. Both models are interesting. Their specs are cool enough, so here is more information about all models. The flagship model now is the 5S one. It comes with the fast A7 chip,
Touch ID option
with fingerprint sensor, M7 processor, 8-megapixel camera and a new Gold color option. This is a great cell phone that you might like to get now if you don't want to wait till iPhone 6 launch which should get an even better camera, faster processor and more options. The cheaper iPhone 5c is not that excited [it has the plastic back, similar to iPhone 5 internals, A6 processor and same components as the 5 model], but you can trade in your
old iPhone 4 and 4S
for the 5S / 5c model for free with different carriers. Apple has also presented its trade-in program for users who wish to upgrade now. Look at how much you can spend on your cell phone. Think about the features you need for work and entertainment. Look at the designs and options available in the 5c and 5S. Read the rumors about the next iPhone 6 and make your choice.
iPhone 6 / 5S / 5c: What iPhone to Get
If you need a smartphone now you should either purchase the 5c / 5S or upgrade to one of these models. If you can wait until the new generation smartphone release you should wait as this gadget will be more powerful and cooler than current models. You can also follow the news from WWDC 2014 which starts on June 2. Apple is believed to present its iOS 8 and might mention the iPhone 6 details.
Software List
LetsUnlock Services List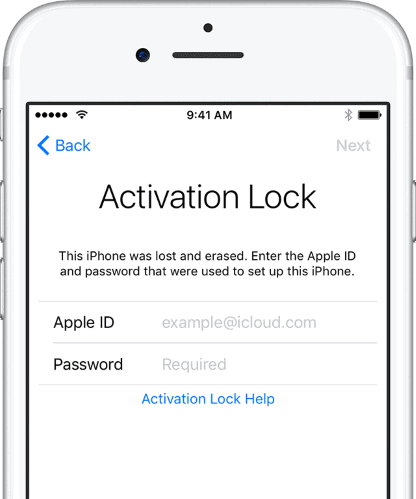 iPhone & iPad Activation Lock Bypass
Use LetsUnlock iCloud Tool to bypass Activation Lock Screen on iPhone and iPad running on iOS version up to 14.6.
Read More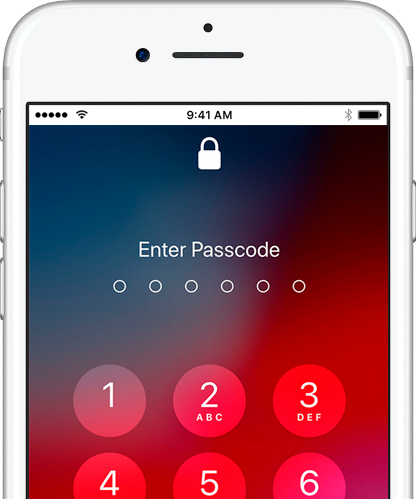 Unlock Passcode Disabled iPhone or iPad
LetsUnlock iCloud Tool is ready to remove Find My and unlock your passcode disable device running on iOS 13.x.x in one click!
Read More