When you bought your iPhone in the official Apple store and use official carrier then you know your network. But if you bought iPhone on eBay or something like this you don't always know to what network your iPhone is locked, that's why I offer you to find out how to check iPhone operator to complete unlock. All you need to know is your iPhone IMSI number, its first five digits. IMSI code is a unique number that belongs to the Sim and sends its data to the network during iPhone registration. It consist from 15 digits and first five indicate country and operator to which your iPhone is locked. So if you want to
enjoy factory iPhone unlock
you need to know your carrier and your country.
You need this because if you want to use forever unlocked iPhone you need to know your network and only then you can use this
list of supported networks
for IMEI unlock. So quickly discover it.
Where To Find IMSI Number
Unfortunately you can't find IMSI in Settings app on iPhone. Don't confuse IMSI with IMEI or ICCID. They are different codes and mean different things. For this time we need just to check iPhone operator and prepare your phone to unlock. For more information about
how to decipher IMSI number
use the link and then we'll continue. There are two ways to do that and both are very quick and easy to do.
How to Check iPhone Operator / Carrier
Note:
Your iPhone must be jailbroken and activated.
Method 1
It is funny but all IMSI bundles are stored in:
 /System/Library/Carrier Bundles
For instance, if you use AT&T SIM card then look for:
 ATT_US.bundle var/mobile/Library/Carrier Bundles
And it doesn't end. iOS also creates shortcut to that folder:
var/mobile/Library/Carrier Bundle.bundle
Method 2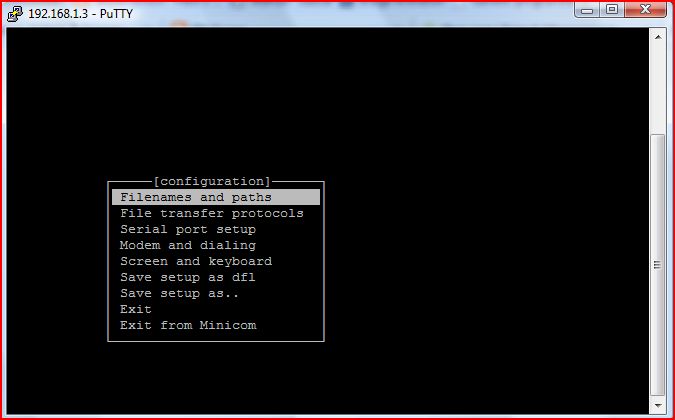 The second method to check iPhone operator is to
install Minicom
and Terminal app for iPhone. Then open Terminal and using Minicom add the following command:
AT+CIMI
Now press enter and you will see your IMSI number.
Method 3
This method is perfect for those who use
jailbroken iPhone
and even more better for those who are using SAM unlock right now. If you want to find out to what carrier your iPhone is locked to you need to install SAMPrefs app on your jailbroken iPhone. These easy steps will help you to do it quickly. Open Cydia and got to Manage => Sources => Edit => Add this source:
http://repo.bingner.com
After adding the SAM repo to your iPhone you need to install SAM. In Cydia go to Manage => Sources => Binger => SAM and install it.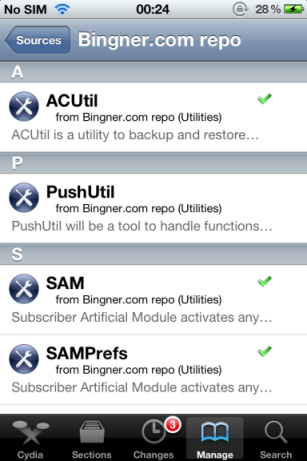 Next on your Home screen open SAMPrefs app and got to More information and below you will find your IMSI number. After you have IMSI code you need to check the operator. For this you need 5 first digits of IMSI number and look for your network here:
The Most Complete List of iPhone Operators
So now you can easily unlock your phone using IMEI code for
iPhone 04.12.01 unlock
or any other baseband, model and iOS firmware. When you know the network you can easily free your phone. Now you know how to check iPhone operator and have the opportunity to use permanent factory unlock.
Software List
LetsUnlock Services List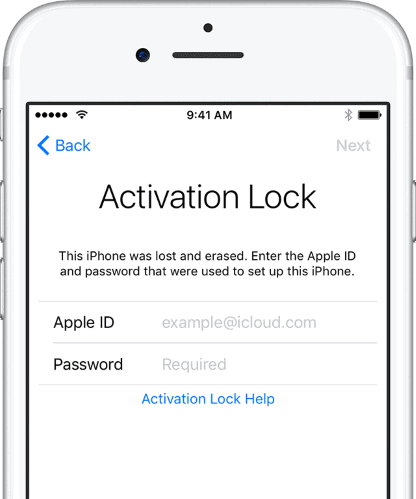 iPhone & iPad Activation Lock Bypass
Use LetsUnlock iCloud Tool to bypass Activation Lock Screen on iPhone and iPad running on iOS version up to 14.6.
Read More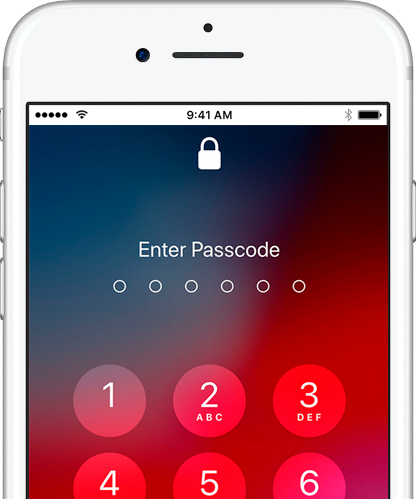 Unlock Passcode Disabled iPhone or iPad
LetsUnlock iCloud Tool is ready to remove Find My and unlock your passcode disable device running on iOS 13.x.x in one click!
Read More