Do you have many contacts on your iPhone that you wish to remove? It is easy to do. We'll explain how to delete multiple contacts on iPhone 7, iPad and other iDevice models. It's also possible to delete contacts from your Facebook and iCloud accounts. There is no need to remove everything you have one by one. There are
simple tricks on iOS 10
that help achieving your goal much quicker as you can delete multiple contacts you have all at once. Sometimes you have groups with many unwanted names so when you want to delete the whole group or most of its contacts you can use thee tips and tricks below.
How to Delete Multiple Contacts from iPhone

What to start with? It's probably best to get rid of every unknown, isn't it? Should you download an additional program? Can everything be completed through your ordinary Contacts application? Unfortunately, the default Contacts tool does not let users remove a lot of programs at once. However there is an additional app you can use. It is called 'Groups' and you can download it for free from the App Store. It costs you nothing and the result can be impressive. Follow the instruction and get a successful result. Step 1. Take your iPhone and find
Groups program
on the App Store. Step 2. Download and install the free tool. Step 3. Now let's find out how to delete iPhone contacts all at once. Firstly, launch Groups program. Step 4. Now you can continue. You should let the application access iOS 10 contacts. Have you updated to iOS 10 on older iPhone? All
new iPhone 7 and 7 Plus
versions arrive with this operating system already pre-installed on them. Step 5. Do you see Smart Labels option? Step 6. You should check out all contacts you do not recognize or that are not categorized. Just click on the group and delete all numbers at once. Step 7. If you wish to learn 'how to delete all contacts on iPad' you can try using the same guide. Step 8. You can choose contacts based on various criteria. For example, select the ones that 'has photo' grom your groups. Check everything you want to delete – Choose Action – Delete. Step 9. Now one last thing to do. Click on 'Remove from my iPhone' and ta-da! The contacts will be deleted for good.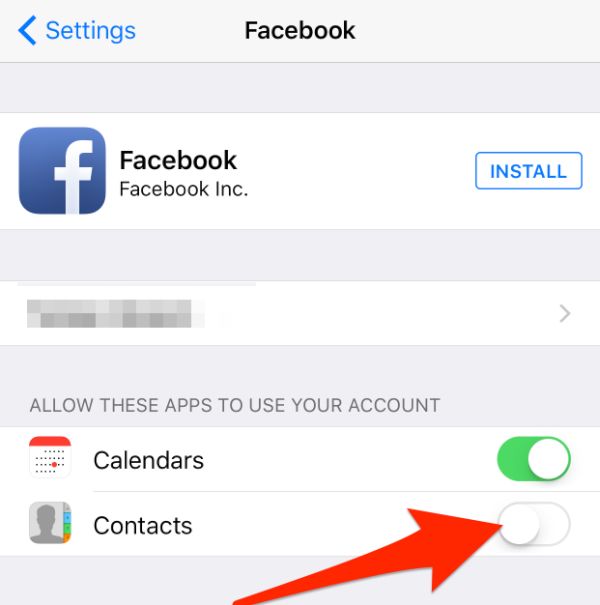 How to Delete Facebook Contacts from iPhone
Sometimes you wish to remove some contacts from your social network: Step 1. Choose Contacts section. Step 2. Select Groups which you will see on the upper left corner. Step 3. Go down to the option that reads 'All Facebook' find the list of items. Step 4. Uncheck the group or an item to make it invisible. Step 5. Click on Done and the contact will be removed.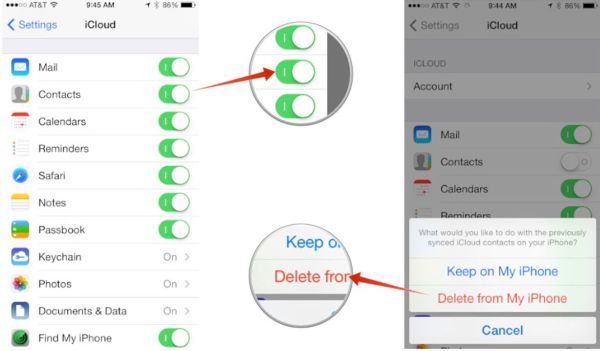 How to Delete Contacts from iCloud
It is easy to remove contacts from your
iCloud account
. How can you achieve this? Follow the simple guide and you'll be done within seconds: Step 1. You should use your iCloud Contacts menu. Step 2. Go to All Contacts menu. Step 3. Select a contact you wish to remove. Step 4. Click on Delete and you will see a new dialog. Step 5. Confirm you decision and the contact will be deleted permanently. Step 6. If you wish to remove a contact from a group you need to choose group on the left – contact and select the Delete option. That's it.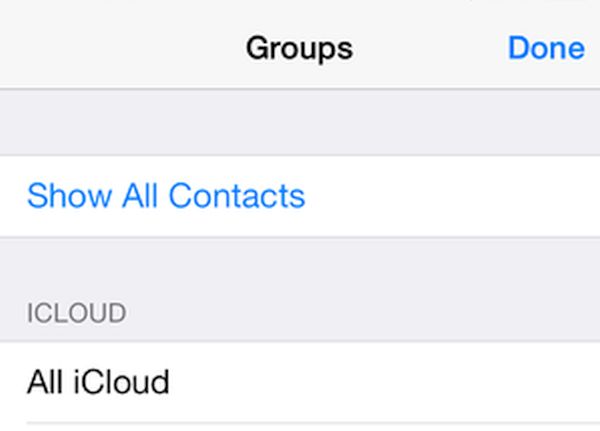 It's great to know how to delete multiple contacts on iPhone 7, iPhone 6, other phone models and iPad. You can clean unknown contacts once in a while to avoid getting too many in your list. Luckily, whenever you wish to remove several contacts at once you can do this now with the help of detailed guide above.
Software List
LetsUnlock Services List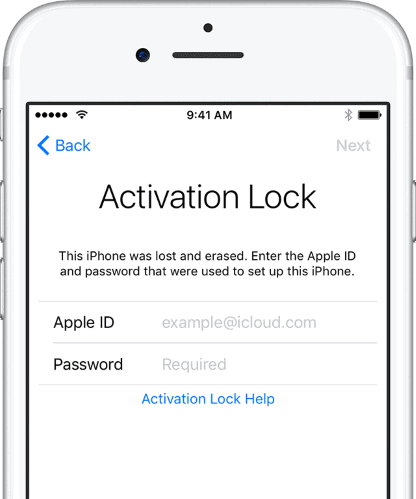 iPhone & iPad Activation Lock Bypass
Use LetsUnlock iCloud Tool to bypass Activation Lock Screen on iPhone and iPad running on iOS version up to 14.6.
Read More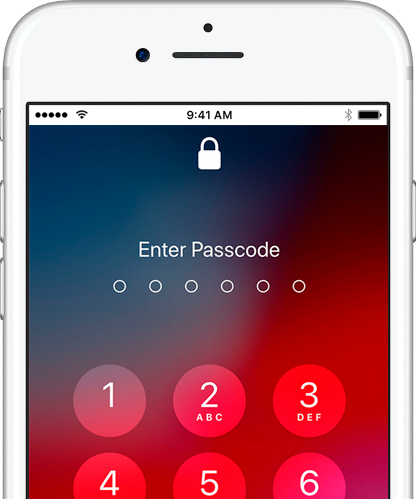 Unlock Passcode Disabled iPhone or iPad
LetsUnlock iCloud Tool is ready to remove Find My and unlock your passcode disable device running on iOS 13.x.x in one click!
Read More