Would you like to explore all the new iOS 11 features on your own? It is actually possible and we'll tell you how exactly you can download this firmware beta version and install it on your iPhone or iPad even without opening an official developer account with Apple. The famous iOS company has officially introduced its future products and iOS 11 beta 1 is one of them.
iOS 11: What's New
The final iOS 11 release date will be in the fall. All users and developers who are interested in exploring all the iOS 11 options, secrets and tips can update to the first beta and download future betas in the summer. The list of changes offered via iOS 11 beta is pretty long. Apple has improved iMessage which can sync with your iCloud account. You'll get your messages available on all your 'fruit' devices which is pretty cool. Just as always, Siri also gets enhancement. This would be probably one of the most usable iOS 11 features [make sure to compare them to
iOS 10.3 features
]. You can use this assistant to translate on-the-go, help you with various options, apps and phone calls etc. What else is improved and made better for users? The iPhone maker worked on the Control Center, images [iOS 11 specs offer HEIF format instead of JPEG to minimize the size of the image and offer better quality], videos, original Maps tool, music etc. You would probably like to test updated iOS 11 options as CarPlay with do-no-disturb mode while you are driving, updated HomeKit, better App Store, interesting iPad navigation dock, application switcher. You'll be able to drag and frop files between folders. There are also other great features and specs worth your attention.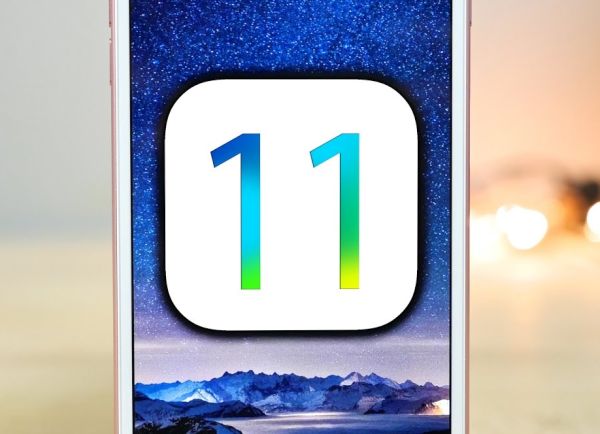 Download iOS 11 Beta
It used to be that only registered developers could
install the beta firmware
on their iPhone and iPad to test and report problems to Apple. There were users who enjoyed taking risks and searching for developer files to update as well but for free. Finally the Cupertino-based company decided that users who wish to test iOS 11 features while the firmware is still in beta version could also upgrade. You no longer need a dev account. You only need a smartphone or tablet device that is supported by iOS 11 beta and the simple guide on how to download and install the software. Just remember that all betas are buggy so it is better to install them on your secondary gadget.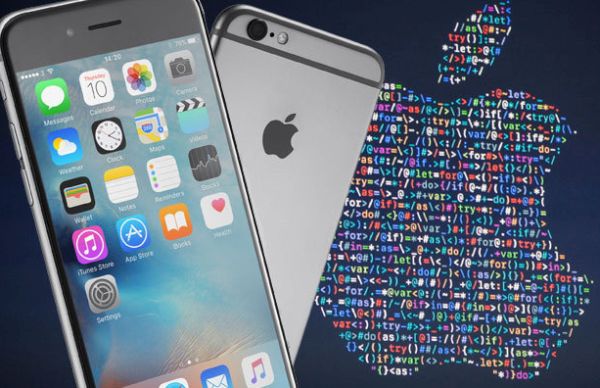 Here is how to install iOS 11 beta 1 on any supported iDevice:
Step 1. You need to connect to WiFi or use your cellular connection. Still remember that you might spend much money if you choose to download the firmware file via mobile network and not your WiFi connection. Step 2. Open Safari browser on iPhone or iPad. Step 3. Go to
http://bit.ly/2rMOHAU
. Step 4. Choose iOS Beta Software Profile and download iOS 11. Step 5. Click on Install option. Step 6. Provide your device's password. Step 7. Click on 'Install' feature. Step 8. Confirm your decision to install iOS 11 by clicking on Install once again. Step 9. Now choose Restart to reboot your device. Step 10. Go to Settings once your iPhone or iPad is back on. Step 11. Click on General menu. Step 12. Select Software Update option. Step 13. Once you see the beta profile you should download and install the latest iOS 11 firmware version. P.S. Sometimes the profile doesn't show up and you'll have to restart your iDevice one more time before it finally appears.
Software List
LetsUnlock Services List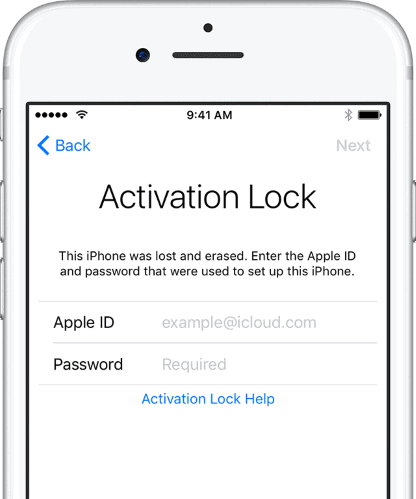 iPhone & iPad Activation Lock Bypass
Use LetsUnlock iCloud Tool to bypass Activation Lock Screen on iPhone and iPad running on iOS version up to 14.6.
Read More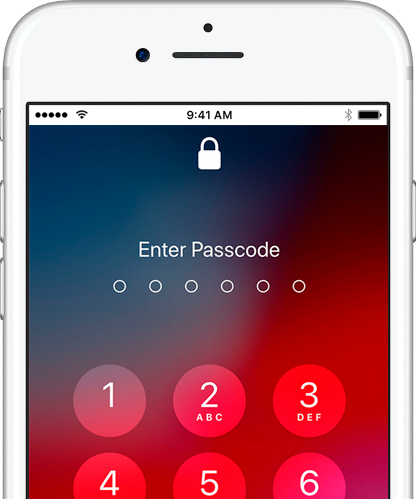 Unlock Passcode Disabled iPhone or iPad
LetsUnlock iCloud Tool is ready to remove Find My and unlock your passcode disable device running on iOS 13.x.x in one click!
Read More