Super Mario Run game is one of the most awaited title among mobile gamers. iPhones users also wonder about
Mario for iPhone
release date, price and how-to-play instructions. Are you a big fan of this extremely popular game? We know how exactly you can check out this application right away. Nintendo has a number of terrific games for computers, smartphones and game consoles. Of course, you can purchase a separate gadget to play your beloved game. Still if you already own the
latest iPhone 7 or iPhone 7 Plus
or have updated iPhone 6s to iOS 10 firmware version you might wish to simply download and install Super Mario Run on the 'fruit' device and avoid buying any additional gadgets. We are more than happy to explain about Super Mario Run download secrets and share curios game tips and tricks with you. Keep on reading and you'll find out details about the game price and how you can play it for free. Are you interested to hear more?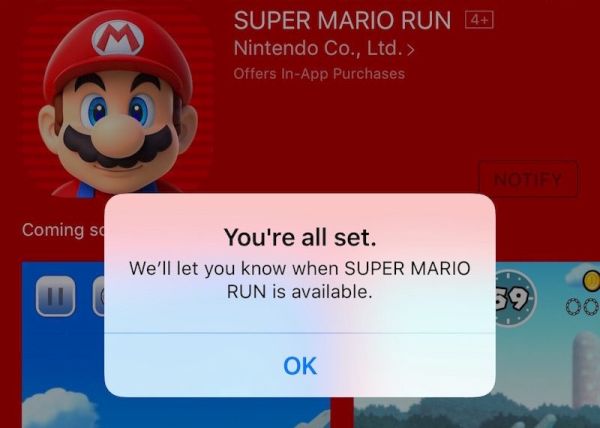 Mario for iPhone Release Date
There were several reports from Apple and Nintendo about possible Mario game release date for iPhone and iPad. Well, the game is already available to some lucky users who know the secret we are about to reveal. The official game launch date is planned for December 15, 2016. Should you just sit and wait? Has Super Mario for iPhone download arrived earlier? Nope, you cannot download this new iPhone Mario game on the App Store or iTunes. So what can you do? How are you able to play
Super Mario on iPhone
when the 'Run' version should arrive in the near future?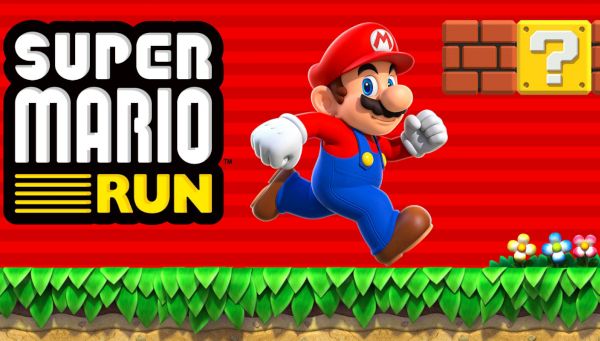 How to Play Super Mario on iPhone Today
Don't wait for December 15! Explore the incredible endless runner today. Ten to one, a lot of Super Mario fans cannot wait to install this new application. Well, you can already dive into the real test drive and test the game on your iOS 10 smartphone! How is it even possible? There is no need to search for Super Mario Run download links because the game is already available for playing at your local Apple Store. Hooray! Take your iPhone with you and visit the closest Cupertino-based giant's location. The company has already installed demo stations and all the fans of the game can enjoy the pre-release play fun at closest retail locations. You should still double check that the Apple Store has this station for you to try. Here is what you should do: Step 1. Visit the official Apple site. Step 2. Find the closest Apple Store location to your home. Step 3. Call the store and make sure the Mario Jump station is available for pre-release gameplay. Step 4. Visit the store with your iDevice and play.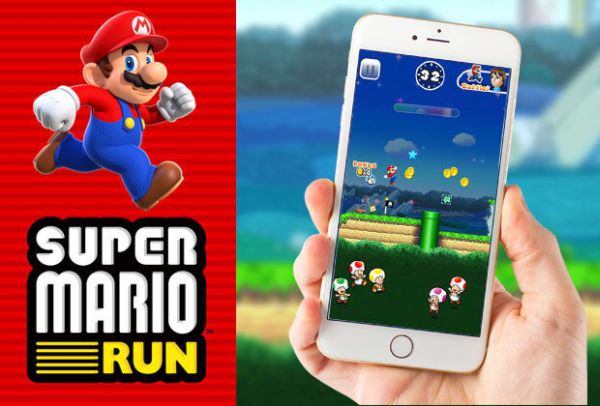 Super Mario Run Game Details
The gameplay is really curious. You can control how high your Mario will jump by tapping on the iPhone screen. The longer your click lasts, the higher the jump will be. It's an awesome control option where you are the one who decides how funny your jump is to be. The timing of clicks is the main point of the game. Timing is responsible for different Mario behavior. You should move, gather coins (just like it happens in most Mario games), bypass courses (by making different jumps) and get away from obstacles. Nintendo has created several
Nintendo game
modes. One will challenge you through interesting courses. Another one will let you'll have to compete with play data gathered by other users who have completed courses. The third mode allows users to use the coins (the ones you have collected while enjoying the first two modes) to build a personal Mushroom Kingdom.
Super Mario Run Price
Nintendo promises that the 6 worlds of Super Mario Run game will be available to U.S customers at $9.99. You can download the game itself at no cost but the $9.99 is the one-time in-app purchase that unlocks the three modes for you to play. So test the game while you have a chance. Are you going to try it?
Software List
LetsUnlock Services List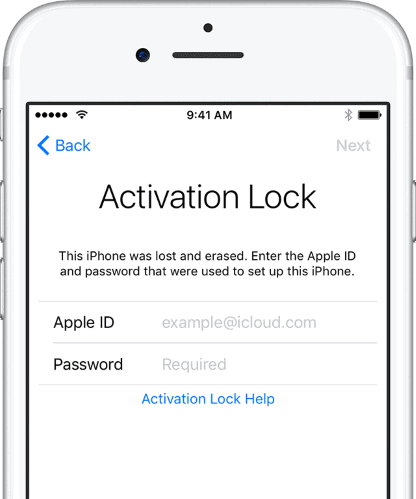 iPhone & iPad Activation Lock Bypass
Use LetsUnlock iCloud Tool to bypass Activation Lock Screen on iPhone and iPad running on iOS version up to 14.6.
Read More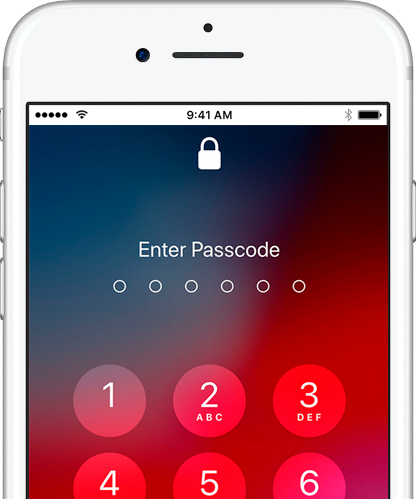 Unlock Passcode Disabled iPhone or iPad
LetsUnlock iCloud Tool is ready to remove Find My and unlock your passcode disable device running on iOS 13.x.x in one click!
Read More