One of the greatest characteristic that was produced with iOS 5 is iMessange. It is an instant messenger service developed by Apple. It helps people to chat with other iMessange users. Also the main advantage of its service that it allows you to connect you messaging between any device that is working. On the one hand everything should work with any troubles. But on the other hand sometimes it happens that
iMessages won't sync
between your iPhone, iPad, and Mac. These troubles are human mistake. The reason of this damage can be slight technical glitch. And now let's find several ways how to fix iMessage...
First Variant of Fixing if iMessage Not Syncing Between Mac and iPhone
Anyone can reach you on iMessage via phone number or email addresses. It depends on the device you have. More often, you can be reached at the phone number linked to your iPhone, and also your
Apple ID locked
email addresses. It is not necessary but can add extra email addresses from where you can send and receive iMessages. Although it doesn't mean that this iMessage ID is active. Sometimes it happens that one of the iMessage email addresses in the Messages preferences on my Mac is not activated. That's why you don't receive messages sent to this address. Make sure you have activated all email addresses you want to use with iMessage, check out both your Mac and iPhone settings. On your device click on Settings > Messages > Send & Receive > and look through "you can be reached by iMessage at." On this stage you should make sure all the email addresses you use for iMessage on your other devices are active on this device as well. Also you need to do the same things on your Mac. Go Messages > Preferences > Accounts > and there check the boxes for the email addresses and phone number you want to be reached at. To make sure that everything is going right : all devices receives the same messages check that the identical number and email addresses are active on each device.
Second Variant of Fixing if iMessage not Syncing Between Mac and iPhone
For some reason often iPhone gets
not working iMessages
on time, with my iMac lagging behind. It is my supposition but I think iMessages are pushed in priority to the device you are currently using or that you have recently used to send or receive a message. To solve this problem just send a few messages from the device that is not receive messages to show its activity. It also can help to fix syncing problems.
Third Variant of Fixing if iMessage not Syncing Between Mac and iPhone
If the solutions offered above doesn't work you should try this one. On your iPhone click to open Settings > Messages > and toggle off iMessage at the top. Wait a few seconds and turn it back on. On your Mac, click Messages > Preferences… > Accounts. Make sure iMessage is selected in the left column, then tap Sign Out. Once signed out, wait a few seconds then sign back in. I Hope that one of these variants will fix your iMessage sync problems.
Software List
LetsUnlock Services List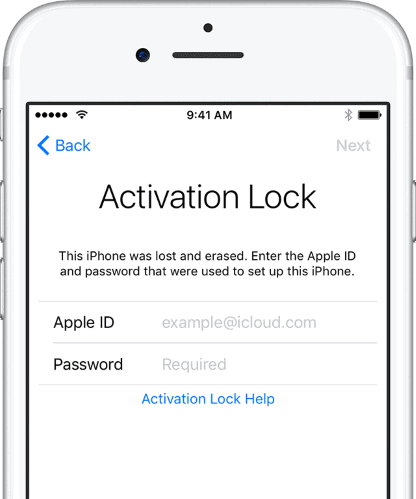 iPhone & iPad Activation Lock Bypass
Use LetsUnlock iCloud Tool to bypass Activation Lock Screen on iPhone and iPad running on iOS version up to 14.6.
Read More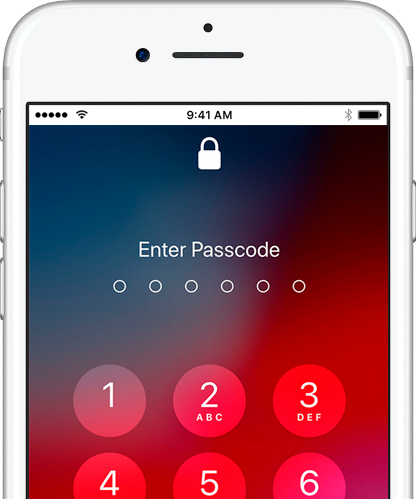 Unlock Passcode Disabled iPhone or iPad
LetsUnlock iCloud Tool is ready to remove Find My and unlock your passcode disable device running on iOS 13.x.x in one click!
Read More