iPhone users who like to listen to music and use AirPods with their smartphone should once in a while update AirPods to the most recent firmware version. Apple releases software upgrades to fix some known problems and bring other overall improvements to millions of people form all over the globe. So if you even don't experience issues right now you might still want to check out your operating system and see if anything newer is available for you.
Apple AirPods Software Update
The whole process of getting the latest os installed on your earphones is simple. It is quick and easy to do. You can be running the newest 3.7.2 release within seconds. Of course, you might be happy with how your accessories perform. In such situation you can wait and not upgrade immediately. But when you suddenly realize that your earphones disconnect from your handset once in a while or not working too well, if battery is draining too fast you are highly advised to install new firmware on
AirPods
and fix the problems.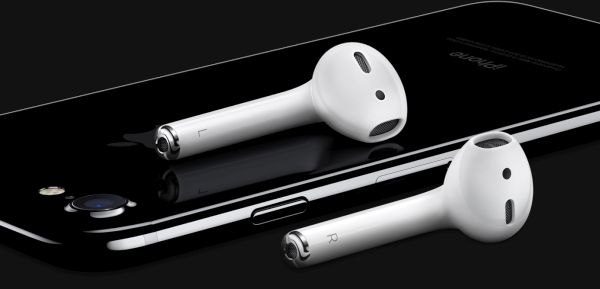 How to Update AirPods Firmware
Step 1. To install latest AirPods firmware you need to connect AirPods to your iPhone. Step 2. Make sure your earphones are on the charging case. Step 3. Everything will be done automatically. You have to do nothing. The device will update on its own.
Cannot Upgrade to AirPods Firmware Version 3.7.2?
Sometimes you fail to update. You need to double check that your earphones are fully charged. Maybe your accessory is not connected to iPhone. Visit Settings on iPhone and select Bluetooth. You might also need to reset your charging case.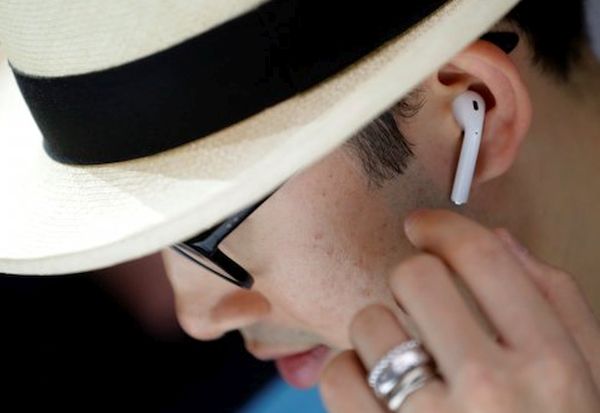 Check Your OS Version
Would you like to follow quick AirPods firmware check with your device? You can do this before updating or after upgrade? Step 1. Connect your accessories to your iDevice. Step 2. Open Settings on iOS 10 iPhone. If you are still running iOS 9 you should install
iOS 10.3 version
. Step 3. Select General option. Step 4. Choose About section. Step 5. Now you should click on AirPods. Step 6. You'll be able to find out your operating system version on earphones on the next screen. Step 7. What can you learn about your device? You will see the model number, serial number and hardware version. A lot of people are now using different Apple gadgets. It's not surprising to see an iPhone owner with the Mac machine, AirPods and iPod. By the way, many users seem to be happy with their earphones There are research results about satisfaction rate of their usage and it is believed to reach around 98%. This however doesn't mean that everyone is completely satisfied with their AirPods. This accessory is kind of expensive and too tiny so
losing AirPods
 is pretty easy. There is a way how to locate your misplaced or lost wireless earphone. The sound is great so using this device with your iPhone improves the quality of how your favorite songs sound. It's also a good headphone to have when you watch movies or TV shows on your iDevice.
Software List
LetsUnlock Services List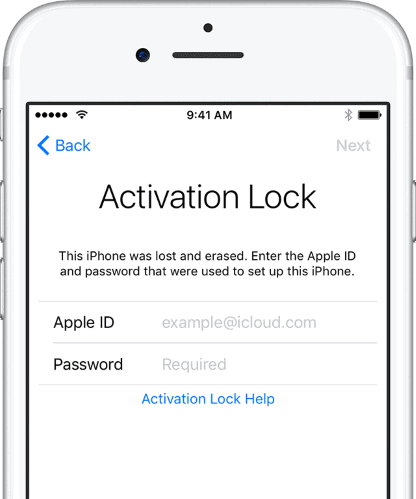 iPhone & iPad Activation Lock Bypass
Use LetsUnlock iCloud Tool to bypass Activation Lock Screen on iPhone and iPad running on iOS version up to 14.6.
Read More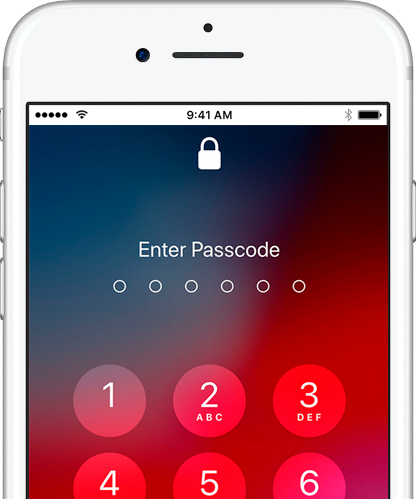 Unlock Passcode Disabled iPhone or iPad
LetsUnlock iCloud Tool is ready to remove Find My and unlock your passcode disable device running on iOS 13.x.x in one click!
Read More