It is easy to promote your business with your iPhone. Do you offer products or services to users? Create an iPhone business card and make it special to attract more customers and make your brand even more recognizable.
iPhone Business Card
Is it possible to use iPhone business card template when you wish to inspire others or promote yourself in a smart way? Why do you need to have such a card on your handset when a lot of us are used to regular paper cards? Learn how to make a digital business card to quickly share your contacts with potential customers. Such cards can also promote your company. In other words, it is must-have and you can also create it within moments using a special
iOS 10 app
. There are different applications that offer cute and professional templates with customization options. Let's look closer at one of them. It is called Switchit and a lot of iPhone users have already tried it out to confirm that the tool is easy and smart. Short information about the app: Switchit is an iOS 10 iPhone program for sharing contacts. It also works as a network manager tool. With its help you can easily create digital business card on iPhone. To make it unique you can add videos and photos to your multimedia card. Choose your theme and be impressive.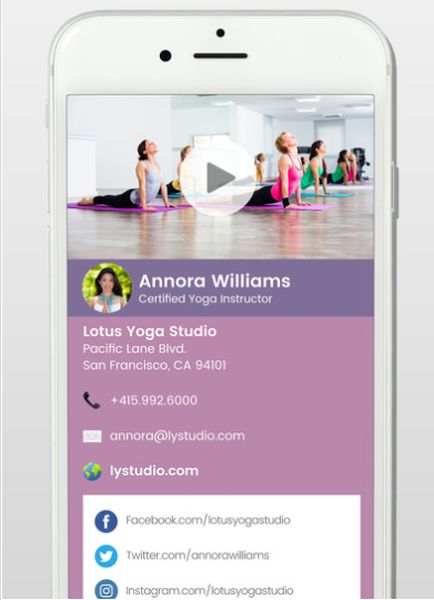 How to Set Up Business Card on iPhone
The process of creating a personal multimedia business card is described below. Just follow the steps and you'll make a professional digital business card right on your iPhone. Step 1. Make sure you have already updated to iOS 10 on iPhone 6s and earlier models.
iPhone 7
users are good to do as their device arrives with this firmware version being pre-installed. Step 2. Download and install the
free Switchit
 application. Step 3. Open this cool tool that helps you with iPhone business card design.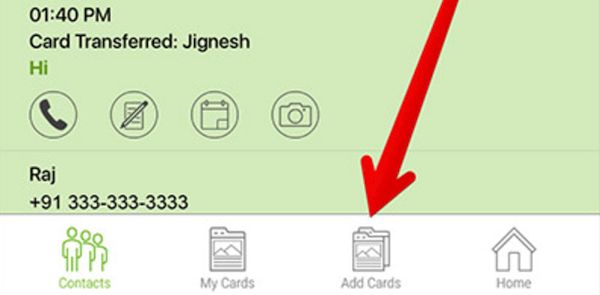 Step 4. You'll see 'Add Cards' option at the low part of the screen. Click on it to proceed.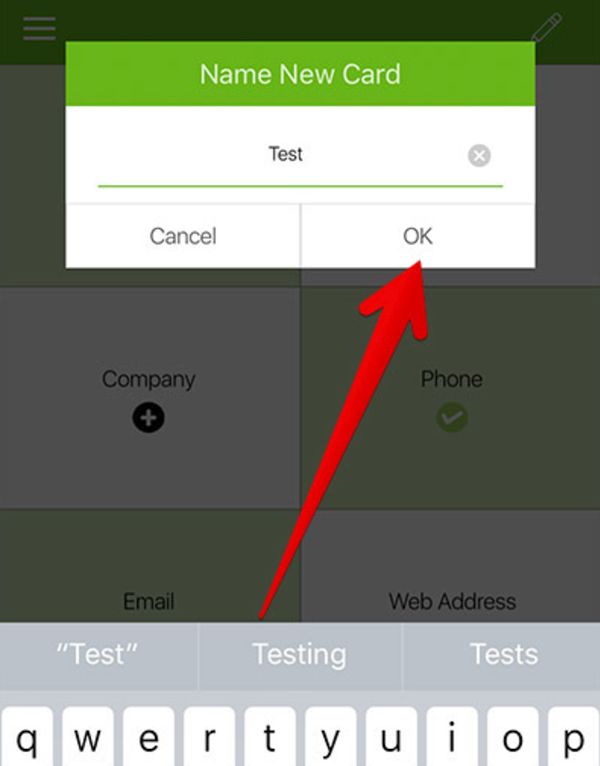 Step 5. Type in the name of your business card. Click on OK to continue.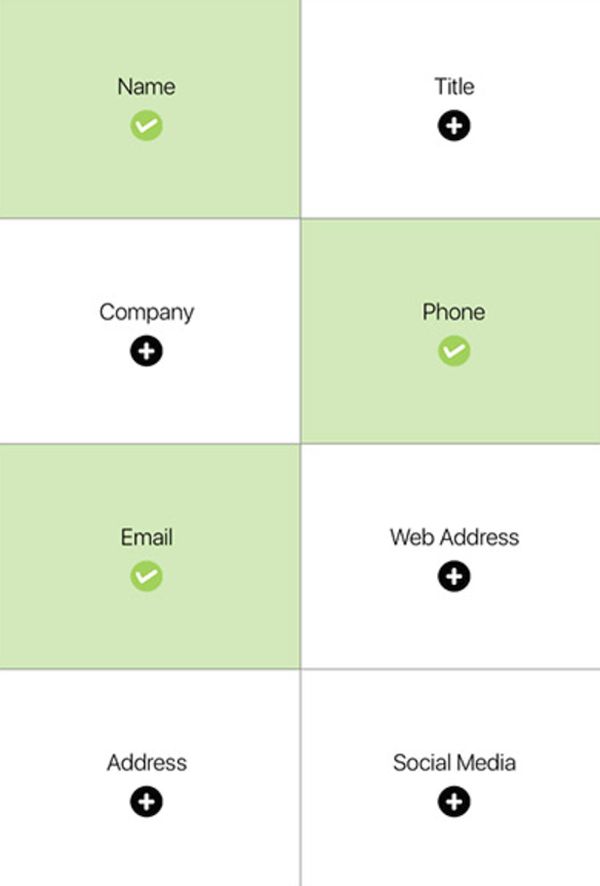 Step 6. Now fill out all the required fields with information about your company, services or goods. You need to enter your company name, contacts such as email address, site address and phone number, and up to 15 social accounts. You can link to them since this is a digital card. Remember to link to
your Facebook
page, Instagram account, YouTube channel and other social media you are using. Step 7. Now you can select your theme color via Themes option to customize the file and add a photo or video. Just click on Upload Image or Upload Videos option and create new image / video or select the file from your gallery.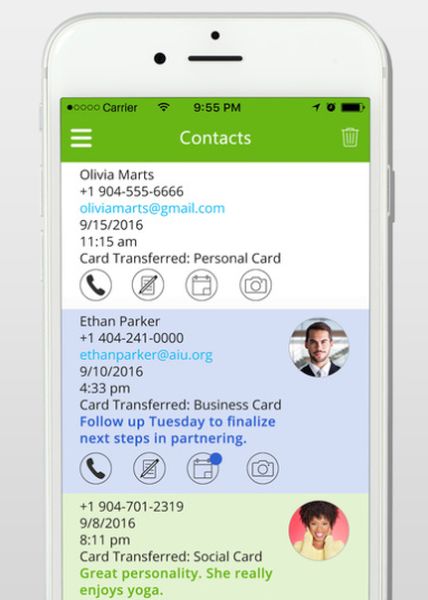 Now you know how to make your business card on iPhone and include an attractive image or short video to turn your potential buyers into return customers. When you can share your business contacts with users who are interested in your company, services or goods – it is nicer if a user receives a professional digital card with all the information instead of a plain phone number or website url.
Software List
LetsUnlock Services List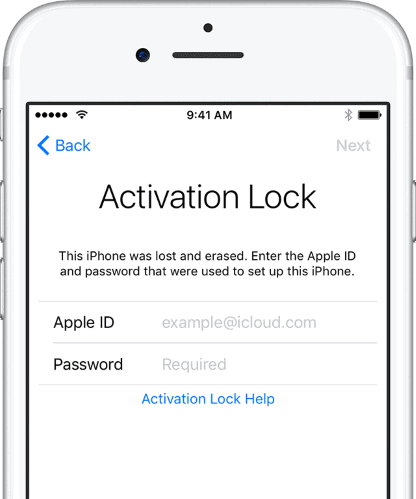 iPhone & iPad Activation Lock Bypass
Use LetsUnlock iCloud Tool to bypass Activation Lock Screen on iPhone and iPad running on iOS version up to 14.6.
Read More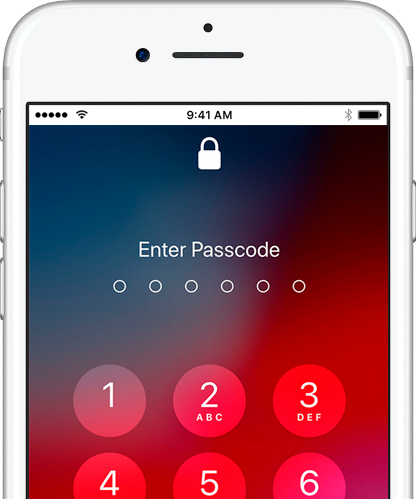 Unlock Passcode Disabled iPhone or iPad
LetsUnlock iCloud Tool is ready to remove Find My and unlock your passcode disable device running on iOS 13.x.x in one click!
Read More