Do you experience iOS 11 battery drain after installing this iPhone or iPad firmware version? You can follow some useful tips and improve your battery life, extend it or save for the day. The fast consumption should not be a big problem if great advice is right here.
Improve iPhone Battery Life
Let's think about how to save your battery on iPhone iOS 11. This is the most recent platform version. It is currently available in beta stage. You can
download and install iOS 11 beta 1
this summer if you wish to test it, find bugs and help Apple fix them before the fall. The public version should arrive to general public in September or October. There could be multiple reasons why your iOS 11 battery drain occurs. You might need to test various solutions before you find the one perfect for your device and situation. How do I maximize battery life on my iPhone 6 or 7? Keep on reading and you'll find the answer.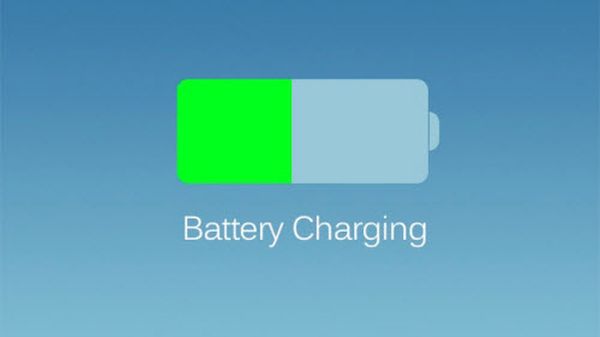 How to Save Battery on iPhone 6s or 7 on iOS 11
App Refresh
Your iOS 11 battery life depends on many factors and they include background app refreshing. You can disable this option when you wish to save some phone life for the day. Just disable this feature or turn it off for some of the apps: Step 1. Go to
Settings on iOS 11
beta and choose General menu. Step 2. Go to Background App Refresh menu. Step 3. Disable the programs you wouldn't like to run in your background and consume your iOS 11 battery life.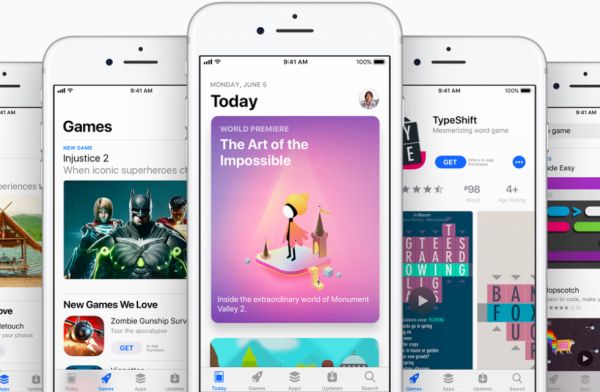 Auto Downloads
The guide on how to save battery on iPhone 7 and 6 running iOS 11 continues. You should turn off all auto downloads / updates for your iDevice: Step 1. Go to Settings. Step 2. Choose iTunes & App Store menu. Step 3. Disable Auto Downloads and Updates feature. Now when you get something through your iCloud account it won't be automatically downloaded on your iPhone which uses the same account ID.
Low Power Mode
You can also improve your iPhone battery life by enabled the
Low Power Mode
. It can disable some options automatically to help preserve your iPhone life: Step 1. Go to Settings on iOS 11 beta. Step 2. Choose Battery menu. Step 3. Enable Low Power Mode.
iMessage Tips
What else can you do? If you are sending photos and images to your friends using iMessage you can turn on low quality image option for Messages tool: Step 1. Go to Settings app. Step 2. Choose Messages menu. Step 3. Enable Low-Quality Image option. This option is great when your internet connection sucks.
Notifications
The important step on how to save battery life on iPhone iOS 11 is to turn of notifications for some applications: Step 1. Go to Settings. Step 2. Select Notifications option. Step 3. Disable the alert switches next to the apps you don't want to notify you about updates and changes. Here are some cool iPhone 6 battery life tips: make sure to check your battery consumption info by going to your iPhone Settings tool and choose Battery menu where you get the information about your consumption. This way you'll know why your iPhone life is draining so fast. You can choose the last 24 hours, 7 days for some details and press on the clock icon to know how much life is consumed by
iOS 11 apps
. Remember to disable Wi-Fi when you are not using it, turn off Bluetooth option to save power. Think about location service you are using. For example, your GPS tracking could consume your battery life as well as new date fetching.
Software List
LetsUnlock Services List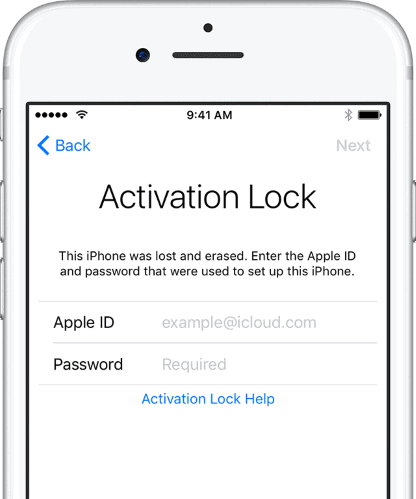 iPhone & iPad Activation Lock Bypass
Use LetsUnlock iCloud Tool to bypass Activation Lock Screen on iPhone and iPad running on iOS version up to 14.6.
Read More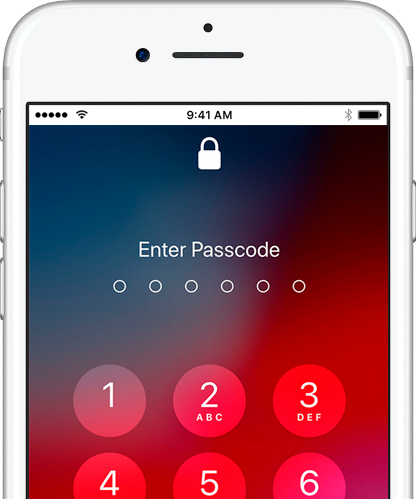 Unlock Passcode Disabled iPhone or iPad
LetsUnlock iCloud Tool is ready to remove Find My and unlock your passcode disable device running on iOS 13.x.x in one click!
Read More