Follow new iOS 11 tips to explore the possibilities Apple is about to bring to millions of iPhone fans from all over the world. For example, you can now reboot your iPhone without home button. The process is simple and fast. You'll love how it works on the beta presented to testers during WWDC 2017.
iOS 11 Tricks
Since it becomes easy to turn off
iPhone on iOS 11
even without using your Power button, this firmware version does sound attractive and innovative. There are a lot of new iOS 11 features that will be fun to discover this fall. By the way, a lot of 'fruit' fans are already testing iOS 11 tricks and enjoying the cool options this operating system brings to your iPhone and iPad. We already described some of the top chages in
iOS 11 beta 1
that was revealed to developers and now it's time to mention what else this software can perform.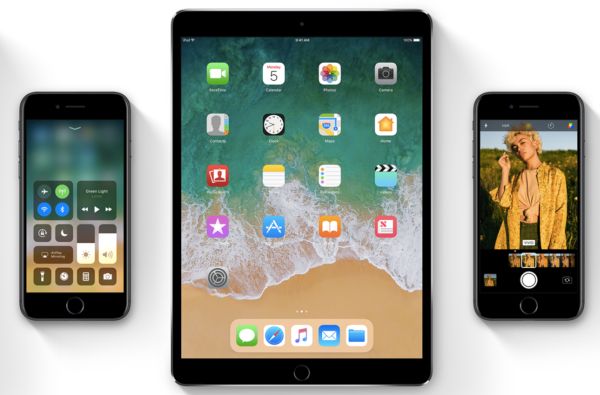 How to Reset iPhone Without Power Button on iOS 11
There is no need to click on two buttons at once when you need to simply reboot your iDevice. Of course, you can search for different workarounds to fix this program and simplify the rebooting or restarting of your gadget. Still if you take a moment and discover iOS 11 tips you'll be surprised to know that Apple has already made it quicker and easier for you to restart the phone or tablet device. Unfortunately, this method doesn't work on
iOS 10.3 devices
. So here is what you should do in order to reboot iPhone without Home button: Step 1. Once you install iOS 11 beta you can reboot iOS 11 iPhone. Step 2. Go to your Settings. Step 3. Select General menu. Step 4. Head over to Accessibility section. Step 5. Choose AssistiveTouch feature. Step 6. Enable it by using the toggle. Step 7. There should be an
AssistiveTouch
icon on your display. You have to click on it. It's pretty small so be attentive. Step 8. Click on Device. Step 9. Go to More. Step 10. Press on Restart and your iPhone will reboot.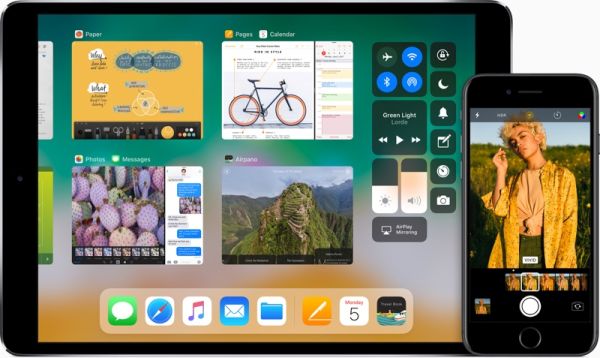 How to Turn Off iPhone iOS 11 without Power Button
Unlike the long procedure of phone rebooting it is much quicker to shut down your iDevice on the future operating system without using the power button: Step 1. Go to Settings. Step 2. Choose General menu just like in the instruction above. Step 3. Get down to the botton of the page. Step 4. Press on Shut Down option. Step 5. The slide to power off message will appear. Slide and you'll successfully turn off your gadget. What do you think about these iOS 11 tips? Are they fun enough to enjoy the future software version? Do you think there are too many steps to follow before you can reach your final goal? force quit ipad appMaybe Apple will come up with a quicker solution sometimes in the future. Right now iOS 11 features can be tested by anyone who is not afraid to take risks, find bugs and explore the new OS for the iPhone and iPad.
Software List
LetsUnlock Services List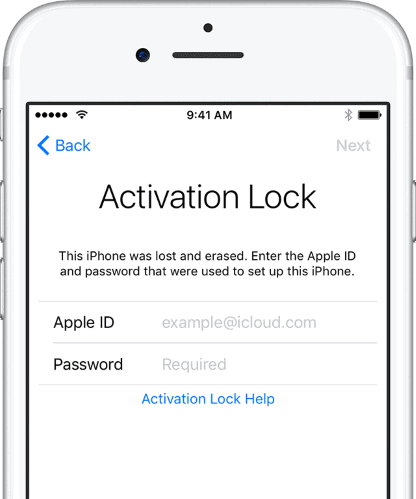 iPhone & iPad Activation Lock Bypass
Use LetsUnlock iCloud Tool to bypass Activation Lock Screen on iPhone and iPad running on iOS version up to 14.6.
Read More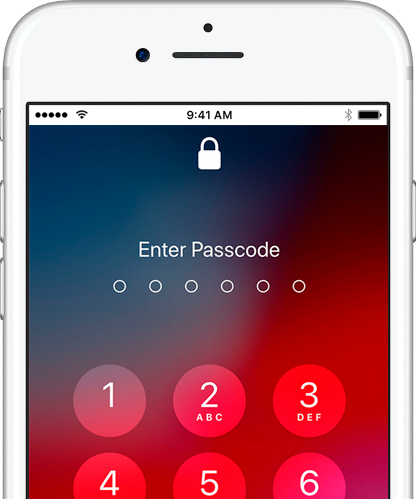 Unlock Passcode Disabled iPhone or iPad
LetsUnlock iCloud Tool is ready to remove Find My and unlock your passcode disable device running on iOS 13.x.x in one click!
Read More