Do you know how to recover documents, photos and other files on your iPhone or iPad if they are removed by mistake? It is currently possible to successfully return to 
iOS 10.3
 however if you wish to explore the most recent features you'll have to update to iOS 11. Just keep in mind that the new iOS 11 currently exists in beta 2 stage.
iOS 11 What We Know
There are a lot of
great iOS 11 features
we know of. Some of them are designed for professional developers (for example, the hidden Safari changes) and others are meant for ordinary users. Apple can simplify your life if it brings all the discovered improvements to the official iOS 11 release. iOS 11 Files app gets new features that let you recover recently deleted photos on iPhone or iPad. It's a great thing and you should know how it works and how you can recover your removed files with a couple of clicks. Can I recover deleted stuff on
iPhone 8
after updating to iOS 11? Yes, yes and yes. The cool option is added to Files application. So you are able to return your documents that were created using your iOS 11 Files app. We'll explain how to use iOS 11 Files app and bring back your documents. The tips are perfect for both iPhone and iPad users who didn't mean to delete anything and now need to quickly recover their lost files on iDevice.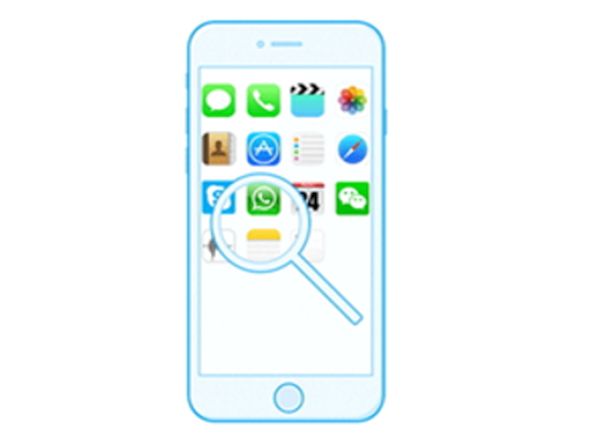 How to Recover Deleted Files from iOS 11 iPhone without Backup
You are always advised to back up on your mobile devices even if you are not updating your system at the moment. A good recent backup can bring back most of your photos, movies, music and other documents stored on the smartphone or tablet device. Well, with iOS 11 features you can also recover the documents that were recently removed by you and this can be done using your Files tool. Here is how it works. Step 1. You should
install iOS 11 beta
2 if you want to test how to recover files you recently deleted on your iPhone. This works for all types of files you store in your Files application after upgrade. Step 2. Launch iOS 11 Files program.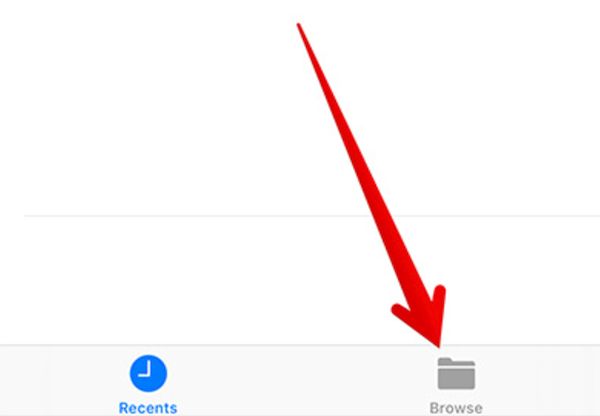 Step 3. Go to Browse menu.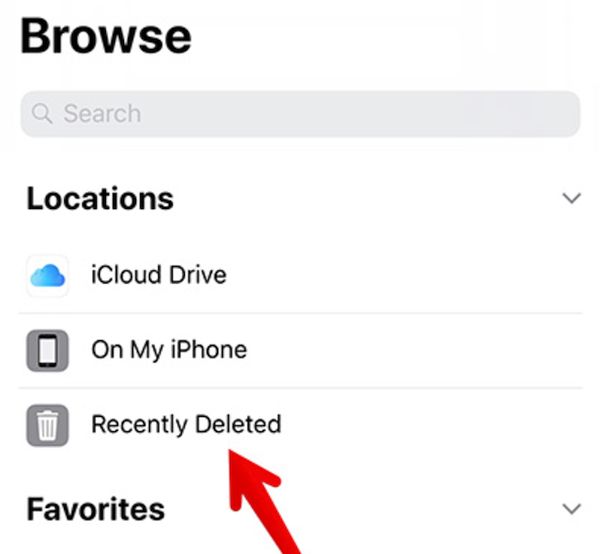 Step 4. Select Recently Deleted section.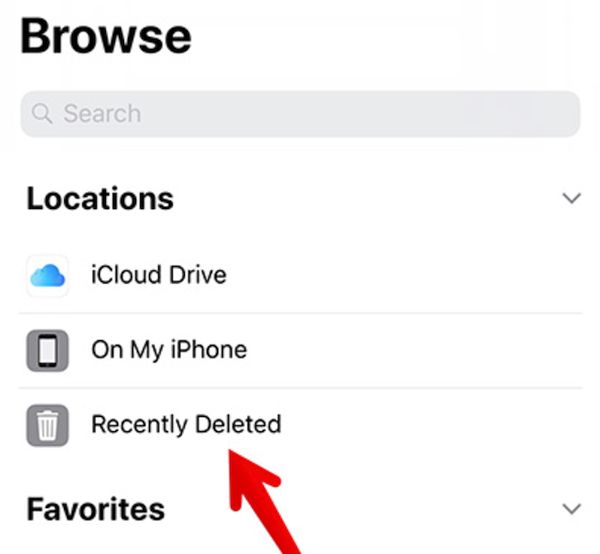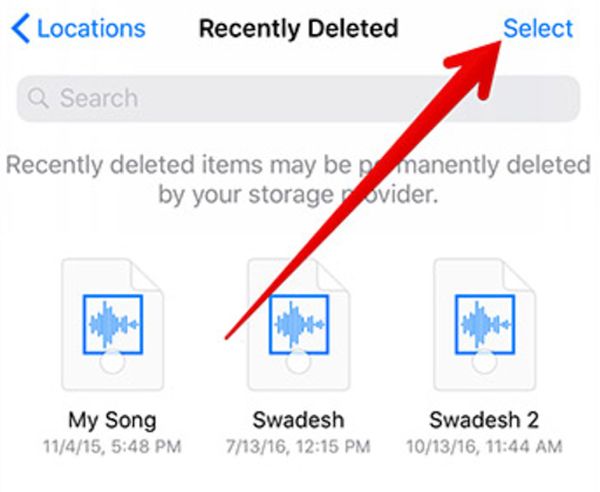 Step 5. If you only need to recover one file or a couple of files you should click on Select menu located at the upper right part of the screen. Step 6. Choose the file you need to bring back on your iDevice and click on Recover option.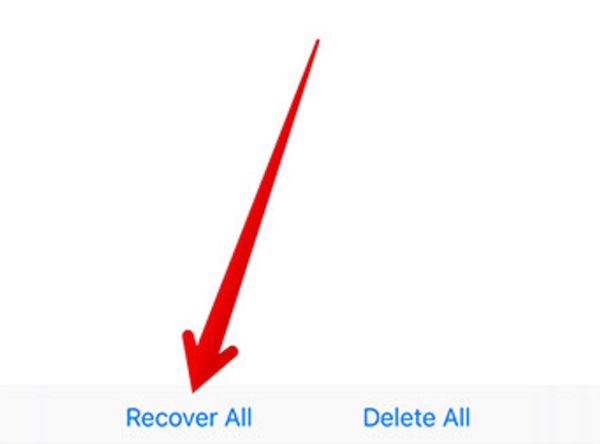 Stpe 7. If you need to recover ALL files / documents that were recently removed in your Files tool you should skip Step 6 and instead choose Recover All feature at the botton of the screen. That's pretty much everything you can do on your iOS 11 with Files program. Such iOS 11 recover documents feature is must-use when you suddenly deleted one or more files or your friend played a prank on your. Don't worry about such accidents and they can be fixed within moments. Remember that you can only use such quick recovery
feature in iOS 11
. The public release of this future firmware is expected to arrive in September or October. The fall is also the time when Apple should unveil its new iPhone 8 that should celebrate the iPhone 10th anniversary. Users hope to see new features, amazing changes and brand new look of the popular smartphone.
Software List
LetsUnlock Services List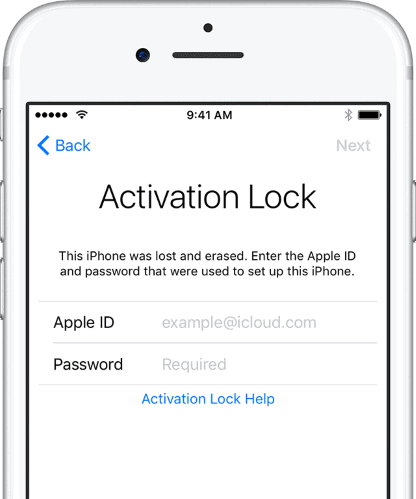 iPhone & iPad Activation Lock Bypass
Use LetsUnlock iCloud Tool to bypass Activation Lock Screen on iPhone and iPad running on iOS version up to 14.6.
Read More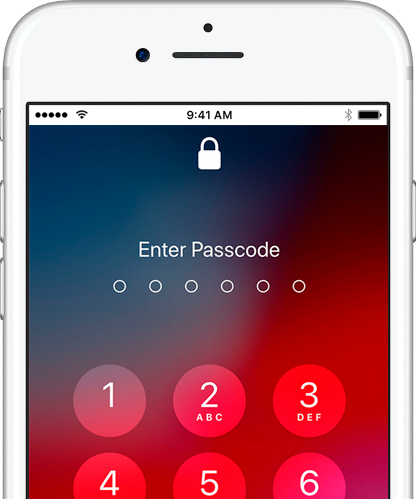 Unlock Passcode Disabled iPhone or iPad
LetsUnlock iCloud Tool is ready to remove Find My and unlock your passcode disable device running on iOS 13.x.x in one click!
Read More