Apple is testing the next iOS 11. This firmware version is brand new. Developers and public beta testers who decided to
download and install iOS 11
should learn some interesting tricks. For example, do you know how you can offload your applications while saving their data? Let's explore this secret right now.
iOS 11 Tips
It is great when your storage can be fully controlled by you. Isn't it? This is exactly what you can do following iOS 11 tricks. This mobile firmware version has a lot to offer to future users. Those who are testing it now (by the way, testing is completely free of charge) can how easily it is to free your storage without deleting any important files and information. All this is possible thanks to the iOS 11 features that make this operating system easier to control. Don't let your storage get too low. Control it and remove the applications you don't need or use by simply offloading them. Here is what exactly is offered in 2017. The long list of new iOS 11 features [way longer than
options on iOS 10.3
] gets the option to control your iPhone and iPad storage. You can now remove the programs you are not using but this action won't remove the data and settings for such apps. In other words, you don't risk in removing something you wish to keep for the future. You can free storage on iPhone iOS 11 manually or set it up to happen automatically for you. Anything you prefer is just fine. We'll explain both methods and you'll choose whatever you like the most. Having choices with iOS 11 tips and tricks is so awesome!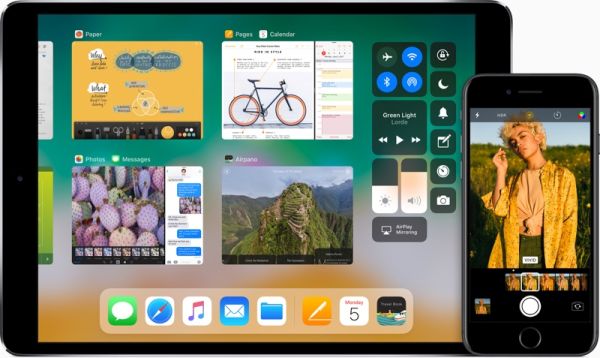 How to Offload iPhone Apps
Let's begin our iOS 11 how to guide for removing unused programs. Firstly you should learn how to do this manually. Step 1. Update to iOS 11
beta version
if you haven't performed this action yet. This is how you can remove iOS 11 apps in the summer because the official public version will be launched in the fall. Step 2. Go to Settings to reveal the cool iOS 11 secrets. You can do this on iPhone or iPad. Step 3. Select General section. Step 4. Click on iPhone Storage menu. Step 5. Choose the application that has to be offloaded. Step 6. Confirm by clicking on Offload App option. The program will be removed from your phone however all its information will remain on your phone or tablet device. This way when you decide to install the app back sometimes in the future you'll have all its data right on your iDevice.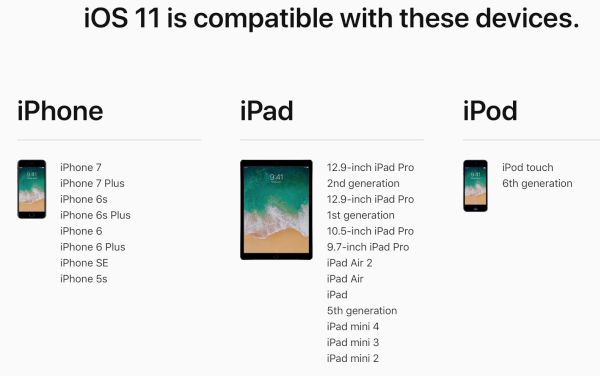 iOS 11 How to Offload Unused Applications Automatically
Now let's make the process run on its own without your further actions. Step 1. Go to Settings on iOS 11 iPhone or iPad. Step 2. Choose General menu. Step 3. Select
iPhone Storage
option. Step 4. Turn on the feature called Offload Unused Apps. Step 5. That's it. Now your device will automatically remove the programs you don't use however all their data and files will be still stored on your iPhone. What do you think about the changes brought by iOS 11 beta? Do you like them so far or not?
Software List
LetsUnlock Services List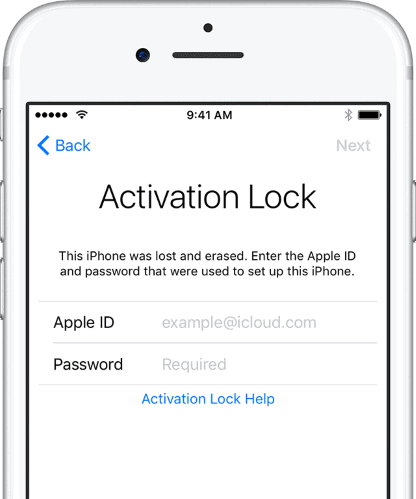 iPhone & iPad Activation Lock Bypass
Use LetsUnlock iCloud Tool to bypass Activation Lock Screen on iPhone and iPad running on iOS version up to 14.6.
Read More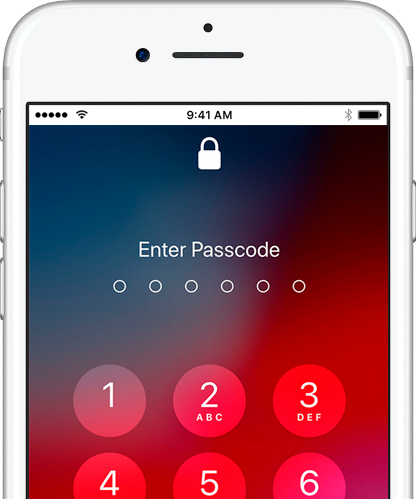 Unlock Passcode Disabled iPhone or iPad
LetsUnlock iCloud Tool is ready to remove Find My and unlock your passcode disable device running on iOS 13.x.x in one click!
Read More