Sometimes you quickly name the new photo albums on iPhone 7 without even thinking of the proper title. Do you need to rename one or more albums? Are you not happy with the original title you assigned to it?
iOS 11 firmware
has a lot of new possibilities including the simple and quick name change for your mobile photo album.
Rename Photo Album on iPhone
Many of us remember the situation when the album named 'My Trip' or anything else contains images that are not related to travelling. If you believe that the name of iOS 11 album doesn't describe its content you can rename it. Arrange your memories on iPhone 7 to easily find what you are looking for based on the titles you assign. Even the
new iOS 11
doesn't let to add any changes. For example, you cannot change name of iPhone photo album if this is your Camera Roll, Live Photos, Animated, Recently Deleted. You cannot rename Screenshots, My Photo Stream, Selfies and People as well as Places and Videos. In other words, it is still impossible to rename the default albums. The guide below works only for your custom folders. Which folders, you might wonder? The whole idea is perfect for the albums that were created automatically by different apps or by you. Some programs, including Instagram, always make a new automatic folder when you download images. Let's see how to name photo albums on iPhone if they were not created by default.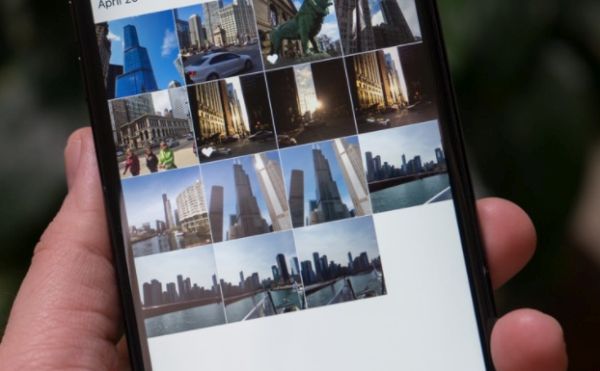 How to Change Photo Album Name on iPhone
Step 1.
Install iOS 11
or try performing these steps on iOS 10 or earlier firmware version. You can do this on both your iPad and iPhone. Step 2. Launch Photos application. Remember that you are not able to rename it because this is a default app.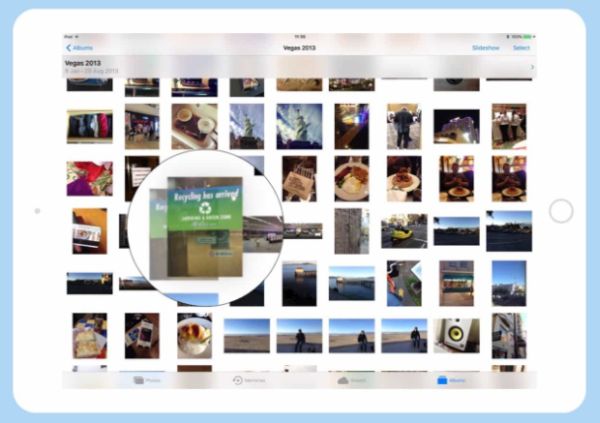 Step 3. Look at the upper right part of the screen. There is Edit option there. Click on it to continue. Step 4. Click on the album's name and you'll see the edition option. Be sure to click on the text and not the folder to succeed. Step 5. This is how to rename album on iPhone 7 or upcoming
iPhone 8
. Enter the new name. Step 6. Click on Done option and you'll confirm your previous step. This button is located at the upper right part of the screen.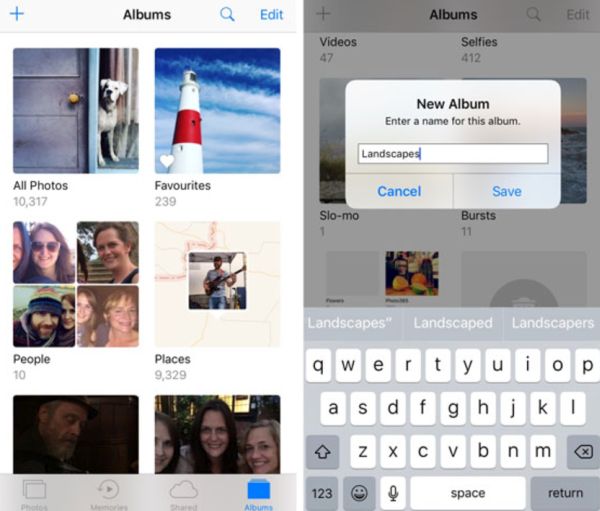 Step 7. Repeat the steps for each custom photo album you are planning to rename on iPhone. You are able to change the name of as many iPhone photo albums as you wish as long as they are not default tools created by Apple. Maybe in the future we'll get the option to change name of any iPhone photo album including default applications. For now this is impossible to do. Apple keeps
testing its next iOS 11
. Users who wish to participate in the text can apply for the free Public Beta Testing program and download the latest iOS 11 beta 3 just like developers do.
Software List
LetsUnlock Services List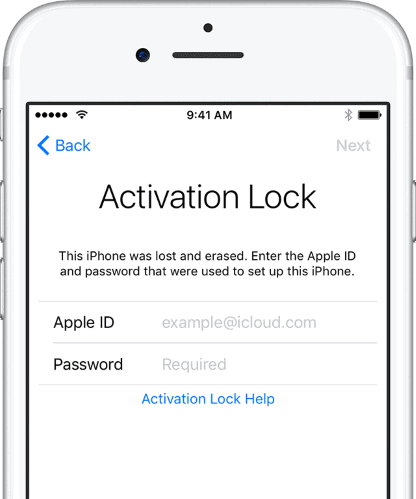 iPhone & iPad Activation Lock Bypass
Use LetsUnlock iCloud Tool to bypass Activation Lock Screen on iPhone and iPad running on iOS version up to 14.4.
Read More
Download Software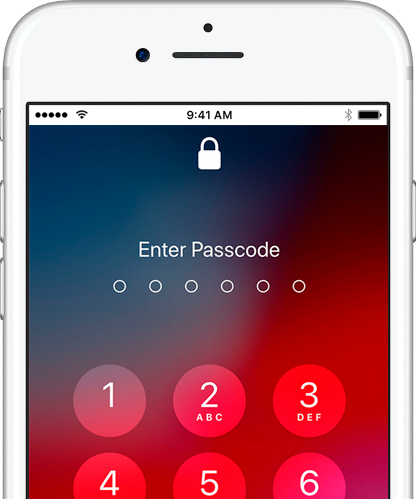 Unlock Passcode Disabled iPhone or iPad
LetsUnlock iCloud Tool is ready to remove Find My and unlock your passcode disable device running on iOS 13.x.x in one click!
Read More
Download Software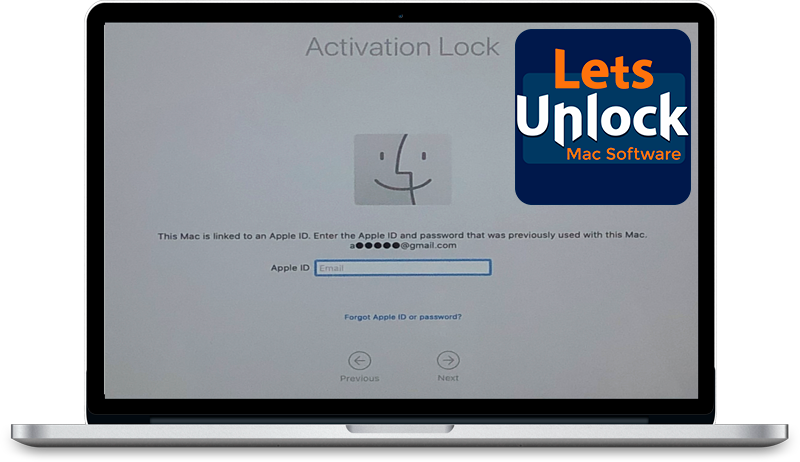 MacOS iCloud Activation Lock Bypass
The LetsUnlock Mac iCloud Activation Lock Bypass Tool will help you to remove Activation Lock on an iCloud locked Mac which is stuck on Activation Lock Screen with no need to enter the correct Apple ID and password.
Read More
Download Software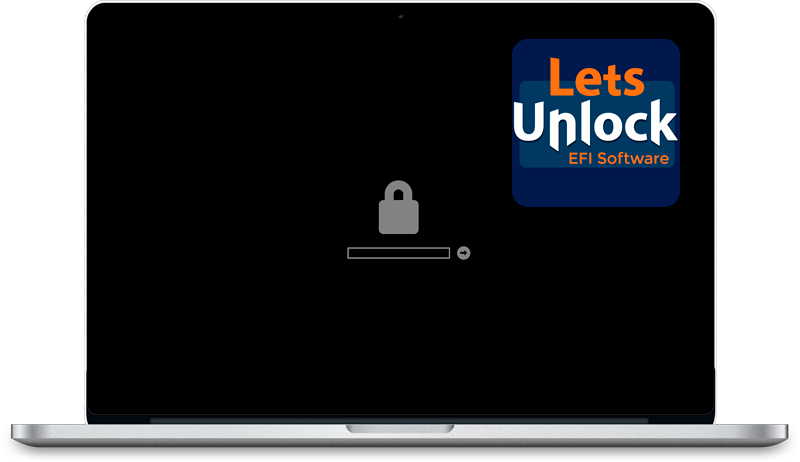 Mac EFI Firmware Passcode Bypass
The LetsUnlock EFI Bypass Tool is a one button solution, which you click to start the EFI Unlock process. Bypass EFI with out password! Everything else does the software.
Read More
Download Software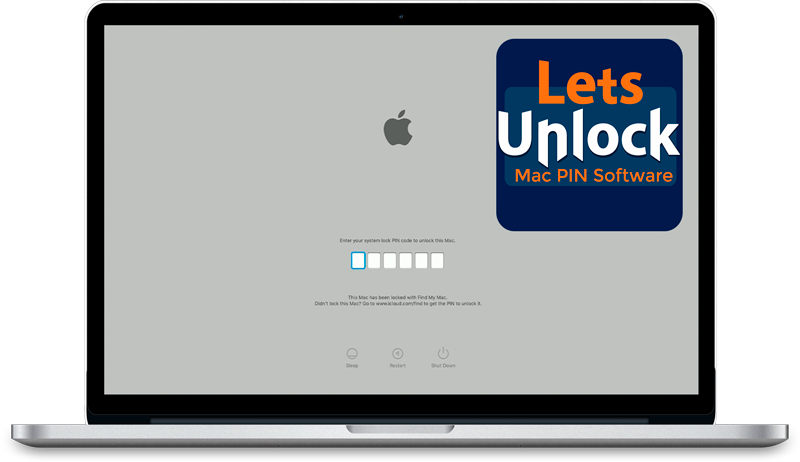 MacOS iCloud System PIN Bypass
The LetsUnlock MacOS iCloud System PIN Bypass Tool was designed to bypass iCloud PIN lock on macOS without passcode!
Read More
Download Software