Do you know how to disable camera on Safari? This mobile browser can access your iPhone microphone and camera unless you stop it from getting the access. With
iOS 11 update
, it becomes important to control your operating system which learned a lot of new tricks, got multiple features and changes.
iOS Safari Camera Access
Why do you need to restrict Safari on iPhone? The
updated iOS 11 Safari
program can automatically access your camera and mic once you install this newest firmware version on your iDevice. Users who care about their mobile privacy might want to stop any apps from accessing their microphone and camera by default. iPhone and iPad owners who like to browse the web via Safari have to get control over their browser since Apple added the feature to automatically launch your camera or mic even when you don't want this to happen. It is always better when you give access to particular options on your need basis. Isn't it?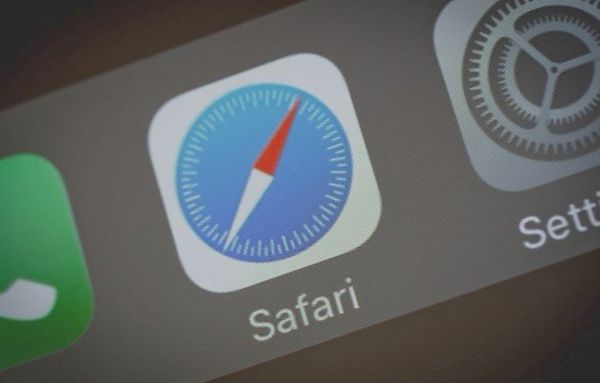 How to Disable Camera on Safari iOS 11
You can quickly restrict iPhone camera access on Safari. Just follow this guide and you'll fix the issues within a couple of steps. Step 1. Install iOS 11 on your iPhone or iPad as mobile browser camera access by default is available on the latest firmware version. Step 2. Launch Settings tool.

Step 3. Get down the page and click on
Safari application
. Step 4. Now get down the page once again and you'll see Privacy & Security option with Camera & Microphone Access feature.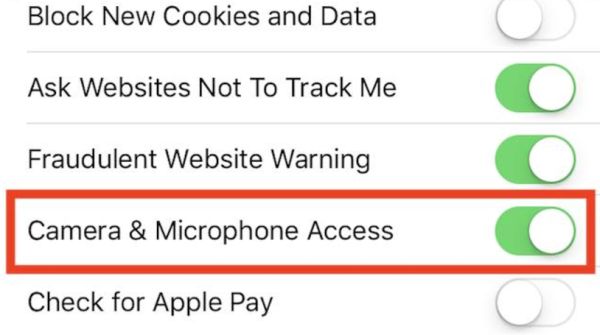 Step 5. Now mobile browser access for all Safari sites will be locked. Thanks to new iOS 11 features you can choose which websites can access your camera. Give them permission manually and you privacy will be better protected.
Safari Camera Access: How to Allow on iOS 11
Once you've learned how to restrict Safari on iPhone let's see how you can return the settings to the default and let all sites to access your mic with camera once you update to iOS 11. Step 1. Go to Settings on your iPad or iPhone. Step 2. Click on iOS 11 Safari section. Step 3. Enable the option called Camera & Microphone Access. Step 4. That's it. All sites you are browsing through Safari will be able to access your mic and camera without your special permission. You have returned the default
settings on iOS 11 beta
or public version (depending if you are testing the newest firmware in the summer or download the final release in the fall).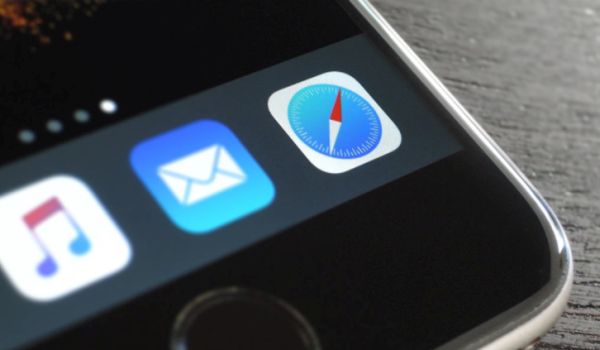 Everything is so simple. You can stop and give access to your iOS 11 camera within a couple of clicks. Work with Safari browser and remember that unless you prevent different websites from getting this access they will be able to automatically launch your microphone or camera since these are default settings on iOS 11. Simple manipulations are required to turn off Camera & Microphone Access option on your smartphone or tablet device.
Software List
LetsUnlock Services List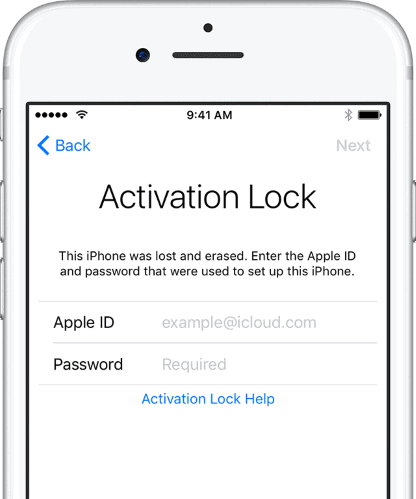 iPhone & iPad Activation Lock Bypass
Use LetsUnlock iCloud Tool to bypass Activation Lock Screen on iPhone and iPad running on iOS version up to 14.6.
Read More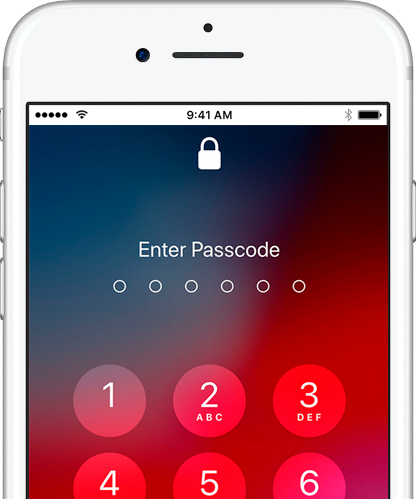 Unlock Passcode Disabled iPhone or iPad
LetsUnlock iCloud Tool is ready to remove Find My and unlock your passcode disable device running on iOS 13.x.x in one click!
Read More