Are you worried about your privacy while surfing the web on your iPhone or iPad? You know that Apple is currently testing the next iOS 11 software and this version makes it possible to protect your privacy. You can use Safari private browsing feature and this is how the sites will stop tracking your activities. Are you interested in learning more? Keep on reading.
Safari Privacy on iPhone
The websites you visit through Safari browser won't track everything you are doing online if you explore and use the new iOS 11 features. Currently this option is available in Safari browser but there are numerous apps that can help you keep all activities privacy while using other browsers. We won't discuss these third-party applications as we want you to focus on the changes brought to Safari with iOS 11 beta updates.
Why do websites track you anyways? Why do you need to think of private web surfing on iPhone and iPad? Modern companies are very interested in tracking every step you make while staying online. This way the websites can show you related ads and content in hopes you'll check them out.
A lot of users are frustrated with such interest from companies and wish to surf safely without getting attention from mobile ads. Stop sites from tracking you while using iOS 11 Safari browser. Such option is available to both iPhone and iPad owners in 2017.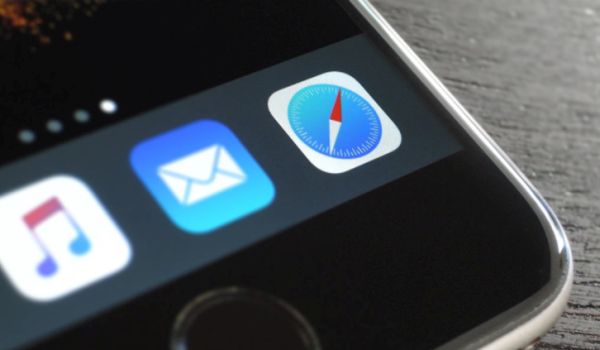 iOS 11 Features for Safari
There are three betas you can try for free this summer. Download the most recent iOS 11 beta using a developer account. If you are not a developer you can register for Public Beta Testing program offered by Apple and also install the iOS 11 beta 3 at no cost [find out how to recover lost files on iOS 11].
Safari security is a cool addition that prevents websites from tracking you. This way the companies won't know how you act while using the web which is better for your privacy. Let's learn how this cool feature works on modern iDevices.
How to Stop Websites from Tracking You
Step 1. Install iOS 11 beta on your iDevice.
Step 2. Go to Settings on iPhone or iPad.
Step 3. Get down to the list and find Safari section. You'll have to click on it to continue.
Step 4. Once again get down to the list until you find the option called Ask Websites Not to Track Me. Do you see it?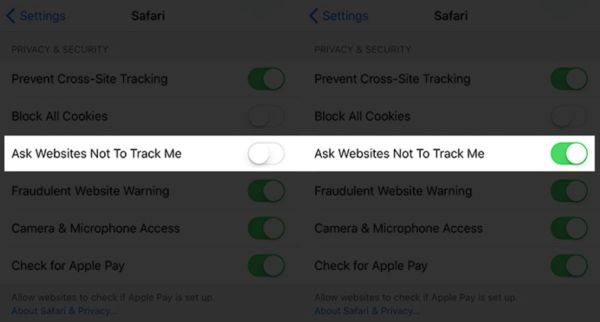 Step 5. Enable this option by toggling the switch on.
Step 6. Now the websites should stop tracking your web activities on iOS 11 Safari.
You can see that everything is simple and fast. If you wish the sites to offer their ad and content suggestions again based on your activity you can repeat this guide and disable the Ask Website Not to Track Me iOS 11 feature.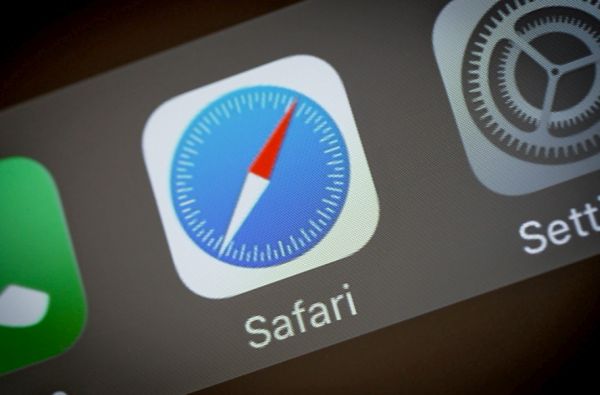 Are you excited about protecting your privacy while using mobile internet? There are many other interesting and wonderful changes brought by iOS 11 beta. This firmware version will become public in the fall. Besides, this year Apple is expected to release the new iPhone 8 which will celebrate the 10th anniversary of this popular 'fruit' smartphone across the world.
Software List
LetsUnlock Services List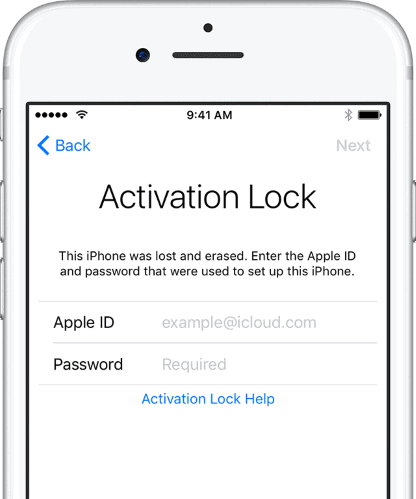 iPhone & iPad Activation Lock Bypass
Use LetsUnlock iCloud Tool to bypass Activation Lock Screen on iPhone and iPad running on iOS version up to 14.6.
Read More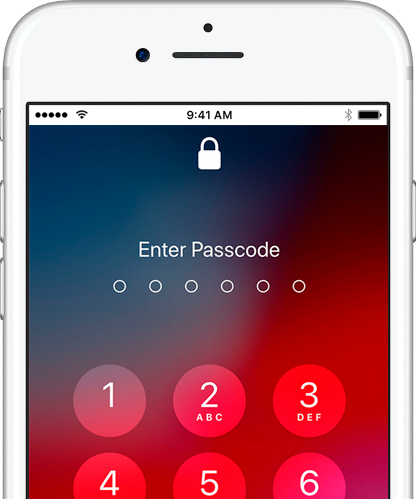 Unlock Passcode Disabled iPhone or iPad
LetsUnlock iCloud Tool is ready to remove Find My and unlock your passcode disable device running on iOS 13.x.x in one click!
Read More