Can you tell if the applications you are running on your iOS 10.3 iPhone are 32 or 64 bit? Why do you need to know the type of the programs you have? Apple presented the
new iOS 10
upgrade and this update helps you ensure that all the games and tools you own are secured better than old versions.
32 Bit Apps on iOS
It is great if you can identify your 32 bit application list right now and remove those programs that can't offer much security. Why it is necessary to do? Apple pays much attention to its software and programs that are created for iOS 10.3 devices. The company has plans to invalidate all the outdated apps that are still 32-bit and offer less security than newer 64-bit tools. Actually the warning about the importance of including
64-bit support
to devs' apps was first announced back in 2014. There are still a lot of applications that do not meet this requirement. One day all these apps will be removed from the App Store.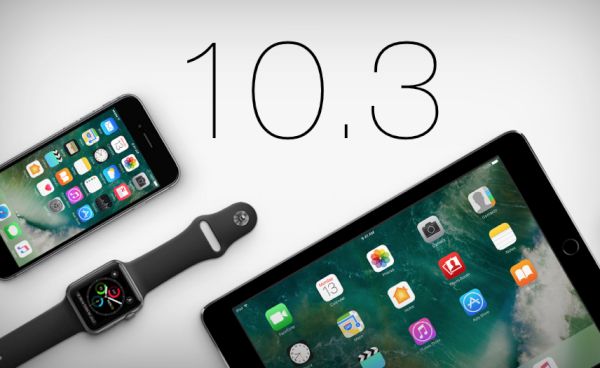 iOS 10.3 and 32 Bit Apps
Previous firmware versions couldn't identify 32-bit apps. Still iOS 10.3 tips include such possibility. This release knows how to find out 32 or 64 bit app you are using. It will not delete them as this is something you have to do manually. Still the future operating system updates could actually invalidate all such programs. Let's see how you can use
iOS 10.3 tips and tricks
to tell if an iOS app is 32 or 64 bit. This can be done on both iPhone and your iPad.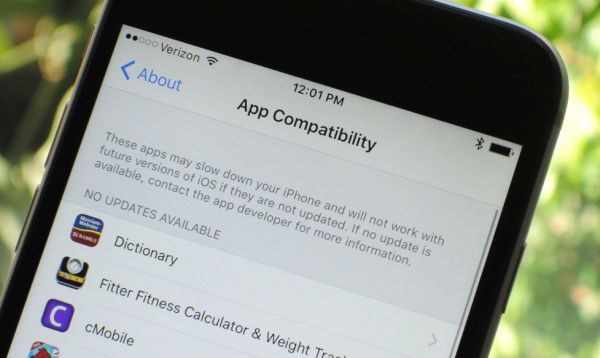 How to Tell if a Program Is 64 Bit or 32 Bit on iPhone
Step 1. You should go to Settings on your handset. Step 2. Choose your General menu. Step 3. Click on About section. Step 4. Select Applications. Step 5. Now you will see all your iPhone 32 bit apps.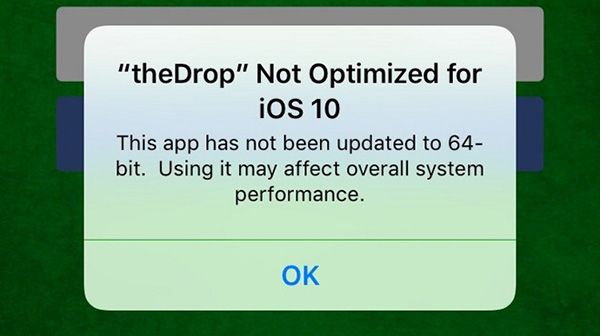 You can go through this list of 32 bit apps to remove the ones you no longer need or use. You can also look up for the updates if you wish to continue using your favorite games and applications. Devs will most likely listen to the Cupertino-based giant and eventually roll out the necessary updates. What to know if your iPhone is 32 or 64 bit? This is simple. Newer models like the current iPhone 7 Plus and 7 are 64-bit smartphone. They can run 32-bit programs however such applications cannot offer smooth experience. It is perfect that
updating to iOS 10.3
makes it easy for you to get the list of all the 32-bit applications you still have installed on your iDevice and delete or update them as soon as possible. What do you think about outdated programs being available on the App Store? Should they be present or not? A lot of users think that the upcoming iOS 11 will only work with 64-bit apps and games because they are more secured and can protect your personal data and information much better than the older 32-bit tools.
Software List
LetsUnlock Services List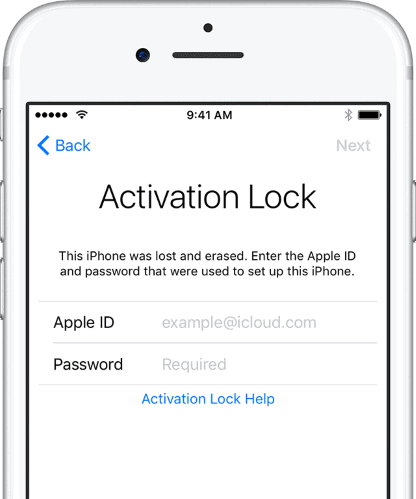 iPhone & iPad Activation Lock Bypass
Use LetsUnlock iCloud Tool to bypass Activation Lock Screen on iPhone and iPad running on iOS version up to 14.6.
Read More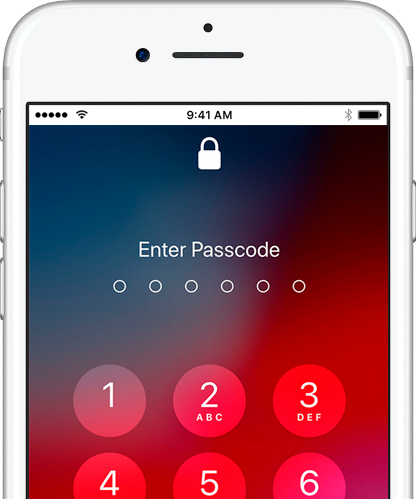 Unlock Passcode Disabled iPhone or iPad
LetsUnlock iCloud Tool is ready to remove Find My and unlock your passcode disable device running on iOS 13.x.x in one click!
Read More