Sometimes you are in need to send your information from one Apple smartphone to another one. This can include photographs, contact list, emails, names etc. There is an easy iPhone contacts transfer to iPhone way we will
share with you
. It is related on using vCards which is fast, reliable and can be applied to a lot of gadgets, including PC, Macs, Blackberry and Android handsets. If you have an vCard bundle your data will be exported in VCF format which is supported by different operating systems. This is the address book standard used in the world of digital devices.

Step-by-Step Guide on Sharing / Transferring Contacts from One iPhone to Another One
The first thing is easy to achieve. Sharing contacts is very easy and this option is supported by all iOS gadgets. Step 1. Open "Phone" tab on your device. Step 2. Press on "Contacts" menu. Step 3. Find the contact you wish to share. Press on its name and click on "Share Contact." Step 4. Choose the method of how to share the data. Contacts can be shared by email or text message. The application will be launched. It will contain the contact your have chosen [in vCard format]. Step 5. Select the recipient of this information and send your email or SMS.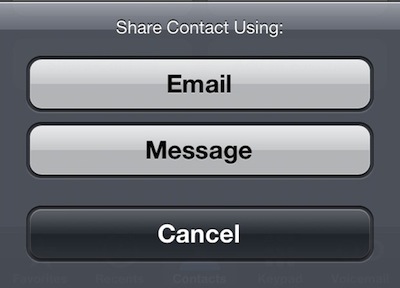 The second task is not difficult either. You need to use contacts you've received.
Step 1. You need to simply click on the contact name in .vcf format and you will be able to preview phone number, name, address etc. Step 2. You can add this contact to your address book via "Create New Contact" option or "Add to Existing Contact" feature. Step 3. That's it. You can now share / transfer contacts from one iOS gadget to another one. All data comes in VCF format. The process is similar on different platforms, Windows, OS X, Android etc.
Software List
LetsUnlock Services List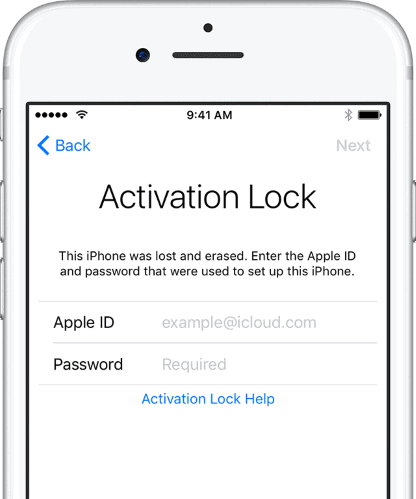 iPhone & iPad Activation Lock Bypass
Use LetsUnlock iCloud Tool to bypass Activation Lock Screen on iPhone and iPad running on iOS version up to 14.6.
Read More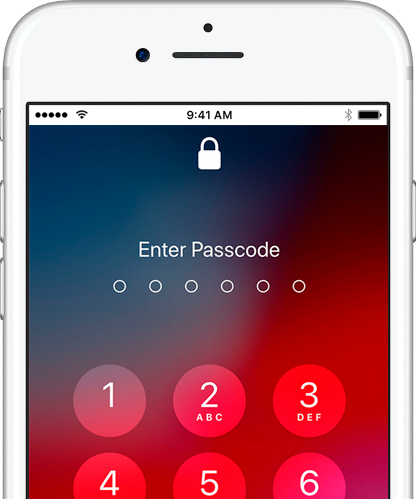 Unlock Passcode Disabled iPhone or iPad
LetsUnlock iCloud Tool is ready to remove Find My and unlock your passcode disable device running on iOS 13.x.x in one click!
Read More