Turn Off iPhone With a Broken Power Button [Tricks]
No devices are perfect. Sometimes they break and you start to experience problems till you fix the gadget. iPhone broken power button is something that can bring you headache since it stops working. If your power button breaks you are not able to easily turn off your display and power off the smartphone. Thus you can't
save the battery life
for long as your iPhone doesn't even sleep when you wish it to.
It is possible to turn off iPhone 4 / 4S with broken power button using this nice trick. There is no need to touch the button that doesn't work. All you have to do is turn on your AssistiveTouch option and the device will obey your commands. Step 1. Launch Settings app. Step 2. Go go General section. Step 3. Open Accessibility options. Step 4. You should scroll down till you find AssistiveTouch feature. Step 5. Click on this option and turn it on [you will see the green toggle when it is enabled on the firmware version 7].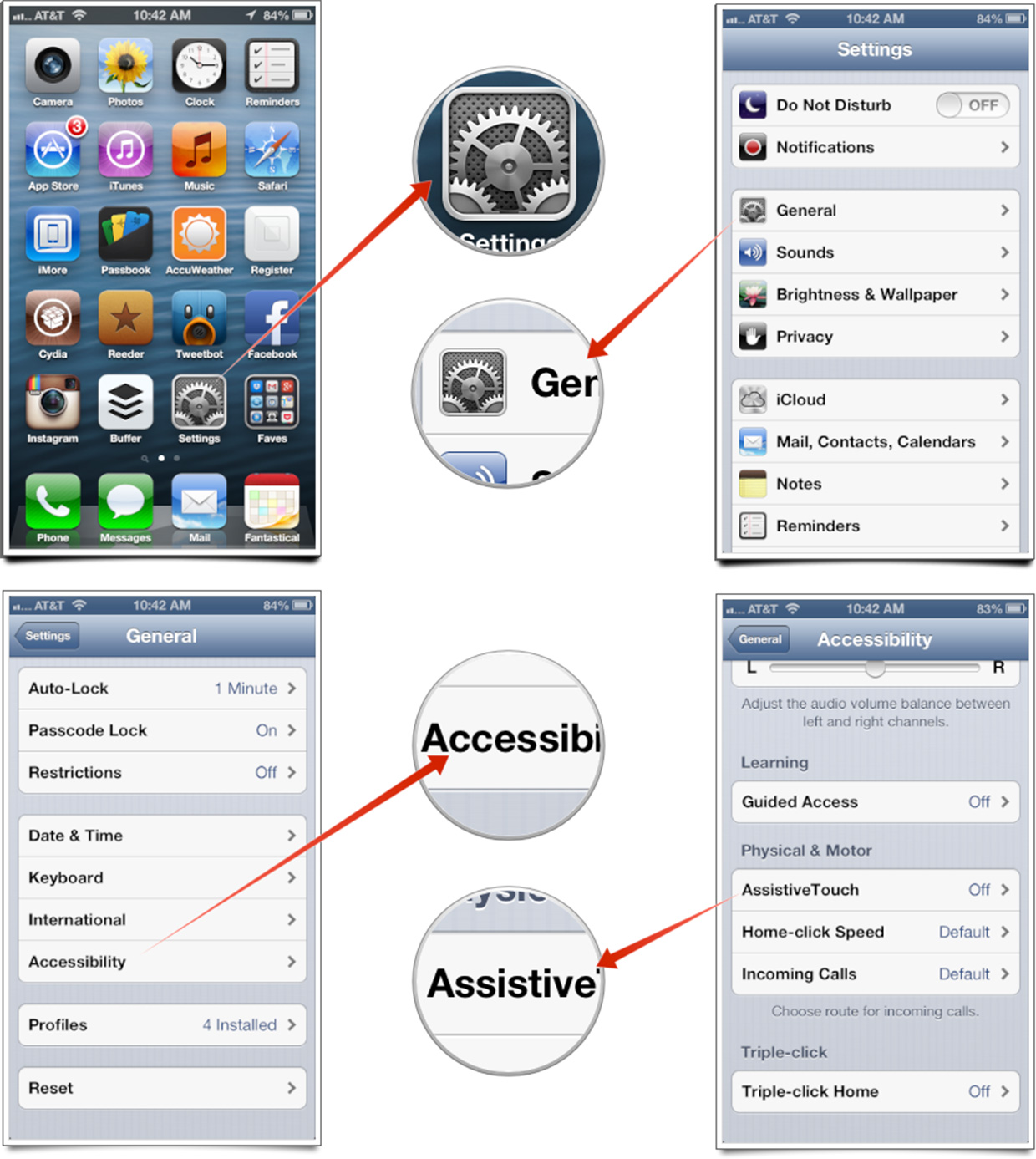 Step 6. Go to your Home screen and find a square with a white circle on the screen. You can drag this icon anywhere you wish it to be. Step 7. Click on the circle and launch AssistiveTouch app. Step 8. Select Device option and you will find different commands for your iPhone. Step 9. There will be an option Lock Screen which you can tap when you need to lock your iPhone screen. Step 10. You can hold down the option whenever you need to turn on your power-off slider.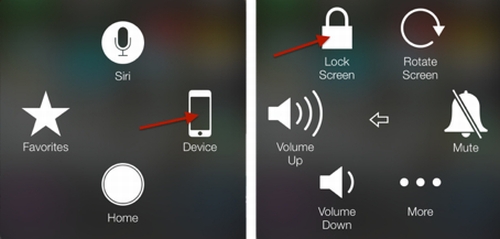 Step 11. When you wish to wake up the iPhone with a broken power button you should click your Home button to wake it up from the sleep mode. Step 12. Whenever you wish to turn on the smartphone that was turned of via power-off slider, you have to connect it via the charging cable and it will power on.
Software List
LetsUnlock Services List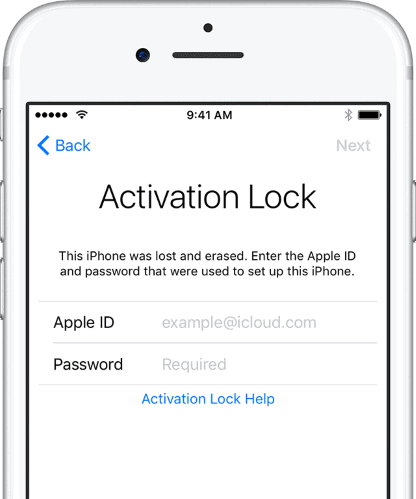 iPhone & iPad Activation Lock Bypass
Use LetsUnlock iCloud Tool to bypass Activation Lock Screen on iPhone and iPad running on iOS version up to 14.6.
Read More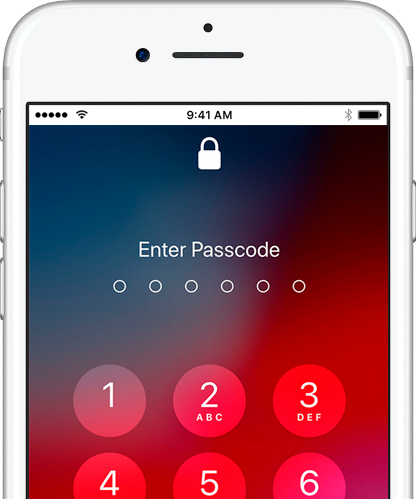 Unlock Passcode Disabled iPhone or iPad
LetsUnlock iCloud Tool is ready to remove Find My and unlock your passcode disable device running on iOS 13.x.x in one click!
Read More