iPhone 5S has been improved and got exclusive features that are not available to other smartphone models. Those who spent money on the locked gadget are now looking for a way to unlock iPhone 5S iOS 7 device. Is it possible? What should you do if you have already updated to version 7.0.1? Users who purchased their model from U.S. carriers can easily
unlock their smartphone via IMEI tool
. This factory method is fast and reliable. It is not free though but it's way cheaper than buying the never-locked iPhone from Apple.
Unlock iPhone 5S iOS 7.0.2 / 7
Being locked to one mobile operator means being limited to its network only. If you have a locked iPhone 5S you cannot install any SIM card because the handset will support only the SIM of your original carrier. IMEI unlock tool can solve this problem and let you use any SIM card on
iPhone 5S model
in any country across the world. It takes less then 24 hours to perform such unlock and start making phone calls and getting data from any operator's network.

Does IMEI Unlock Baseband 1.00.06?
Those of you who have iPhone 5S have the baseband 1.00.06. The new baseband cannot be unlocked with older methods such as
Ultrasn0w
 jailbreak tweak,
SAM unlocking tool
, X SIM, Gevey and others. They do not support it but IMEI unlock does. It supports all basebands and smartphone models. Factory unlock simply returns your status as "unlocked" without installing any programs or messing with your hardware. You need to provide your IMEI code and carrier name, wait for less than 24 hours and complete the process via iTunes.
How to Unlock iOS 7
It doesn't matter whether you are running iOS 7, iOS 7.0.1, iOS 7.0.2 and even upcoming iOS 7.0.3 and iOS 7.1. You can still perform
IMEI unlock
and become free from one network. Here is what you should do in order to succeed. Step 1. Find a trusted company that offers factory unlock for iPhone 5S via IMEI number. Step 2. Provide your IMEI number. Step 3. Wait till you get the email that says that your status has been changed to "unlocked" and follow the instructions sent by the company. Step 4. Connect your iPhone 5S to Mac or PC and launch iTunes. Step 5. Wait till the program says you are officially unlocked. Enjoy better communication and data plans!
Software List
LetsUnlock Services List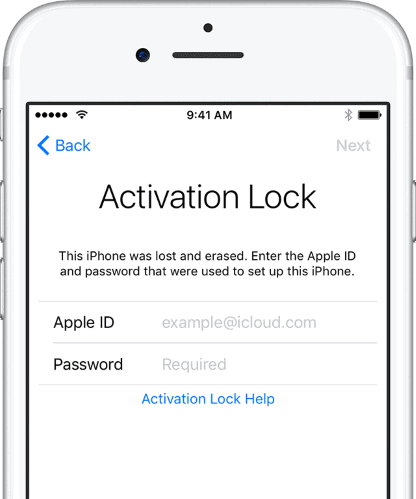 iPhone & iPad Activation Lock Bypass
Use LetsUnlock iCloud Tool to bypass Activation Lock Screen on iPhone and iPad running on iOS version up to 14.6.
Read More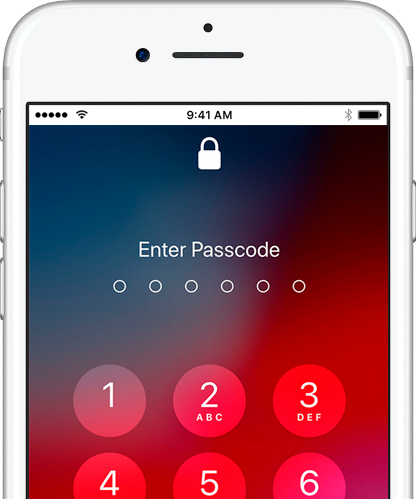 Unlock Passcode Disabled iPhone or iPad
LetsUnlock iCloud Tool is ready to remove Find My and unlock your passcode disable device running on iOS 13.x.x in one click!
Read More