The updated iOS 11 beta make it possible to easily and quickly drag and drop files between your iPad Pro apps. This is an awesome addition to future software. Let's learn how to move files around and this is so simple. You can even test everything before the final firmware release in the fall because the beta 1 and 2 are available for free download.
iPad Pro with iOS 11
Your iPad Pro can get more functions and this is something really incredible. What can you move? Anything. Just anything. The cool feature works for different types of files, including documents, photos and even URL links. The images and pictures can be moved between folders and applications. The cool iOS 11 option [it is easy to
save GIFs images on iPhone and iPad
and all these pictures will remain alive] is supported throughout the system. You can test it within iBooks app, Messages, Home Screen, Pages, Maps etc. The list also includes Photos, Files, mobile browser Safari, News… In other words, you can use the drag and drop feature in different applications once you update to iOS 11 beta. It might be buggy so you should backup before installing any versions for testing. Some experts say that it is better to play with betas on a secondary device saving your primary iPad Pro for the official operating system.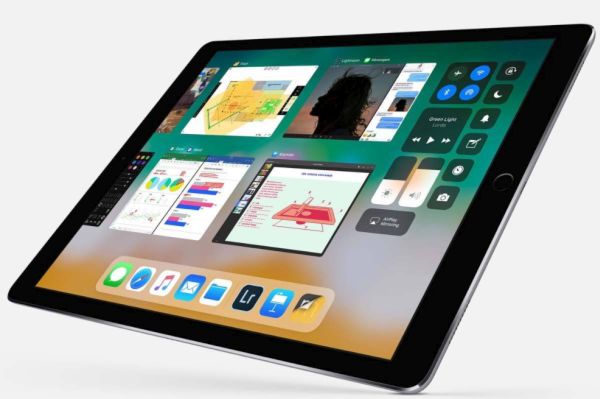 How to Use iOS 11 Drag and Drop on iPad Pro
Step 1. Make sure you are running the most recent 'fruit' firmware version as your iPad Pro will not support the nice drag-and-drop option on
iOS 10.3
or previous software. Step 2. Launch the application that supports the feature and which files you need to move around. Step 3. Touch-hold the file, photo or content you want to move and just drag it towards your Home button. Step 4. Now there are several steps you can take:
Click on Home button one time and you will go to your Home screen
Press it twice and you will get to the recently launched applications in iOS 11 App Switcher
Swipe up from the bottom of the display and you'll get to Dock
Step 5. Once you start holding the file and decide which moving method to use, you need to keep holding it and find the app where you want to drop the content. When you hover over that place – drop your file.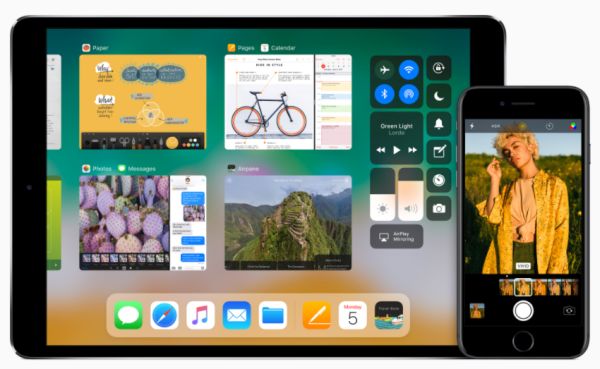 Move Multiple Files on iPad
If you want to drag and drop more than one image or other file between apps you can use the feature and move multiple contents around: Step 1. Launch the program from where you want to move several files at once. Step 2. Click on Browse. Step 3. Choose the location where you want to move files. It could be your iCloud or something else. Step 4. Open that folder and click-hold documents or files while you choose Home screen, App Switcher or Dock. Step 5. Drop the docs.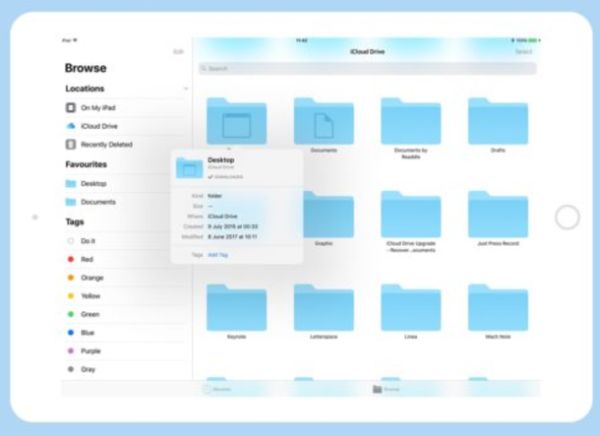 Here is how this feature is
working in your iOS 11
Files App: Step 1. Launch Files on iPad Pro once you have installed the latest software beta. Step 2. Click on Browse option. Step 3. Choose the folder where the files are saved. For example, you can use your iCloud Drive or other location. Step 4. Click-hold the file you need to drag into a different location. Step 5. Keep holding that file while you click on the back button (you can see it at the upper right part of the screen). Step 6. Find the folder where the files should be moved to while still pressing on the file. Step 7. Drop the files into the corrent folder. That's it.
Software List
LetsUnlock Services List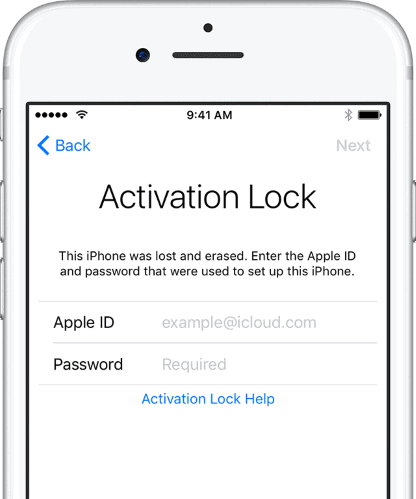 iPhone & iPad Activation Lock Bypass
Use LetsUnlock iCloud Tool to bypass Activation Lock Screen on iPhone and iPad running on iOS version up to 14.6.
Read More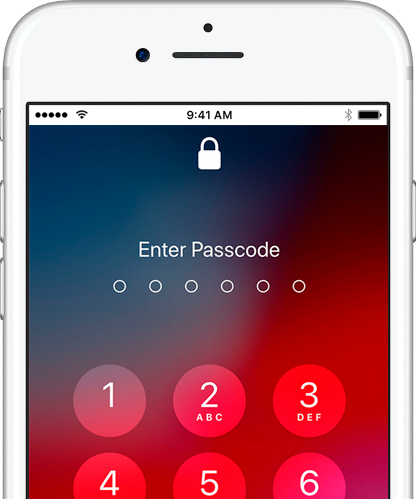 Unlock Passcode Disabled iPhone or iPad
LetsUnlock iCloud Tool is ready to remove Find My and unlock your passcode disable device running on iOS 13.x.x in one click!
Read More