Can you imagine
using iOS 11
without 3D Touch? iPhone 7 and future iPhone 8 users and even non-3D Touch gadget owners can perform some tasks on this next software version with ease. We are talking about iOS 11 Control Center that has been updated to work great on any supported iDevice.
iOS 11 no 3D Touch
Apple has redesigned its Control Center. Those of you who have desire to test these changes right away [for example, you can
recover deleted files
] can download and install iOS 11 beta 3. This is the most recent released offered to developers and public beta testers for free. Just register in the official Beta Testing program and you'll get a link to the third beta. iOS 11 features bring more functions to iPhone 8 Control Center which is also intuitive on previous smartphone models, current iPhone 7 and older devices. Users have an opportunity to customize this part of the system, improve it and use without 3D Touch. In other words, you don't have to be afraid of iOS 11 without 3D Touch because different parts of the software can work on iDevices that have no 3D Touch at all and users should still get a wonderful experience. These are great changes for better.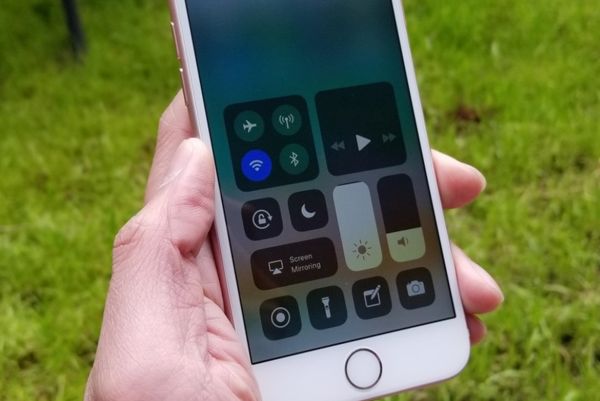 How to Use iOS 11 Control Center Without 3D Touch
Don't expect the haptic features if your gadget has no taptic engine, but expect that your tasks will still be carried out. User iPhone 6 and iPhone 6 Plus as well we iPhone 7 and
future iPhone 8
without issues. Step 1. Install iOS 11 beta 3 on your phone to enjoy the new features this summer. The public iOS 11 launch will take place in the fall.
Step 2. To enjoy the cool options you need to go to Settings and select your Control Center since you have to enable Access within Apps if you don't have 3D Touch on your gadget. Step 3. Swipe up from your display's botton and you'll get to iOS 11
Control Center on iPhone
without 3D Touch. iPad users can double click on their Home button to perform the same action.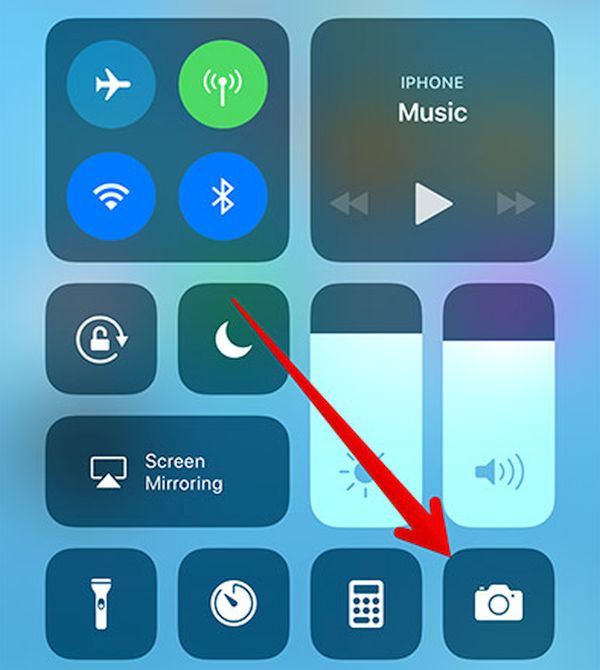 Step 4. Click-hold the shortcut buttons. You can access Music, Wi-Fi, adjust the brightness of the screen, get your alarm, Mobile Data and many other features. Step 5. Once you choose the button and press-hold it you'll see a shortcut menu above it. This is how you can perform various tasks if you don't have the 3D Touch taptic engine. You will not receive the haptic feedback since you don't press the 3D Touch button. But you'll feel like using this option since you can get to various options within iOS 11 Control Center. If you still have iPhone 6 and don't want to update to
iPhone 6s with 3D Touch
, 7 or upcoming iPhone 8 (you might want to trade-in your old device this year), you can use the new technology with some parts of iOS 11 system. Well, it does work with Control Center and Apple still has more than a month to add more interesting features to its next mobile operating system.
Software List
LetsUnlock Services List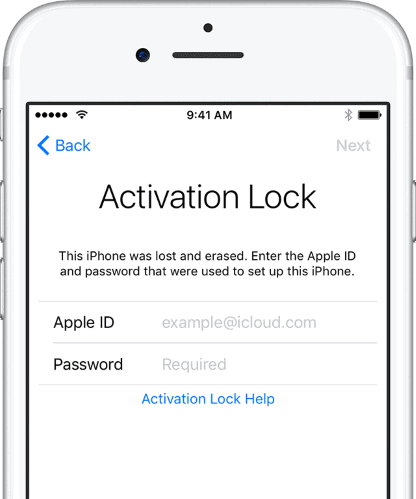 iPhone & iPad Activation Lock Bypass
Use LetsUnlock iCloud Tool to bypass Activation Lock Screen on iPhone and iPad running on iOS version up to 14.6.
Read More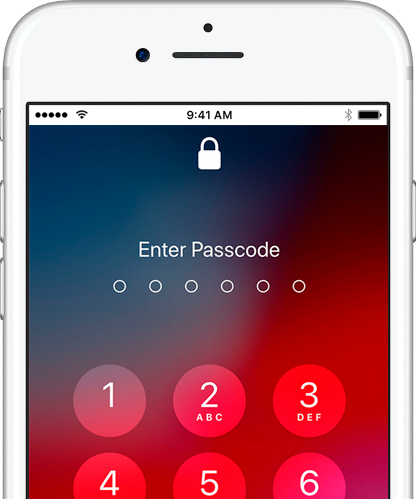 Unlock Passcode Disabled iPhone or iPad
LetsUnlock iCloud Tool is ready to remove Find My and unlock your passcode disable device running on iOS 13.x.x in one click!
Read More