It's great that iOS 10 Siri gets even more options. The firmware that was tested throught summer and finally released by Apple in early fall gets new update. Along with iOS 10.2 launch we see new iPhone Siri features that allow you tricking Speak to Siri option. The Cupertino company is making is faster and simpler to control your personal assistant. Let's learn one of the new iOS Siri commands that let you control this program [you can already
play Super Mario on your 'fruit' handset
]. The tips we are about to teach you are not funny Siri tricks. We only want to explain how one particular iOS 10.2 Siri feature works on your iDevice. So what exactly are you able to do once the most recent version of mobile operating system is installed on your iPhone or iPad? You can have the newest iPhone 7 or iPhone 7 Plus as well as own the iPhone 6s, 6, 5s or other model compatible with iOS 10.2. It becomes possible to disable Speak to Siri without using any funny Siri commands. It will not trigger with your Home Button once you learn how to disable voice control assistant and learn one of the many 'virtual' iOS Siri commands.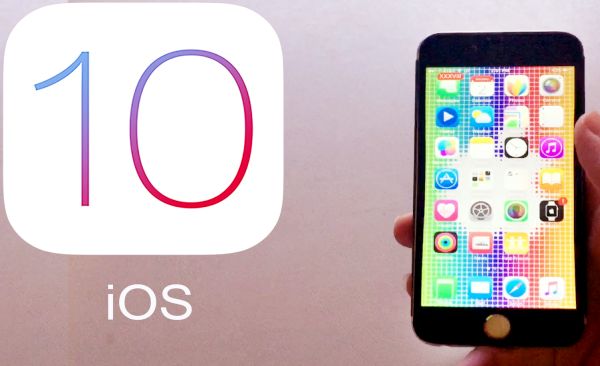 iOS 10 New Features
The number of available features on iOS 10 review and updates keeps growing. The Cupertino-based company introduced single sign-on option, improved various things about this firmware and introduced amazing Siri tricks you will love. You won't activate your personal assistant without purpose any more. No accidents, no extra steps to disable this product. Everything is easy-to-do but only on iOS 10.2 since this version of iPhone operating system can turn off the feature that activates the assistant via Home button. Let's disable Siri right now and you'll explore the amazing Siri tricks. It's also curious that once you disable
Siri iOS 10
you can still turn on Voice Control using the same Home button. Isn't it great to enjoy different options all at once.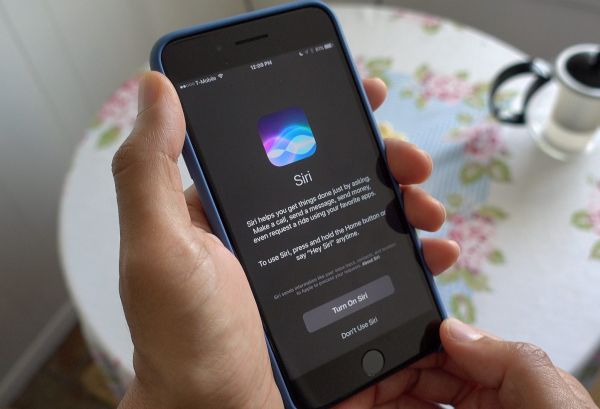 How to Use Siri on iOS 10.2 Firmware
Step 1. Before you do anything you should create a backup copy of your iPhone on iOS 10. Use iTunes or iCloud for these purposes. Step 2. Install
iOS 10.2 firmware
to get more of iOS 10 Siri options on the smartphone. Step 3. Once you have backed up the phone and updated to newest firmware that supports the latest Siri feature you can explore the guide below. Go to Settings on the gadget. Step 4. Click on General menu. Step 5. Select Accessibility option. Step 6. Scroll down as you should find Home Button section. Step 7. There is a menu option that reads 'Press and hold to speak' – this is exactly what you need. Disable it by choosing 'Off' option. Step 8. Now Siri won't be activated when you click on your Home button.
Voice Control Activation via iPhone Home Button
Since Siri will not be activated when you press on iOS 10 Home button you can use this option to enable another feature – Voice Control. Step 1. Take your iPhone. Open Settings option. Step 2. Select General menu. Step 3. Click on Accessibility section. Step 4. Scroll down and click on Home Button to choose 'Voice Control' feature that can be found under Press and hold to speak option. Voice Control is surely not as powerful as Siri assistant. But if you don't want to enable Siri by clicking-holding the Home button you will be able to perform this action in order to turn on Voice Control. There are other
iOS 10 features
you'll love. The firmware version '10' will surely get even more updates in the future however iOS 10.2 currently brings the most useful iPhone Siri features to live.
Software List
LetsUnlock Services List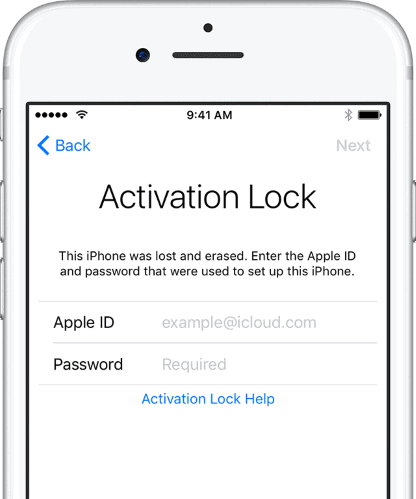 iPhone & iPad Activation Lock Bypass
Use LetsUnlock iCloud Tool to bypass Activation Lock Screen on iPhone and iPad running on iOS version up to 14.6.
Read More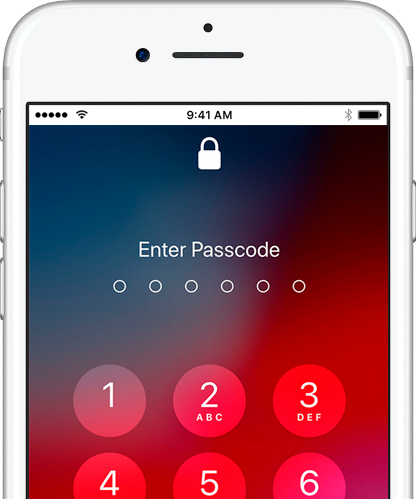 Unlock Passcode Disabled iPhone or iPad
LetsUnlock iCloud Tool is ready to remove Find My and unlock your passcode disable device running on iOS 13.x.x in one click!
Read More