Seems like we have a new player on
iPhone 4S unlock
arena. Meet iAperio SIM that is able to unlock iPhone 4S. This unlocking solution allows to unlock iPhone 4S GSM version fully automatically. That means user doesn't have to dial 112 or do some other operations.This unlocking method appears to be not only very simple to use but stable as well. One of iAperio's team members says:
"Now we have made a one-of-a-kind solution to unlock the iPhone 4S GSM, which works like clockwork and you can get it done without problems. This solution is very simple and you do not need any kind of professional assistance." This new tool will permit you to complete a fully automated unlocking gesture on your iPhone 4S."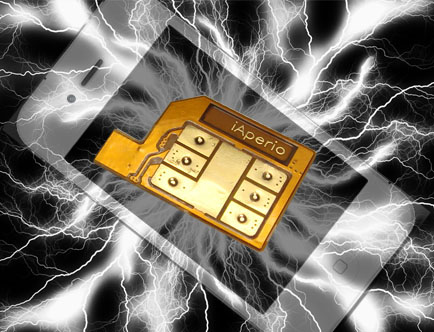 As reports official iAperio's
site
, latest F981 IC chip is used for producing this card. There's also no need to jailbreak your device or cut you microsim to fit the custom card tray (like the first version of
Gevey SIM
). The iAperio unlocking solution currently supports iOS 5.0, 5.0.1 and basebands 1.0.11, 1.0.13, 1.0.14. The official page says that it has better signal without extra battery consumption.
To unlock your iPhone 4S with iAperio chip follow these instructions:
Step One:
Switch on your iPhone 4S
Step Two:
Wait until 'NO SIM' message appears. If there is a ' Searching' sign in the top left corner, just wait until 'NO SIM' appears. Now you can continue to the next step.
Step Three:
Put the iAperio card together with your carrier's SIM into custom SIM tray that comes with the card.
Step Four:
Insert the custom tray with both SIMs into iPhone.
Step Five:
Wait for about 50 seconds as the card performs the unlocking actions. It's better if you don't perform any operations with the phone while unlocking process continues. Now your phone is unlocked. Don't forget that the iAperio SIM should stay inside the phone all the time.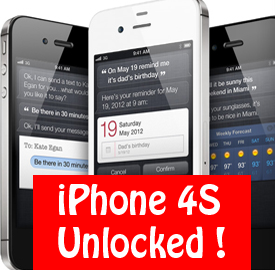 iAperio SIM packages includes:
Custom iAperio SIM tray
iAperio GS SIM
SIM tray opener
The price of the unlock is only $9 (you get some discount if you buy more). Vortextelecom, a company based in Miami, Florida is an authorised iAperio chip reseller in the US sou you can order a card form their site or buy with PayPal directly on
http://www.iaperio.com
. P.S. Letsunlockiphone team didn't actually try this method but
guys from modmyi
say that it works ok until you're on iOS 5.0 or 5.0.1
Software List
LetsUnlock Services List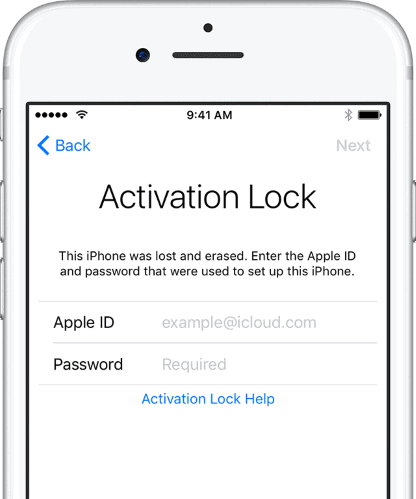 iPhone & iPad Activation Lock Bypass
Use LetsUnlock iCloud Tool to bypass Activation Lock Screen on iPhone and iPad running on iOS version up to 14.6.
Read More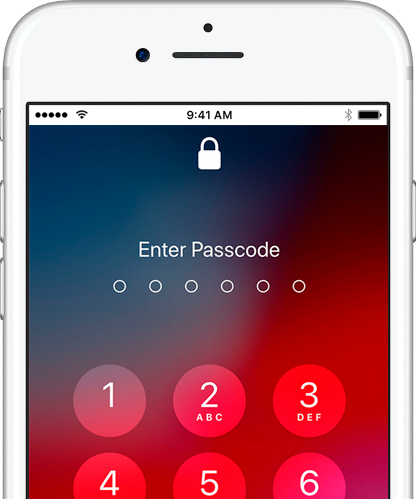 Unlock Passcode Disabled iPhone or iPad
LetsUnlock iCloud Tool is ready to remove Find My and unlock your passcode disable device running on iOS 13.x.x in one click!
Read More