Vladimir Katalov, the co-founder and director of ElcomSoft Russian company, has discovered sensitive data analysis protocols in Apple iCloud system. He assures it is possible to hack iCloud password if you know how the cloud service works. The news was announced during Hack in the Box conference. According to developer from Russia, it is possible to extract all information from Apple cloud servers by getting the password through exhaustive key search. Mr. Katalov also demonstrated the differences between various modern devices, including Apple smartphones, Windows Phone and Android gadgets.
Note:
If you stuck on Find My iPhone activation lock after updating to iOS 7
here is a link
to pass iCloud password without any hacking.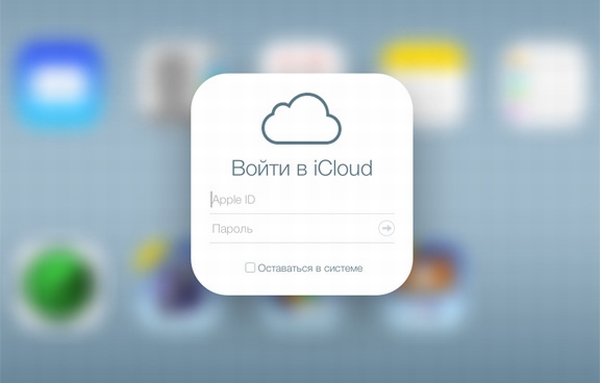 For instance, when you look closer at BlackBerry, this device doesn't have ability to backup its cloud. It also doesn't let users search for stolen / lost phones. In other words, it doesn't provide access to information stored in the cloud. The iPad and iPhone have a different approach. They have access to the information but the amount of data that is possible to extract is limited. It is possible to backup iOS gadgets. At the same time, hackers can potentially obtain all information if they get the password by brute force method. If you can crack iCloud password you can access everything stored in it. The whole procedure is more complicated than it sounds at first. Hacker has to jailbreak the device,
install Open SSH
and Keychain, delete user account information and reset settings. This way he can reverse engineer iCloud protocol. It is also necessary to restart the device, install proxy Wi-Fi connection, replace Keychain with a good root certificate and read information. No detailed instructions were shared by this developer and he didn't actually finish
iCloud password
hacking yet. He just assures that he will continue researching iCloud protocols trying to find the key to its hacking. He also advises the companies to additionally encrypt all data that is stored in the cloud.
Software List
LetsUnlock Services List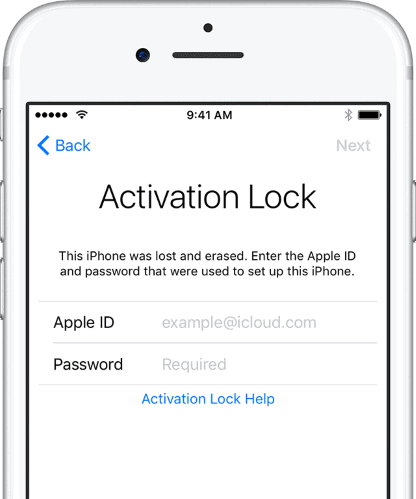 iPhone & iPad Activation Lock Bypass
Use LetsUnlock iCloud Tool to bypass Activation Lock Screen on iPhone and iPad running on iOS version up to 14.6.
Read More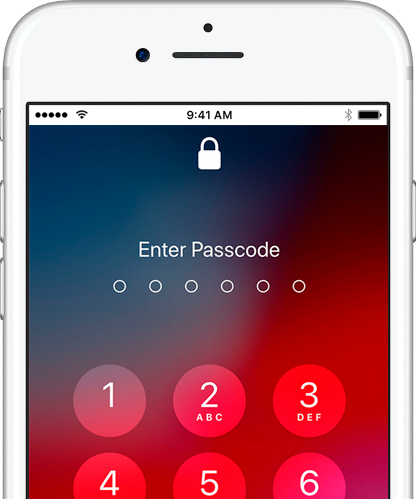 Unlock Passcode Disabled iPhone or iPad
LetsUnlock iCloud Tool is ready to remove Find My and unlock your passcode disable device running on iOS 13.x.x in one click!
Read More