The popular iOS Bluetooth tutorial is now must-have for iOS 10 firmware since Apple users are experiencing some unpleasant issues. It's good when useful tips are right here when you need them. In case you are having problems with your Bluetooth after updating to iOS 10 or getting
iPhone 7 / 7 Plus model
– just follow the guide below and you'll solve the issue. Besides, we want to explain how you can use iPhone special characters on the newest mobile operating system presented by the Cupertino-based company this fall. The problems with Bluetooth connectivity is long going on and some users already know how to deal with it. If you are only getting acquainted with iOS 10 bluetooth issues we'll help you with tutorials. Don't waste your time and simply fix the bug now.
How to Fix Bluetooth on iPhone 7 or Other iOS 10 Device
Yes, unfortunately even the newest 2016 smartphone released by Apple in September can be buggy and sometimes it doesn't want to connect to your wireless earbuds or Bluetooth. Connectivity problems can be fixed if you know the right tricks. Let's pay closer attention to the tips shared by professional testers and ordinary users who get similar problems again and again and already know how to deal with Bluetooth connectivity problems on iOS 10 platform [here are
direct iOS 10 ipsw links
]. Step 1. The easiest thing you can try is disable Bluetooth. You need to take your iPhone 7 or any other model that is having issues. Step 2. Go to Settings and choose Bluetooth menu.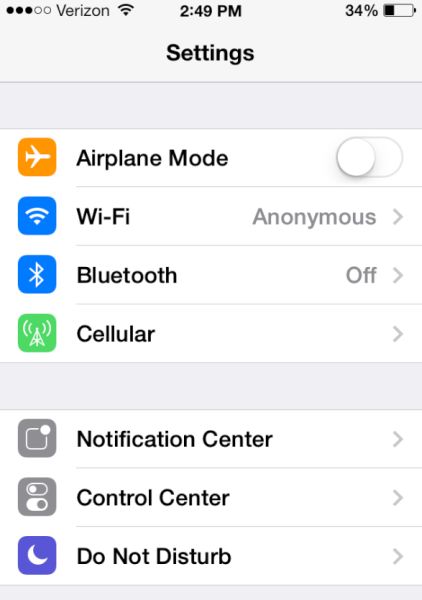 Step 3. Turn off this iOS 10 feature by toggling it off. Step 4. Once again launch Settings. Step 5. Choose WiFi and disable it just as you did with Bluetooth. Step 6. It's time to force reboot the handset or tablet [if you have issues on your iPad instead of iPhone]. For older models you need to just hold both Home and On/ Off buttons for approximately 10 seconds until you see the famous 'fruit' logo. The procedure is different for
iPhone 7 and iPhone 7 Plus
. You need to click-hold the On / Off button you'll find on the gadget's right side and at the same time click-hold the Volume down button [you can find it on the left side]. Wait for the display to turn off and get back on to show Apple logo. Step 7. Now you need to disable Bluetooth on the gadget you are planning to connect your iDevice to. Step 8. Now wait for a couple of minutes and enable Bluetooth and WiFi on iPhone first and then on your other device. Step 9. Connect your handset to the other gadget through Bluetooth. Is it working now? There is a different solution to iOS 10 bluetooth problems [just in case you need to
downgrade from iOS 10 to iOS 9
]. Here is how to fix bluetooth on iPhone if the previous method didn't work: Step 1. Launch Settings on the phone. Step 2. Choose Bluetooth option. Step 3. Click on the 'i' sign and choose Forget This Device option. You'll be asked to confirm this solution. Step 4. Reboot the phone and pair gadgets again. Our iOS bluetooth tutorial isn't full if we don't remind you to resent Network Settings via Settings – General – Reset – Reset Network Settings. You can also try to Reset All Settings via same Settings – General – Reset menu. The last thing you can try before
taking your iPhone 7
back to Apple is trying to restore it as new phone. This can be done on the iTunes and you are highly recommended to backup iPhone before taking any important step. Once you have successfully solved iOS 10 bluetooth issues let's learn more about interesting iOS 10 features. Specifically we want to talk about iPhone special characters and symbols you can use while texting your friends.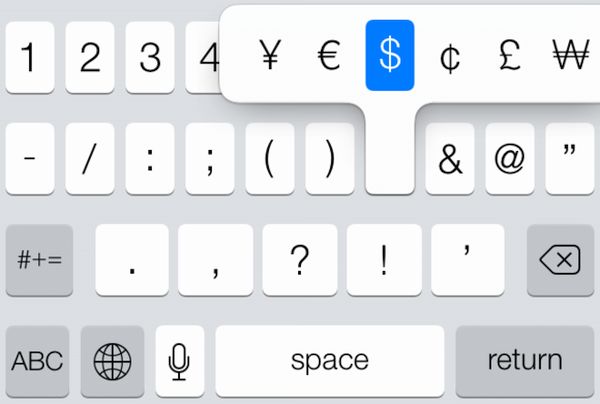 How to Type Special Characters on iPhone
Step 1. You can use the stock keyboard that offers iOS 10 characters. It includes emojis and you can type them right into your text message. Step 2. Just use the QuickType keyboard option and enjoy everything it offers on-the-go. You can type different accents, punctuation, letters including degrees, currencies, pounds and, of course, big selection of iOS 10 special symbols. Step 3. Just click-hold the symbol with special characters and you will see a list of available characters you can choose [learn
how to reset iPhone 7 to factory settings
]. All the following letters offer a list of special characters: a; o; e; y; I; u; $; &; n; c; z; l and some others. Explore your opportunities and fix problems as soon as you get them.
Software List
LetsUnlock Services List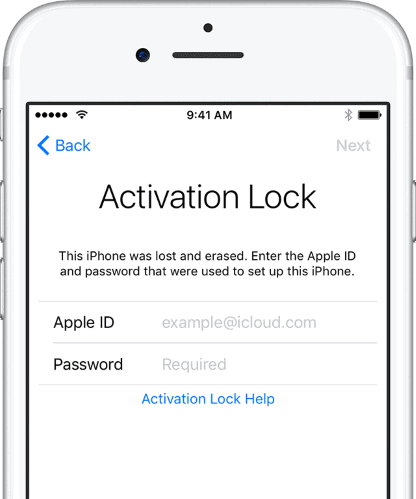 iPhone & iPad Activation Lock Bypass
Use LetsUnlock iCloud Tool to bypass Activation Lock Screen on iPhone and iPad running on iOS version up to 14.6.
Read More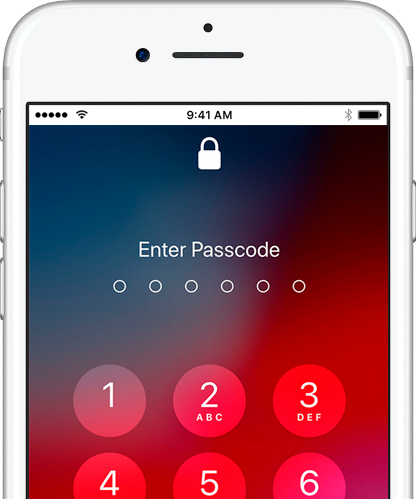 Unlock Passcode Disabled iPhone or iPad
LetsUnlock iCloud Tool is ready to remove Find My and unlock your passcode disable device running on iOS 13.x.x in one click!
Read More