iOS 11 family sharing is here. It's time to learn how you can add a new iPhone or Apple tablet device to your storage plan on iCloud. Since
iOS 11 features
are different from iOS 10 options you have to master the process. It is still simple so you can easily enjoy iCloud storage family sharing after updating to the most recent mobile firmware version released in 2017.
iOS 11 iCloud Storage
Would you like to easily share your storage with friends or family members? Everything can be achieved on iOS 11 beta so it will also work once this mobile operating system becomes available to public. Every year Apple presents new iPhone firmware beta in the summer and makes it official in the fall. This is when millions of users from all over the world can finally download, install and explore all the brand new features, specs and tricks the system offers. The iCloud storage plan gets more storage while Apple keeps the old prices. You can get twice more for the same $9.99 / month payment. Thus with 2TB of storage available to you, you might want other family members to also use it which is now possible on iOS 11 platform [learn about
iOS 11 Safari privacy
] and future High Sierra OS for Mac machines.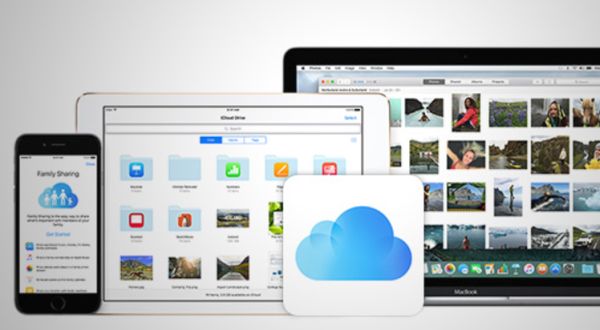 How to Add iPhone to Shared iCloud Storage on iOS 11
Learn how you can use iCloud storage on multiple devices. Enjoy iOS 11 family sharing on iDevices [by the way,
iPad Pro got a new drag and drop feature
]. You should be using iCloud Family Sharing plan in order to enjoy the feature. Send the invitation so that your family member can join your Family Sharing Group and your iCloud storage plan. Step 1. Install iOS 11 beta 4 or wait till this firmware becomes public in September. Step 2. Go to Settings on the iDevices running iOS 11.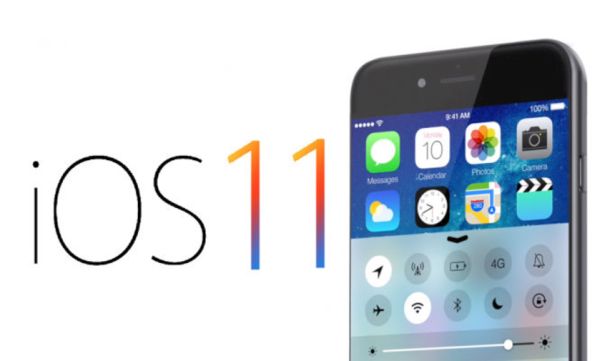 Step 3. Click on Apple ID you are using. Step 4. Select Family Sharing feature. Step 5. Click on iCloud Storage menu. Step 6. Choose Let Your Family Know option.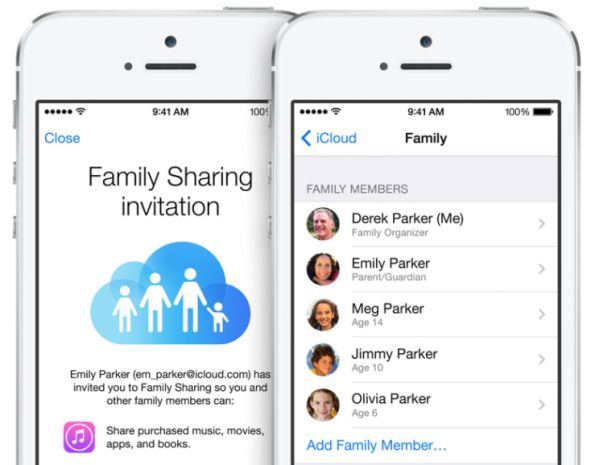 Step 7. Click on Send to invite your friend or family member to your iCloud Storage sharing. Step 8. Choose Close. Your friend should accept your invitation otherwise the iOS 11 family sharing of iCloud storage won't take place: Step 1. Once your family member gets your invitation to share the
storage plan on your iCloud
he or she should go to Messages. Step 2. Click to accept the iCloud invitation. Step 3. Start sharing and enjoying the plan along with you. If you don't want to pay $9.99 per month for 2TB plan you can choose the free plan that offers up to 5GB of storage. In this situation your family members and friends can choose the same plans on their iCloud accounts without the need to share in between. Apple allows only users with 200GB and 2TB plans to use this iOS 11 feature and invite another iPhone users to the Family Sharing group. What do you think about this new opportunity? Is it worth sharing a plan or not? Let us hear your thoughts.
Software List
LetsUnlock Services List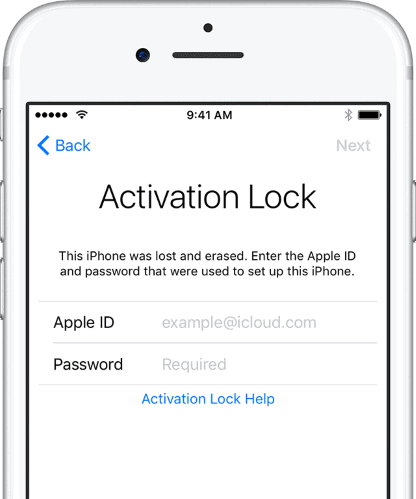 iPhone & iPad Activation Lock Bypass
Use LetsUnlock iCloud Tool to bypass Activation Lock Screen on iPhone and iPad running on iOS version up to 14.4.
Read More
Download Software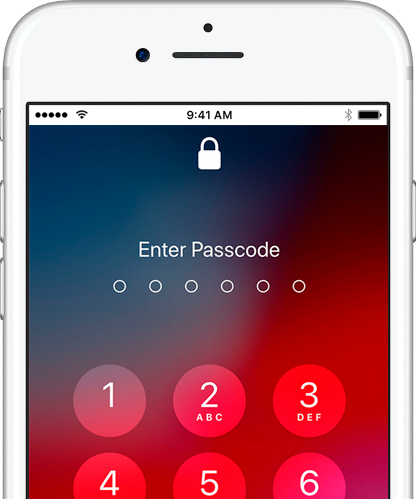 Unlock Passcode Disabled iPhone or iPad
LetsUnlock iCloud Tool is ready to remove Find My and unlock your passcode disable device running on iOS 13.x.x in one click!
Read More
Download Software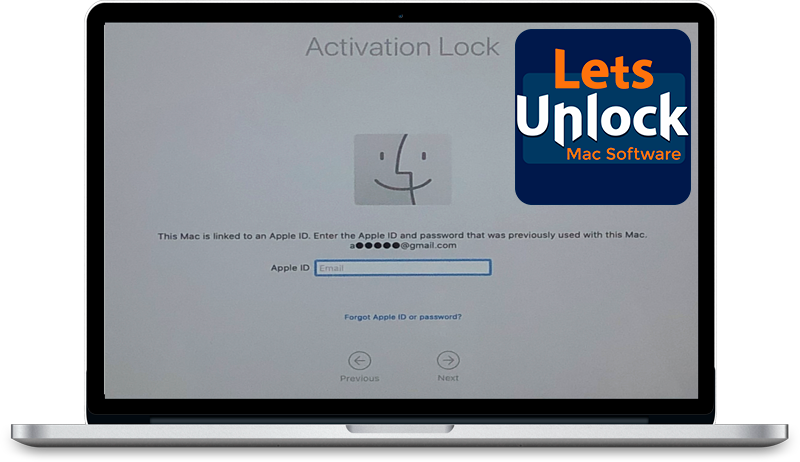 MacOS iCloud Activation Lock Bypass
The LetsUnlock Mac iCloud Activation Lock Bypass Tool will help you to remove Activation Lock on an iCloud locked Mac which is stuck on Activation Lock Screen with no need to enter the correct Apple ID and password.
Read More
Download Software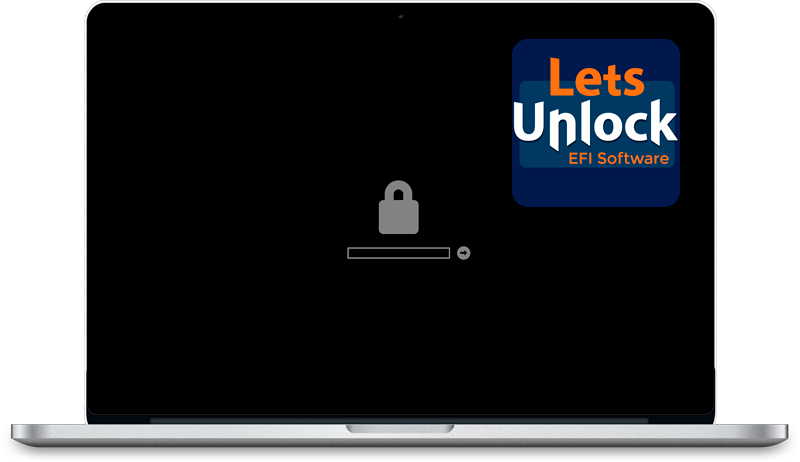 Mac EFI Firmware Passcode Bypass
The LetsUnlock EFI Bypass Tool is a one button solution, which you click to start the EFI Unlock process. Bypass EFI with out password! Everything else does the software.
Read More
Download Software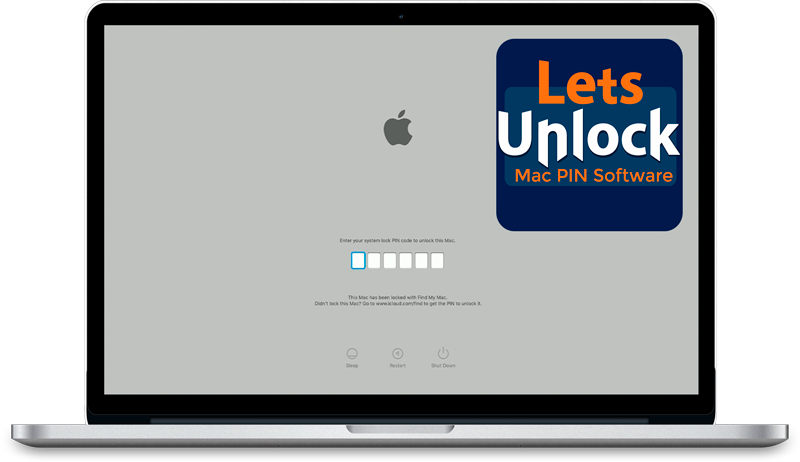 MacOS iCloud System PIN Bypass
The LetsUnlock MacOS iCloud System PIN Bypass Tool was designed to bypass iCloud PIN lock on macOS without passcode!
Read More
Download Software