Big event may take place in the Hack In The Box security conference (
HITBSecConf
) in Okura Hotel in Amsterdam. This can be the date of iOS 5.1.1 untethered jailbreak release. The security conference in Amsterdam will be lasting from May 21 to the 25. HITB security conference is sponsored by RIM and Microsoft. A couple of hours ago we wrote you that
pod2g predicted
release of untethered jailbreak for iOS 5.1.1 would come in two weeks. You can read about this too. The news about release of untethered jailbreak for iOS 5.1.1 came from French hacker pod2g who posted on
his blog
that something was going to happen at HITB conference in Amsterdam. You may look at his words below.
HITB SecConf Amsterdam It's like something big's going to happen at HITB related to jailbreaking : look at this. No more to say ;-) It's still time to register if you want to be there. I would be around, and lot of people of the iOS security field ! See you there.
It was just an answer to earlier tweet from Chronic Dev-Team tweeted that everyone who is waiting for release of untethered jailbreak got to be ready. Look at their tweet.
You can also join to that Hack In The Box security conference if you would be in Amsterdam on May 21-25. You can meet with such hackers as
MucleNerd
(with his own presentation),
pod2g
,
planetbeing
,
p0sixninja
,
iOPK
and
Pimskeks
. But you must know that the ticket will cost you $1540. So if you are interested then go
here
for online registration (till May 18) and buy ticket to the Hack In The Box conference.
Update:
If you need HITBSecConf agenda then
go here
and find out the time when iOS 5.1.1 will be released.
Update 2:
Now
go here and perform
iOS 5.1.1 jailbreak using Absinthe 2.0. As you may notice there is no Stefan Esser, also known as
i0n1c
among previously mentioned hackers that will come to the conference. The reason is that he refused to take part in developing exploits for jailbreak. So
this news
comes from i0nic was the last in this kind. There is news that he doesn't want to have busyness with jailbreak community because of piracy in "Apple sea". It seems like he wants to become a good Samaritan and help Apple to secure the iOS. To be honest this is a great loss for jailbreak community because i0n1n was one of the leaders. And we see that after Geohot went i0n1c. Perhaps they agreed with Apple and just leave the group. Who knows, we can only assume. What do you think about all of this? Live your comments below and make a topic. You can also share this info using social buttons bellow.
Software List
LetsUnlock Services List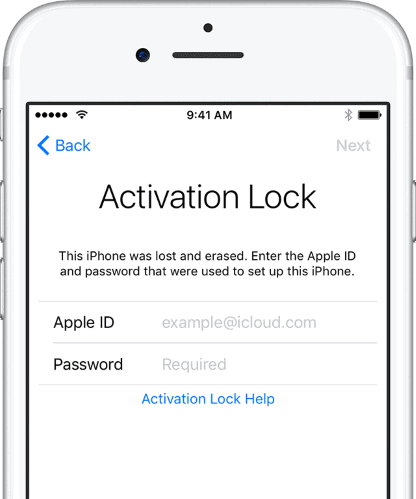 iPhone & iPad Activation Lock Bypass
Use LetsUnlock iCloud Tool to bypass Activation Lock Screen on iPhone and iPad running on iOS version up to 14.6.
Read More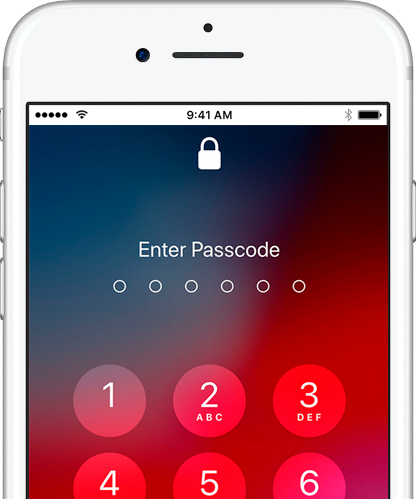 Unlock Passcode Disabled iPhone or iPad
LetsUnlock iCloud Tool is ready to remove Find My and unlock your passcode disable device running on iOS 13.x.x in one click!
Read More