The new iOS 7 isn't perfect, just as it was expected. Three months of testing couldn't make it ideal and now users start to come up with different problems. iOS 7 lockscreen bug is one of the issues discovered. It is found even in the latest iOS 7.0.2 update. Is it dangerous? You can lose money if someone
accesses your locked iPhone
and makes phone calls behind your back. Besides, whoever intrudes your smartphone might get your contacts list and send SMS messages. The bug is known for a while. At first, it helped potential thieves or people who wanted to intrude into the handset to get pictures and email. The latest problem discovered is similar but this time it allows making phone calls and spending your data from the locked Home screen. The intruder can bypass the Lockscreen without passcode or fingerprint and dial numbers.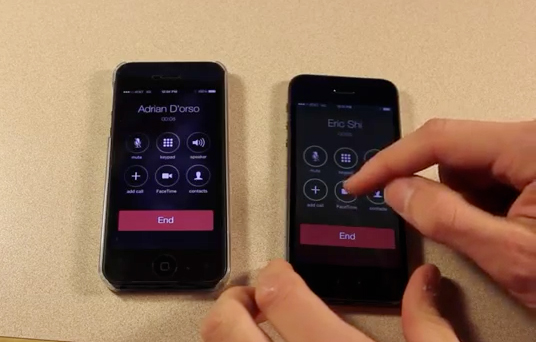 Andy Greenberg has found the problem in iOS 7.0.2 and even explained in details how exactly users are able to bypass the lockscreen and make your phone bill more expensive than ever. No customer would be happy to pay for someone else's calls, wouldn't they? The problem is related to the Emergency call button present in the Lock screen. If you lose your
iOS 7 smartphone
the person who finds or steals it can easily dial any number by just typing it on the lock screen and then tap a couple of times the green "Call" option. Such issue was noticed on iPhone 5 gadgets with the new firmware installed. iPhone 5c and 5S users didn't seem to get this problem after iOS 7.0.1 update. The next upgrade iOS 7.0.2 brought the problem back. This time it has become possible to access Phone app from the Lock screen bypassing the passcode or
fingerprint sensor
. Apple will probably release another iOS 7 version soon to fix this bug and protect customers from losing their personal information to third-party persons.
Software List
LetsUnlock Services List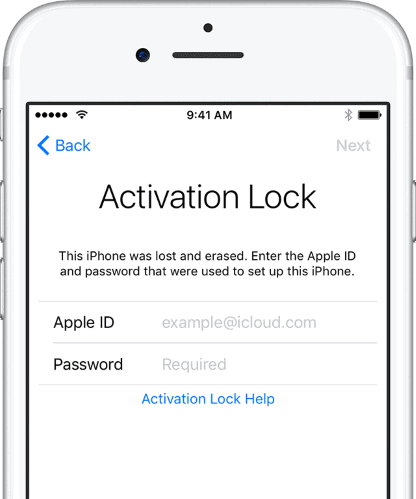 iPhone & iPad Activation Lock Bypass
Use LetsUnlock iCloud Tool to bypass Activation Lock Screen on iPhone and iPad running on iOS version up to 14.6.
Read More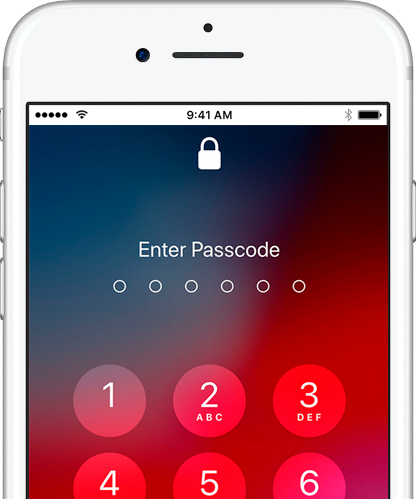 Unlock Passcode Disabled iPhone or iPad
LetsUnlock iCloud Tool is ready to remove Find My and unlock your passcode disable device running on iOS 13.x.x in one click!
Read More