Apple released iOS 9.3.2 beta 3 to devs not too long ago. Now the company updates its mobile operating system and offers
iOS 9.3.2 beta
3 links public testing version. It means that both registered developers and public beta testers can now explore the future iDevice firmware. Are you ready to download iOS 9.3.2 public beta 3? This system is not meant for everybody. It is available to users who are searching for bugs and problems and helping Apple to fix all the issues before the system becomes public.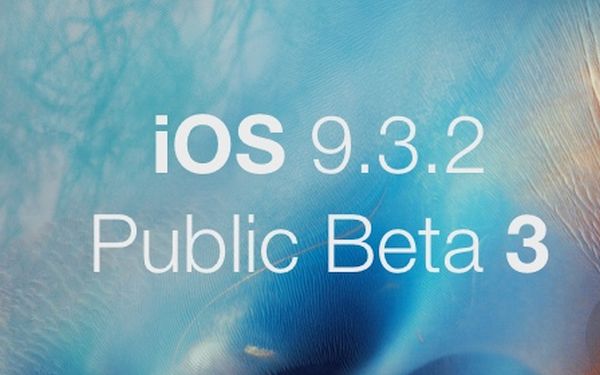 Even if you find iOS 9.3.2 beta download links on the web you are not advised to install this system. Why? If you remember iOS 9.3 public release – it contained multiple bugs and problems. Apple presented several updates ever since to help iPhone and iPad owners fix the issues however there are some things that still require some work. Users who really wish to test iOS 9.3.2 beta are welcome to register in
free Apple Public Beta Program
. Otherwise you can download iOS 9.3.1 as this public version is already supported by many iOS apps and games while there are no updates for 9.3.2 platform. iPhone and iPad users saw the first iOS 9.3.2 beta in early April. The second and third betas were also released in April. The firmware should be officially launched in May or June [this is the month when we all will also see iOS 10 presentation]. It is known that the third beta supports both Low Power and Night Shift modes at the same time.
Software List
LetsUnlock Services List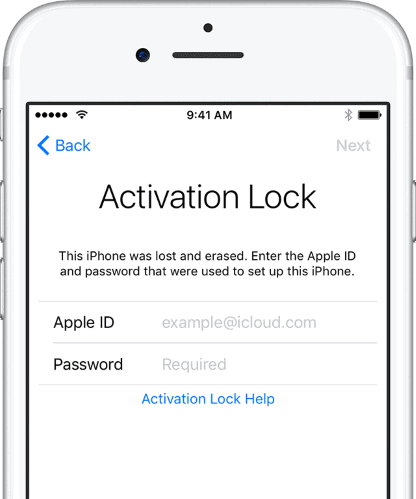 iPhone & iPad Activation Lock Bypass
Use LetsUnlock iCloud Tool to bypass Activation Lock Screen on iPhone and iPad running on iOS version up to 14.6.
Read More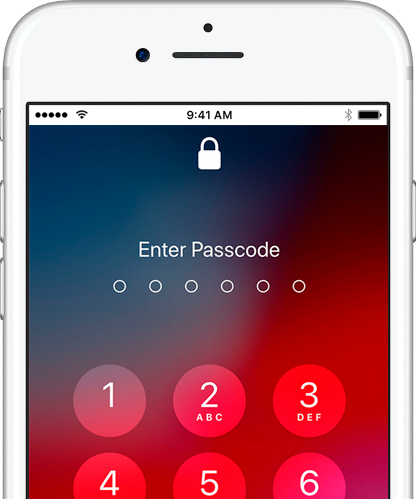 Unlock Passcode Disabled iPhone or iPad
LetsUnlock iCloud Tool is ready to remove Find My and unlock your passcode disable device running on iOS 13.x.x in one click!
Read More