There are probably no such people who haven't heard of iPad 3 release on March 7. There also expected to be lots of new iPad 3 features, like
Retina display
and probably iOS 6. This new iDevice, like the older gadgets, is the subject of numerous rumors, some more likely than others. We have collected the majority of them in this post with arguments for and against, to save you time.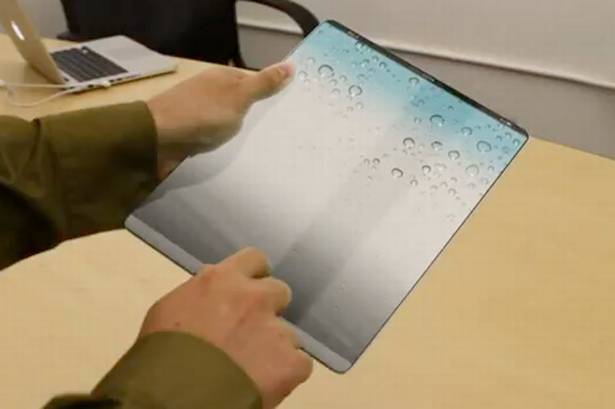 iPhone 4S-style camera
Point:
Apple is currently buying these camera stacks in large quantities.
Objection:
To tell the truth,
iPad
as camera is quite uncomfortable, and Apple wants to keep 4S as only premium-camera offering.
Judgment:
The likelihood is great for this one. The improved camera stack is probably the new standard Apple is bringing to its devices; the more it is able to release there, the less regular cameras people are buying, and the more they rely on Apple products for the entire media creation process. And the 4S has had itself a good lead time to sell as the high quality camera gadget. It may possibly not be exactly the same unit but it will likely share at least some of the improvements.
Retina Display
Everyone is expecting to get the new iPad 3 with its amazing new display. Retina display is probably one of the best iPad 3 features.
Point:
Natural development of Apple brand.
Objection:
Actually there are not any objections at this point.
Judgment:
Apple's high-resolution screen should be 2048x1536, just twice the dimensions of the initial iPad. This allows for clean upscaling of old content when enabling exactly the same nearly pixel-less UI already seen on the
iPhone 4
, amongst other things. Others are coming up, however: Asus just introduced a 10.1" tablet at 1920x1200.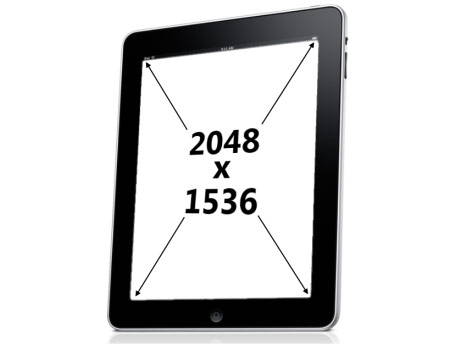 Quad-Core Processor
Point:
Need the power so as to handle much better graphics and higher resolution.
Objection:
A better CPU is more important to graphics than additional processing cores.
Judgment:
Four cores do not seem to be right. Apple hardly ever competes on specifications, and some of their hottest products have been noticeably less powerful than the competition. Their chip design is more about specialization, not general-purpose firehose-style CPUs such as on Personal computers. We do not expect this to take place this week, however later in the year could be another story. Much more likely is the A5X already seen, with CPU improvements as well as other things specific to Apple's requirements.
Siri
Siri voice assistant
is definitely one on the most expected iPad 3 features. There wasn't such a feature in the older iPads, that's why it is so popular.
Point:
It is a great hit and would be a natural fit for this couch-top device
Objection
: Not quite clear where Apple is on running or updating Siri.
Judgment:
There is a strong possibility that Siri will be introduced as one of the iPad 3 features. Waiting until a later release date could decrease the burden of running to support so many new users, and an updated Siri might be a great debut item for the device too. These were just some of the expected iPad 3 features. Hope you now know a bit more about them.
Software List
LetsUnlock Services List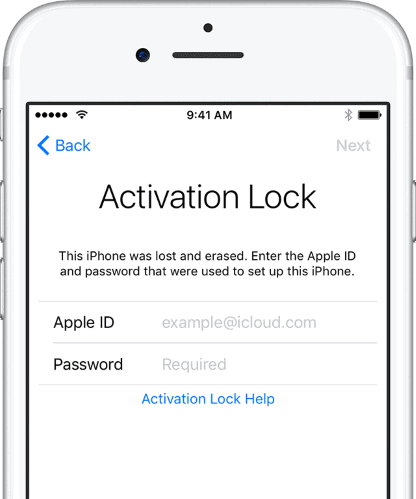 iPhone & iPad Activation Lock Bypass
Use LetsUnlock iCloud Tool to bypass Activation Lock Screen on iPhone and iPad running on iOS version up to 14.6.
Read More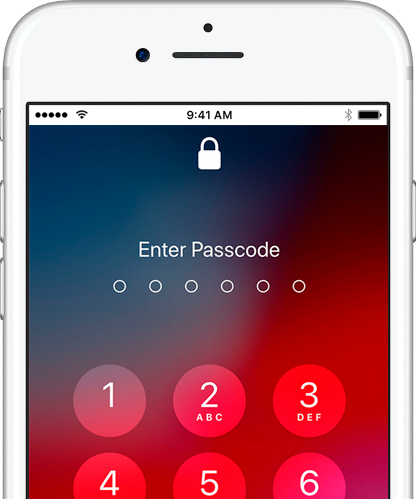 Unlock Passcode Disabled iPhone or iPad
LetsUnlock iCloud Tool is ready to remove Find My and unlock your passcode disable device running on iOS 13.x.x in one click!
Read More