It's been a month already since iPhone Dev Team, i0n1c and Chpwn announced that they performed iPad 3
iOS 5.1 untethered jailbreak
. That was good news because it happened so fast and the used three different jailbreak exploits to do that. Stefan Esser aka i0n1c even posted a video showing jailbroken iPad 2 on iOS 5.1 (see it below). He also tweeted that he plans to buy third-gen iPad to be able to find any userland exploits in the device's kernel. May me remind you, it was on March, 16. At the same time, iPhone Dev Team is not falling far behind and developed their own version of the jailbreak. Dev Team's core member,
MuscleNerd
posted some screenshots showing beta-version of 
iOS 5.1 untethered jailbreak on iPad 3
. He also mentioned that it will take some time to get to the final version.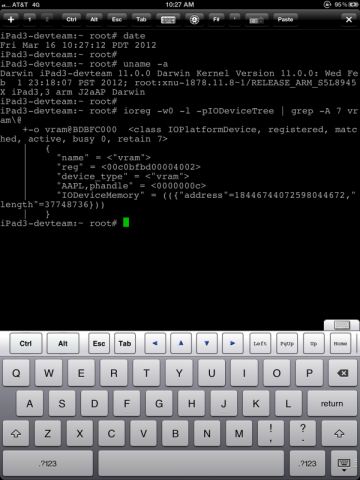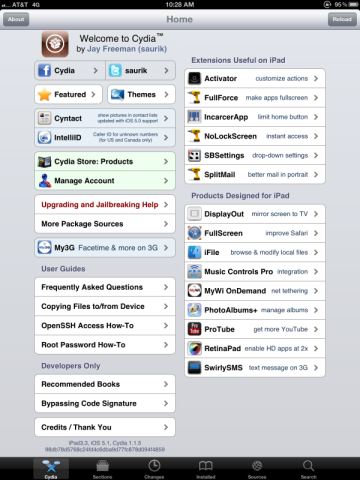 Pod2g also works on iOS 5.1 untethered jailbreak for iPhone 3GS, 4, 4S, iPad 1 and 2. On march 30 he sent some updates about jailbreaking process
via Twitter
saying:
"About 5.1 jailbreak for A5+ devices : it's not out and I have no clue when it'll happen. I'm working some hours per week on finding vulns."
"But right now we (cdev) have some pieces of a userland jailbreak, but we miss some, and even if we had them all, there's weeks of work…" and his third tweet said "… to put them all together in a public ready tool."
But what's disturbing about iOS 5.1 jailbreaking process is that thing that it's suspiciously quiet for two weeks already. The hacker's Twitters are silent on the update. GeoHot has left the jailbreaking communtity so jailbreaks began to appear very slow. As you can remember it took 4 months to get iPad 2 jailbreak. The iPad 3 has been jailbroken, that's really  good news but frankly speaking it takes much more time to develop working jailbreak
without problems
for devices, equipped with A5 chips. It's too early to give up hope and wait for jailbreak to appear. ih8sn0w claims that he found a solution for passing APTicket which signs issues on A5 and A5X devices. That should allow devices with
saved SHSH blobs
to downgrade firmwares. That's really good news as you will always have the possibility for jailbreak even if you do something wrong while upgrading software.
Software List
LetsUnlock Services List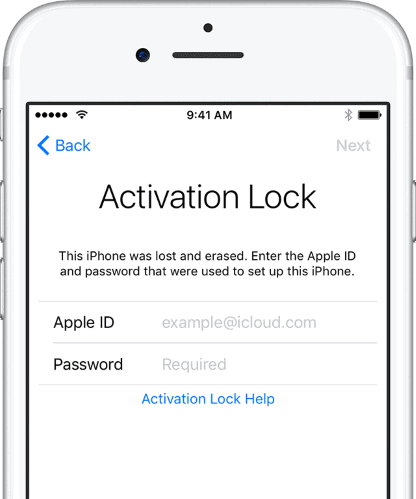 iPhone & iPad Activation Lock Bypass
Use LetsUnlock iCloud Tool to bypass Activation Lock Screen on iPhone and iPad running on iOS version up to 14.6.
Read More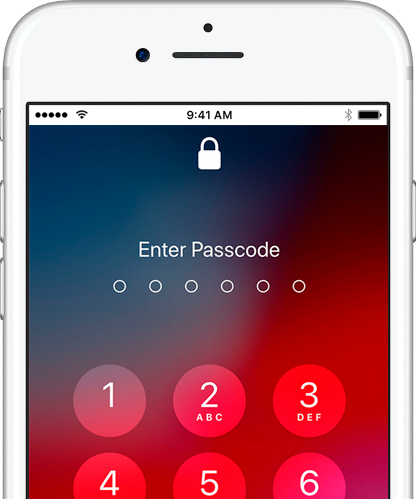 Unlock Passcode Disabled iPhone or iPad
LetsUnlock iCloud Tool is ready to remove Find My and unlock your passcode disable device running on iOS 13.x.x in one click!
Read More