There is an interesting hidden 3D Touch shortcut on iPhone 7 and 7 Plus you can use. What does it let you do? Well, you can discover this iOS 10 feature and use it to make quick phone calls through FaceTime. Where can you find it? It is hidden in your Phone application and it is perfect for reaching unknown phone numbers.
Hidden 3D Touch Features
We'll explain how to access this interesting and useful option. You probably remember that Apple brought this addition to its mobile firmware back in 2015. This is when users who got the 6s Plus and 6s phones also received the 3D Touch addition. A lot of things can be easily reached via
3D Touch
. Only a touch can help you complete many tasks and iPhone 3D Touch shortcuts can really simplify your life. Many of us save phone numbers to Contacts to easily access when needed. Still there are unknown numbers that we forget or don't want to 'remember' and if the number is not saved as your iOS 10 contact – you cannot quickly call it through FaceTime unless you are aware of the secret shortcut.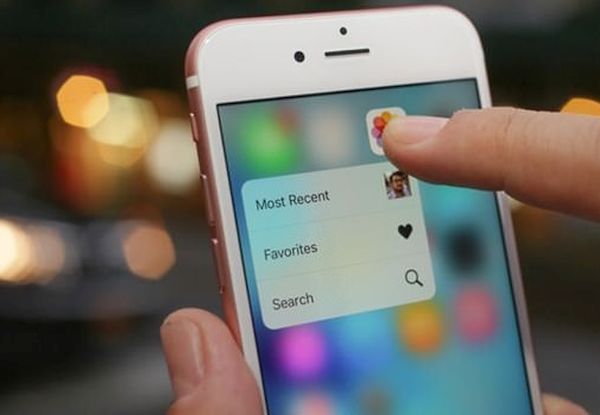 How to Use 3D Touch on iPhone 7: Hidden Feature
Step 1. Make sure your phone has 3D Touch. It only works on devices starting from iPhone 6s. Step 2. Update to the most recent firmware version. It is
10.3 firmware
right now but Apple is working on next iOS 11. Step 3. Launch Phone program. Step 4. There is the Keypad option at the lower part of the screen. Click on it. Step 5. Enter the number you are planning to dial.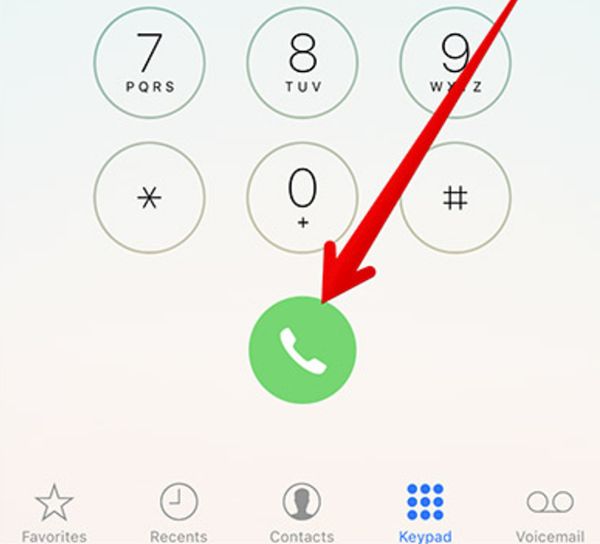 Step 6. Now 3D Touch your iPhone call option. Step 7. This click will show the shortcuts such as
FaceTime Video
, Call and FaceTime Audio.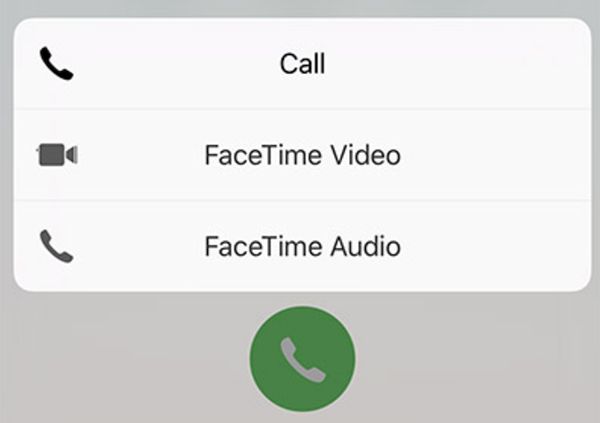 Step 8. Select one of these iPhone 3D Touch shortcuts to proceed. Step 9. The action will be performed. You have discovered secret iPhone 3D Touch settings that let you place quick FaceTime calls to numbers that are not in your contact book. The similar iOS 3D Touch tutorial works for the numbers from your contact list.
3D Touch: How to Use Shortcut for Contacts
Step 1. Open Phone application – Contacts or launch Contacts directly. Step 2. Click-hold the call option and you'll be able to quickly make a FaceTime call or use WhatsApp for the same goal. Step 3. Click-hold the message option and you'll be able to quickly send SMS through WhatsApp or Messages tool. Step 4. Click-hold the video option and you'll be able to easily access your FaceTime features or WhatsApp options. For contacts you don't even need to use 3D Touch. All these steps can be performed with simple clicks.
3d Touch iPhone 7 / 7 Plus and Future Phones
The
future iPhone 8
will also support 3D Touch as well as the upcoming iOS 11 that could bring even more interesting shortcuts for you to enjoy. It's interesting how many wonderful innovations modern companies use to attract customers and keep millions of users demanding the newest flagship models.
Software List
LetsUnlock Services List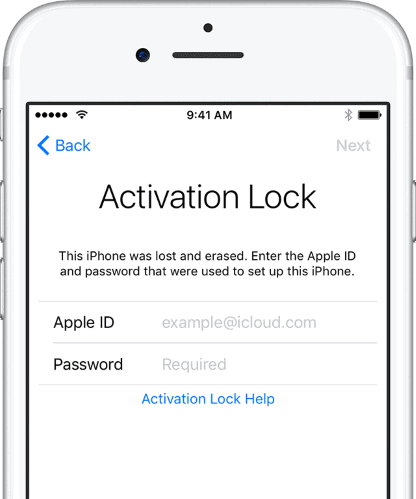 iPhone & iPad Activation Lock Bypass
Use LetsUnlock iCloud Tool to bypass Activation Lock Screen on iPhone and iPad running on iOS version up to 14.6.
Read More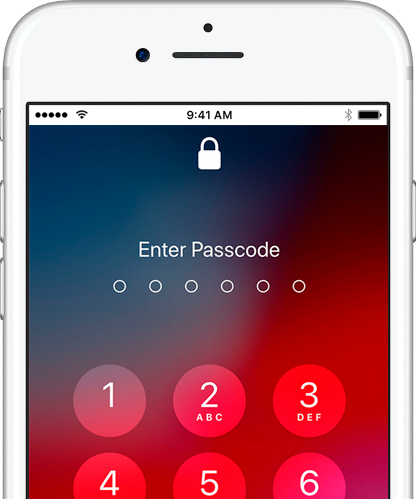 Unlock Passcode Disabled iPhone or iPad
LetsUnlock iCloud Tool is ready to remove Find My and unlock your passcode disable device running on iOS 13.x.x in one click!
Read More