The first 48 hours passed since the 
SAM Unlock method
was released and there are lots of feedback about it already. iPhone 4 Baseband 4.11.08 SAM Unlock was one of the main questions about this tool and now we have some real proof of this unlock to works on iPhone 4 with 4.11.08 baseband.  It's hard to believe but this simple solution really seems to works on any basebands and firmware versions. You don't need no cards to unlock your device. You probably don't have to wait for
R-SIM 4 release
to unlock your device. At least you can try to unlock it for free. It's interesting how so many problems were solved with only one Cydia tweak, even iPhone 4 baseband 4.11.08 works with SAM Unlock and any of existing basebands and iOS versions can be unlocked. But enough words, here are some screenshot proofs and statements of people who managed to unlock their 4-gen iPhones on that tricky 
4.11.08 baseband
:
Sirs, i would like to thank you for the post, i unlock my IPhone after long wait. i used SAM methods to unlock my iPhone it took me about 10 minutes and it was so easy. thanks again.
And another one:
Thank you so much UnlockBoot.. After 1st try it doesn't recognize the sim says invalid sim but for the 2nd attempt the message 'fails to activate' appear on the itunes window and i disconnected from itunes and plug it back again..and YEEEEAAAAAHHHHH iphone 4 v5.01 with bb 4.11.08 detected with full signal from Globe Philippines.
And the screenshots showing that iPhone 4 baseband 4.11.08 SAM unlock really works: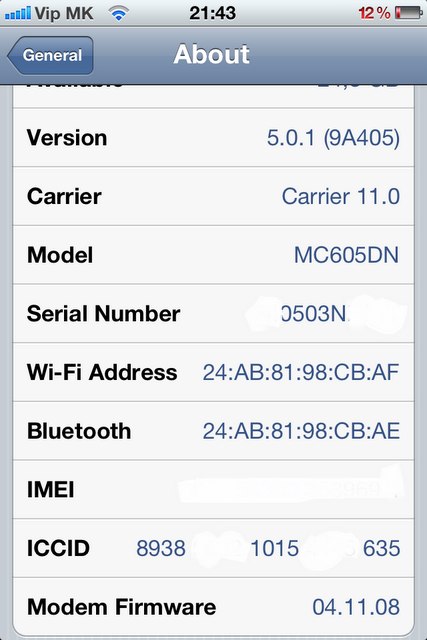 As you can clearly see it's really
unlocked iPhone 4 running iOS 5.0.1
and the numbers in Modem Firmware line are 4.11.08. Here's the SpringBoard of the same iPhone with full signal bar: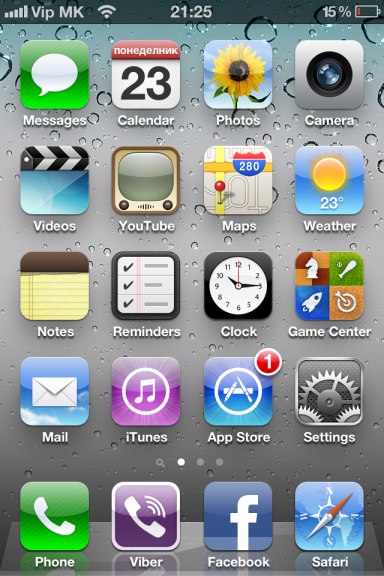 Looks like the we are stepping into the new era where unlocking wars and months of waiting are over. Let's hope that Apple won't disable this possibility in the near future. Hurry up to unlock your iPhone asap!
Software List
LetsUnlock Services List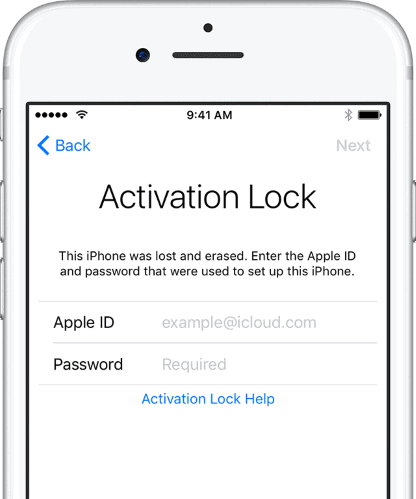 iPhone & iPad Activation Lock Bypass
Use LetsUnlock iCloud Tool to bypass Activation Lock Screen on iPhone and iPad running on iOS version up to 14.6.
Read More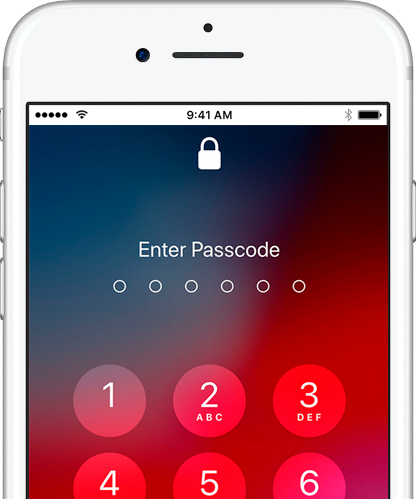 Unlock Passcode Disabled iPhone or iPad
LetsUnlock iCloud Tool is ready to remove Find My and unlock your passcode disable device running on iOS 13.x.x in one click!
Read More