Since that time iPhone 4S at first saw the world, it retains in top position in the United States smartphone industry. According to the numbers of purchases, this amazing iDevice can't stop to be the best among its competitors. month after month people keep on preferring this very gadget. So we can call it the best and the most desirable gadget among other ones in mobile industry. Moreover, the Canaccord Genuity's analyst Mike Walkley, together with his team of course, researched that iPhone remains popular even up until now. And also, iPhone 4S is the best selling smartphone at Sprint and
AT&T
. But we should also mention, that these numbers are just nothing against another report of these guys. They state that iPhone 4S outsells all smartphones combined at Sprint and AT&T are the two main carriers in the United States. But that's not the end. Walkley and his friends found out that
iPhone 4S
sales are equal to the sale of all the Android smartphone of Verizon Wireless. By the way, these smartphones also took the leading part in the United States. Well, nobody doubted that the results of iPhone 4S outsells would be of such a kind. As long as Apple's iPhone 4S is the best mobile gadget which is available everywhere in this country. We cannot say that Samsung is lack of good offerings. Let's take into consideration, for example, such smarphone like Samsung Galaxy SII. This device is also doing great at Sprint and AT&T. But we cannot and won't deny the fact that Apple's product is doing much more better. Apple, for sure, has a lot of competitors. Some of them are trying to make similar devices, or apps etc. But let's face the truth, the role of the leader always remains with
Apple
. This fact is confirmed by the best smartphone, the world ever saw, awesome iPhone 4S. Thank you for spending your time with us! We hope you have fun! Buy!
Software List
LetsUnlock Services List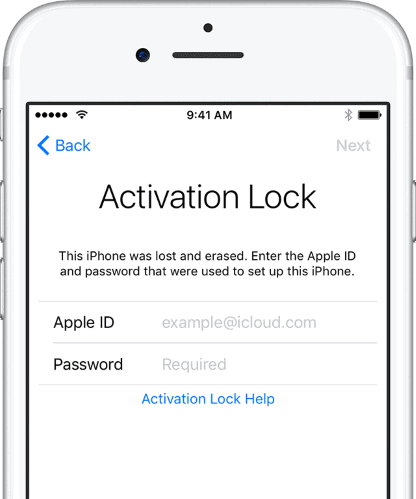 iPhone & iPad Activation Lock Bypass
Use LetsUnlock iCloud Tool to bypass Activation Lock Screen on iPhone and iPad running on iOS version up to 14.6.
Read More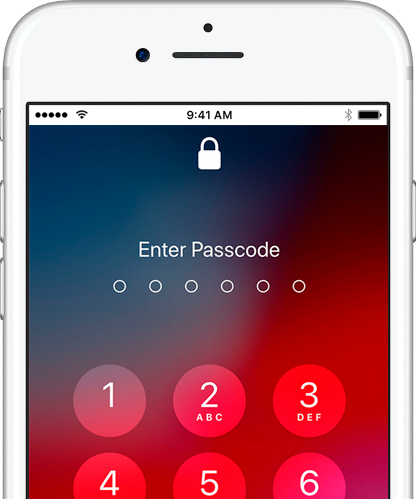 Unlock Passcode Disabled iPhone or iPad
LetsUnlock iCloud Tool is ready to remove Find My and unlock your passcode disable device running on iOS 13.x.x in one click!
Read More