Apple's site got a lots of complaints from people saying they lose their network connection or
iPhone 4S network disappearing
. This kind of complains were popular since iPhone 4S was released to the public. Still, there is rush of complains during last week. As you probably know Apple released iOS 5.1 last week along with the new iPad on its
Apple event on March 7
. Looks like there's some kind of connection between iPhone 4S network disappearing and iOS 5.1 release.
That's a typical post regarding iPhone 4S network disappearing:

SmilingBoy says that his problems began after he
updated to iOS 5.0.1
. His iPhone 4S began to drop network. We can see lots of similar threads all over Apple's discussion forum.

There is another problem except iPhone 4S network disappearing issue. Lots of iPhone 4S owners claim about battery life. It decreases drastically with new firmware install. Luckily there are some smart guys facing the same problem. They have found certain solutions for
iPhone 4S network disappearing
and low battery life.
As you can see, iPhone 4S user from Germany found a helpful trick to get disappearing signal back. This one is very simple: just go to Settings > Phone > SIM PIN and turn it off. You should get constant signal without dropping, No Service message or similar errors. If this method doesn't work, try to update the iPhone firmware from 5.0.1 to 5.1. You should do full restore through iTunes (700+ MB) not the update through iTunes or iCloud (about 100 MB). This is very important because only by restoring your iPhone fully you'll get all the necessary updates and baseband update. Those who rely on jailbreak or
iPhone 4S unlock
should stay away from the upgrade as your device will be locked after update anyway. If you've tried all of those methods and none of them worked and you still have iPhone 4S network disappearing or battery draining problems, probably you should contact nearest Apple store and ask for phone replacement like these guys:

Looks like Apple really has hardware problems concerning iPhone 4S. Those are iPhone 4S network disappearing problems, 3G connection problems and battery issues. Sounds very familiar to iPhone 4 antenna problem. What do you think of Apple's manufacturing quality, is it a design problem or Chinese workers should put a little more effort to avoid such situations? Leave your comment to support the discussion.
Software List
LetsUnlock Services List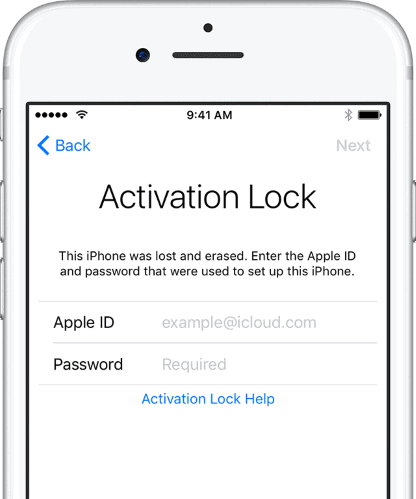 iPhone & iPad Activation Lock Bypass
Use LetsUnlock iCloud Tool to bypass Activation Lock Screen on iPhone and iPad running on iOS version up to 14.6.
Read More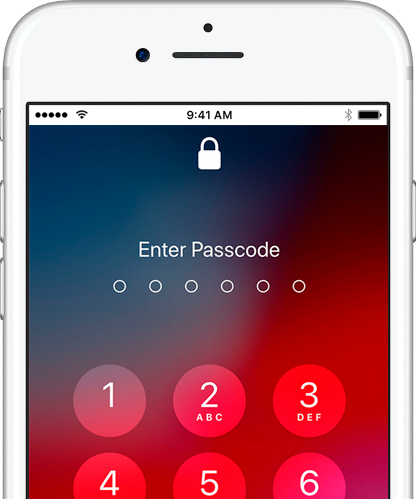 Unlock Passcode Disabled iPhone or iPad
LetsUnlock iCloud Tool is ready to remove Find My and unlock your passcode disable device running on iOS 13.x.x in one click!
Read More