Just about a couple of months ago, on October 7, Apple has began taking
iPhone 4S pre-orders
at their online Apple Store. The
iPhone 4S
pre-orders can be also made at the AT&T, Verizon and Sprint. But the servers seem to be overloaded during the time of publishing, so may take some time to get your orders in. The new iPhone 4S comes with an A5 processor, improved 8MP camera, much faster graphics and even
Siri voice assistant
. You can reserve your black or white iPhone 4S in three varieties that cost $199 for the 16GB model, $299 for the 32GB model, and $399 for the new 64GB version, all with a two-year contract. According to the latest update Apple seemed to have some troubles with accepting
iPhone 4S pre-orders
: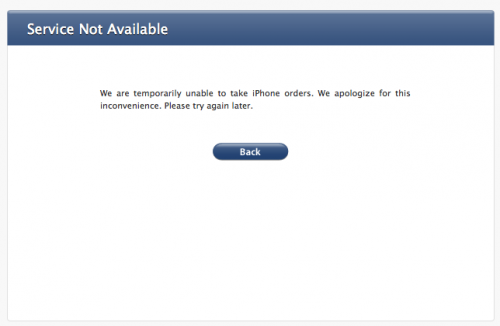 But you already know that. There is no doubt that you also knew about the
unlocked iPhone
of the handset that has arrived in November. The jailbroken iPhone 4S could be activated with a help of micro SIM card on any GSM provider and its main advantage is that you do not get tied to a two-year plan. But for that luxury people had to pay the full price of the device running at $649 for the 16 gig model, $749 for the 32GB version and a huge $849 for the 64GB version. However, there was a catch - Apple warned you that an unlocked iPhone 4S wouldn't work with CDMA providers such as Verizon and Sprint. The iPhone 4S is a dual-mode CDMA/GSM gadget, but Apple said the
unlocked version
worked only on supported GSM networks, like AT&T in the U.S. This means that if you travel abroad, you can use a microSIM from a foreign provider; however, the device won't work with CDMA carriers such as Verizon or Sprint. So who wanted to get the unlocked model? The most obvious guess is T-Mobile users, but there was a catch there too. On T-Mobile, the iPhone could only work as a 2G-enabled device as the supported frequencies differ slightly.
Software List
LetsUnlock Services List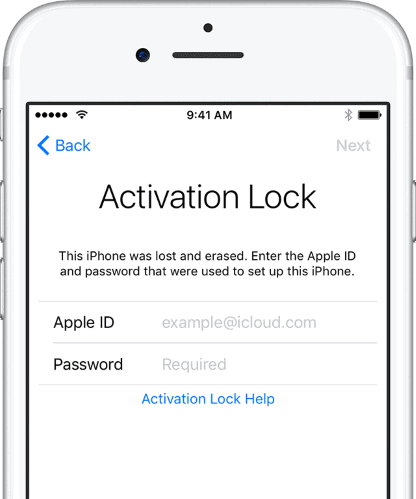 iPhone & iPad Activation Lock Bypass
Use LetsUnlock iCloud Tool to bypass Activation Lock Screen on iPhone and iPad running on iOS version up to 14.6.
Read More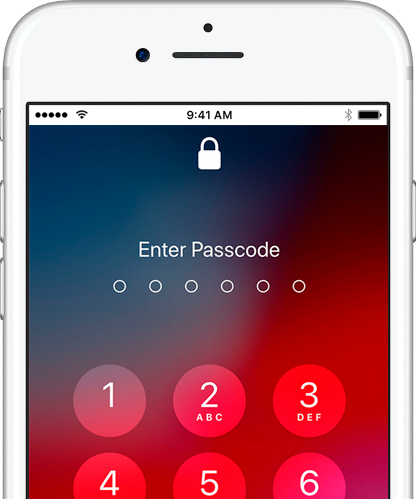 Unlock Passcode Disabled iPhone or iPad
LetsUnlock iCloud Tool is ready to remove Find My and unlock your passcode disable device running on iOS 13.x.x in one click!
Read More