Apple will release
the next iPhone
in June - that's what Foxconn recruiter said in Japanese TV-program. In Japanese major business news "World Business Satellite (WBS)" via TV-Tokyo had a program of "Launching the Rising-Sun Display company", Foxconn answered the reason for 18,000 hireling, "This (large hireling) is for iPhone 5 which will be sold in June".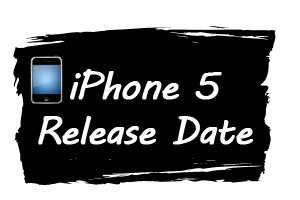 If that information will be true, iPhone 4S' life cycle will be less than 8 months, which is shortest one yet. Doesn't sound like a logical move from Apple's side as the device is still sales in millions and numbers increase even today. Moreover, the Cupertino based company hit the right spot with their 2011 holiday season sales, making insane revenue and attracting tons of happy customers that's why summer turnaround would seem a not very smart marketing move. Also, this so-called "eye-opener" recruitment consultant is kinda low-rank and it's most unlikely that he'd get such kind of conspirative info three months before theoretically possible iPhone 5 release. Apple has mastered the knowledge of keeping secrets and heating up interest to nay of events concerning company's activity so it's very interesting to know where this info is coming from.
Foxconn plant was under precise attention of online bloggers and all kinds of mass-media for the recent few times. Just remember
Tim Cook's
recent visit to the plant. Last week he visited China and stopped an Foxconn Technology plant to check working conditions there. He visited Foxconn's department in the city of Zhengzhou, which gives work to 120.000 people and produces iPhones. This trip was probably dedicated to two main reasons. First is factory working conditions check. And the second, and most important one was intended to improve relationships between Cupertino company and Chinese country. This fact tells us that Apple wants to keep it's main production in China and is ready to build wider iDevice construction network based there. Will be 18.000 workers enough to satisfy millions' demands in upcoming iPhone, or this 
iPhone 5 Release Date
is just a fake?
Software List
LetsUnlock Services List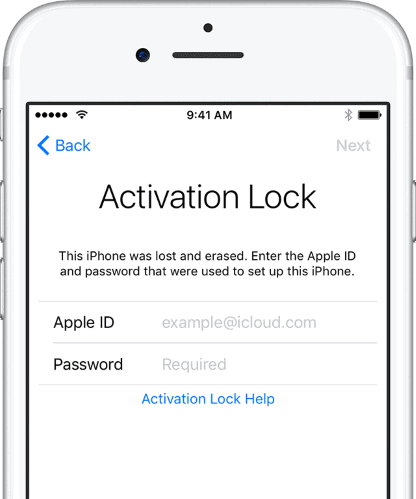 iPhone & iPad Activation Lock Bypass
Use LetsUnlock iCloud Tool to bypass Activation Lock Screen on iPhone and iPad running on iOS version up to 14.6.
Read More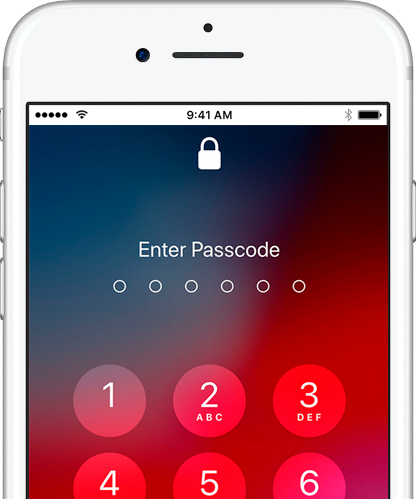 Unlock Passcode Disabled iPhone or iPad
LetsUnlock iCloud Tool is ready to remove Find My and unlock your passcode disable device running on iOS 13.x.x in one click!
Read More