Apple is about to update the line of its smartphones. Current customers can use models up to version 5S but the news and rumors show the next generation iPhone 6 that should get improved features and other specs. It is always interesting to compare
iPhone 6 and iPhone 5 / 5S
. These handsets might get similar design but they get different options. Of course, the next iPhone 6 specs are created based on leaked images and reports from different sites. These rumors might not become real or some of them might be real. Let's see how they are different from the current iPhones.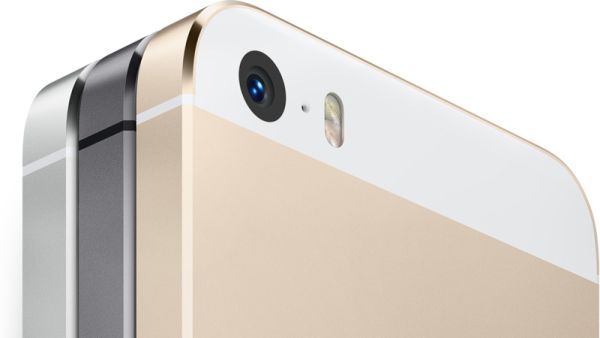 Compare iPhone 6 and iPhone 5 / 5S
The previous iPhone 5 is similar to the current 5c. The have the same processor, similar features and components. Apple's iPhone 5S features have been improved. So it's better to compare iPhone 5S and iPhone 6 these days. Once again, all the predictions about the next-gen smartphone haven't been confirmed by Apple. These are just predictions.
iPhone 6 Features and Design
This handset should be launched in the end of the summer or in September. Maybe the fruit giant will unveil this model during WWDC in June. But it's most likely to be officially presented later on. iPhone 6 design should be different from the iPhone 5S which mostly
reminds the iPhone 5
[Apple only offered the new gold color]. The iPhone 6 should get the updated look. It should be different from the sixth-generation handsets.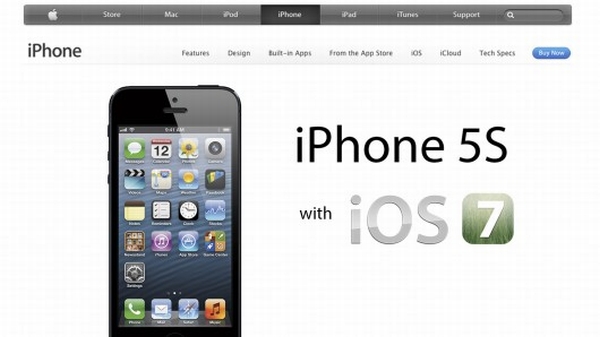 The next iPhone might be thinner. It should also be lighter. Besides, it might get the bigger sapphire glass. No other Apple product has sapphire screen yet. This is the new project so if you wish to own the most innovative smartphone you should wait till the iPhone 6 is released. The 8-megapixels camera present in the 5S model might be improved to 10-megapixels. The future cell phone will definitely have iOS 8 with its new options and enhancements still you can always install the same firmware on the 5S device.
iPhone 5S Specs vs. iPhone 6 Specifications
The 64-bit A7 chip used in the iPhone 5S will be improved in the future cell phone line. The Cupertino-based company is expected to add the A8 chip which should be faster and more powerful. The current 1GB RAM could also get an enhancement in September since some companies already sell gadgets with 3GB RAM. Apple can offer similar solution to its customers. The storage available now is 8GB, 16GB, 32GB and 64GB. Maybe Apple might actually offer 128GB version in the future. There will be other differences as well. We'll know about them once the 6 gadget comes to view.
Software List
LetsUnlock Services List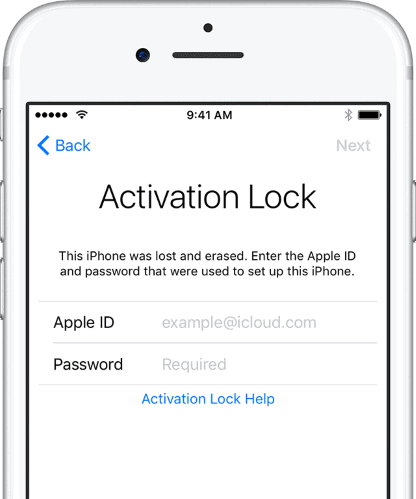 iPhone & iPad Activation Lock Bypass
Use LetsUnlock iCloud Tool to bypass Activation Lock Screen on iPhone and iPad running on iOS version up to 14.6.
Read More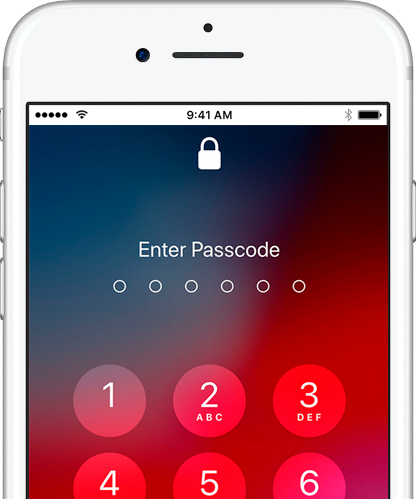 Unlock Passcode Disabled iPhone or iPad
LetsUnlock iCloud Tool is ready to remove Find My and unlock your passcode disable device running on iOS 13.x.x in one click!
Read More