Are you looking for
iPhone 6s
leaked photos? Hold on as there is something even more curious that surfaced this week. While we haven't seen the final iPhone 6s leaked images yet, there are new pics of the iPhone 6 ripoff created by HTC company. Not only Samsung is copying the 'fruit' flagship phone. Xiaomi and HTC are also using the popular design in their models. All the new images might belong to HTC smartphone however nothing has been confirmed yet. Still seeing the similar to
iPhone 6 device
with Android OS is really unusual. Different Android companies really want to release Apple products or products that are as popular and as highly demanded as the 'fruit' handsets. HTC should unveil the next phone in the fall. Apple will present the next
iPhone 6s lineup
in September. Will HTC device look exactly like the current iPhone 6 or not? We are sure that a lot of customers would like to hear the answer to this question and won't get one until the official release date of the rival gadget. Will Apple have to file a lawsuit against HTC because of the iPhone design patent just like it tried with Samsung? It's not a secret that the Cupertino-based company doesn't like when other brands offer similar technologies and design ideas in their products. Judging by the photos that are rumored to leak from HTC, its new smartphone is a real copy of the iPhone that was released last year. Aren't you surprised? Only one Apple can exist. Customers won't buy iPhone ripoffs when they want to own brand devices. Still HTC could give it a try and end up in the courts trying to persuade everything that their handset design doesn't look like the iPhone 6. Do you believe HTC could take this move and launch anything similar to the leaked image?
Software List
LetsUnlock Services List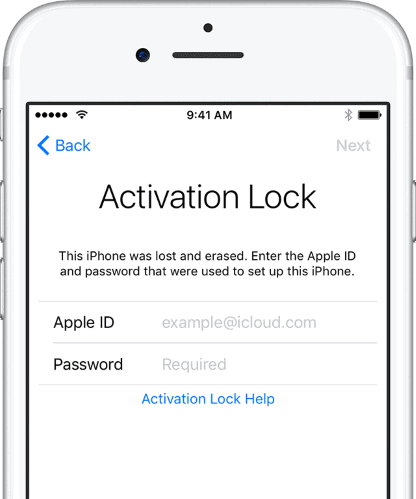 iPhone & iPad Activation Lock Bypass
Use LetsUnlock iCloud Tool to bypass Activation Lock Screen on iPhone and iPad running on iOS version up to 14.6.
Read More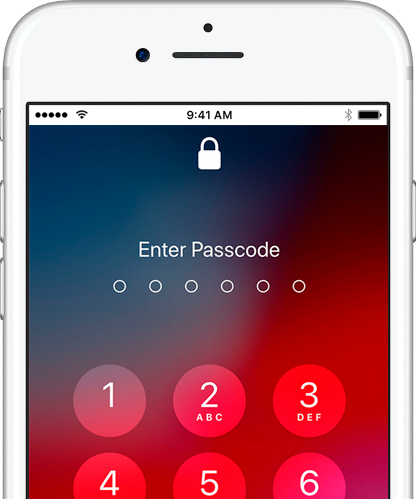 Unlock Passcode Disabled iPhone or iPad
LetsUnlock iCloud Tool is ready to remove Find My and unlock your passcode disable device running on iOS 13.x.x in one click!
Read More